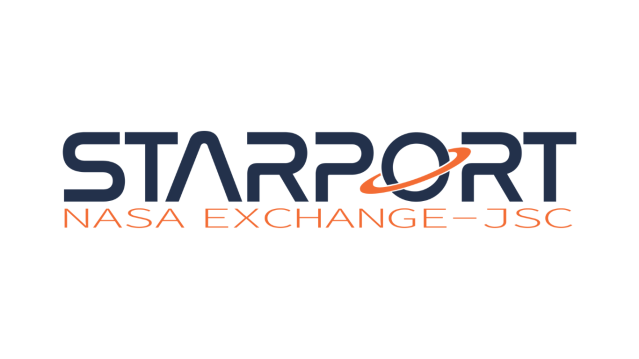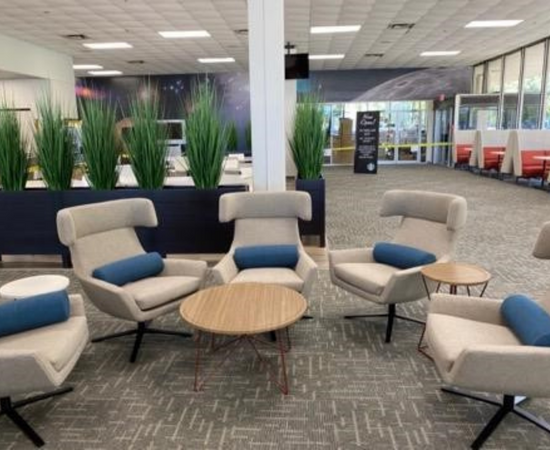 Starport
Starport is a quality-of-life program that directly supports the mission of the Johnson Space Center by providing a variety of support activities and employee services including wellness programs, fitness and recreational services, food and vending services, retail operations, employee celebrations and convenience services.
Learn More

about Starport
Motto
Engage. Enrich. Energize.
Exchange Manager
Chasity Williams
The Gilruth Center will remain open during the furlough.
Gilruth Center
Hours of Operation

Monday-Friday
6:00am to 8:30pm
Weekends
8:00am to 5:00pm