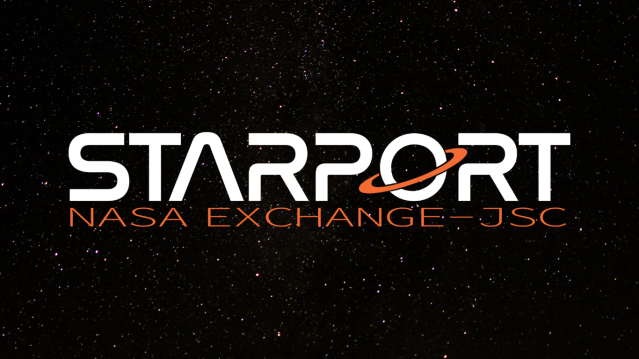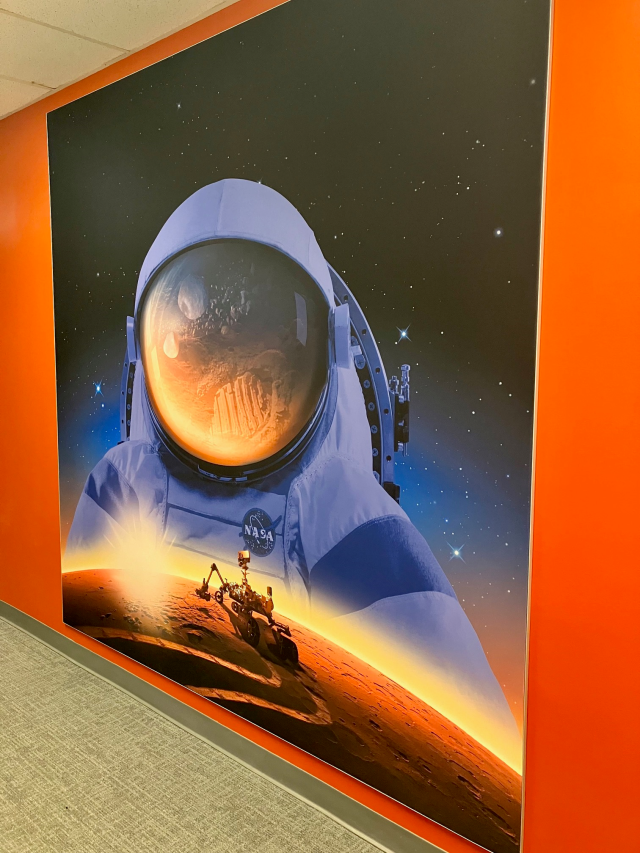 Starport is a quality-of-life program that directly supports the mission of the Johnson Space Center by providing a variety of support activities and employee services including wellness programs, fitness and recreational services, food and vending services, retail operations, employee celebrations and convenience services.
Learn More

about
Motto
Engage. Enrich. Energize.
Exchange Manager
Chasity Williams
it's time to…
Jingle & Mingle
This year's holiday celebration will take place on Thursday, December 7th from 4:30pm to 7:30pm at the Gilruth Center.
Learn More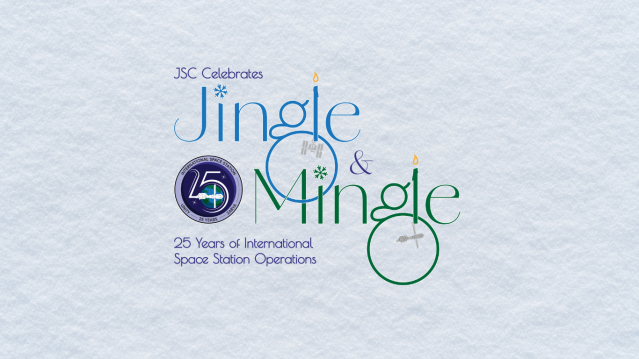 Attention Fitness Patrons
SCC closing early this Thursday
The Gilruth's Strength and Cardio Center (SCC) will be closing at 2:00pm on Thursday, Dec. 7th to prepare for the Jingle and Mingle. The SCC will reopen on Friday, Dec. 8th at 6:00am.
Learn More
Gilruth Center
Hours of Operation

Monday-Friday
6:00am to 8:30pm
Weekends
8:00am to 5:00pm
Holiday Hours
Sunday, December 24, 2023: 8:00 AM – 12:00 PM
Monday, December 25, 2023: Christmas Day Closed
Sunday, December 31, 2023: 8:00 AM – 5:00 PM