Artemis II
Four astronauts will fly around the Moon to test NASA's foundational human deep space exploration capabilities, the Space Launch System rocket and Orion spacecraft, for the first time with crew.
Learn More
Future Missions
Humans on the International Space Station
Every day since Nov. 2, 2000, people have been orbiting our planet inside the International Space Station, bringing together science, technology and human innovation to enable new technologies and research breakthroughs not possible on Earth. The first decade of the International Space Station was the decade of construction. The second decade moved from initial studies to fully using the orbiting lab. We have now entered the decade of results.
Decades of Discovery
NASA's first high profile program was Project Mercury, an effort to learn if humans could survive in space. 
NASA is responsible for unique scientific and technological achievements in human spaceflight, aeronautics, space science, and space applications that have had widespread impacts on our nation and the world. When NASA opened for business on October 1, 1958, it accelerated the work already started on human and robotic spaceflight.
Learn About Project Mercury

about Decades of Discovery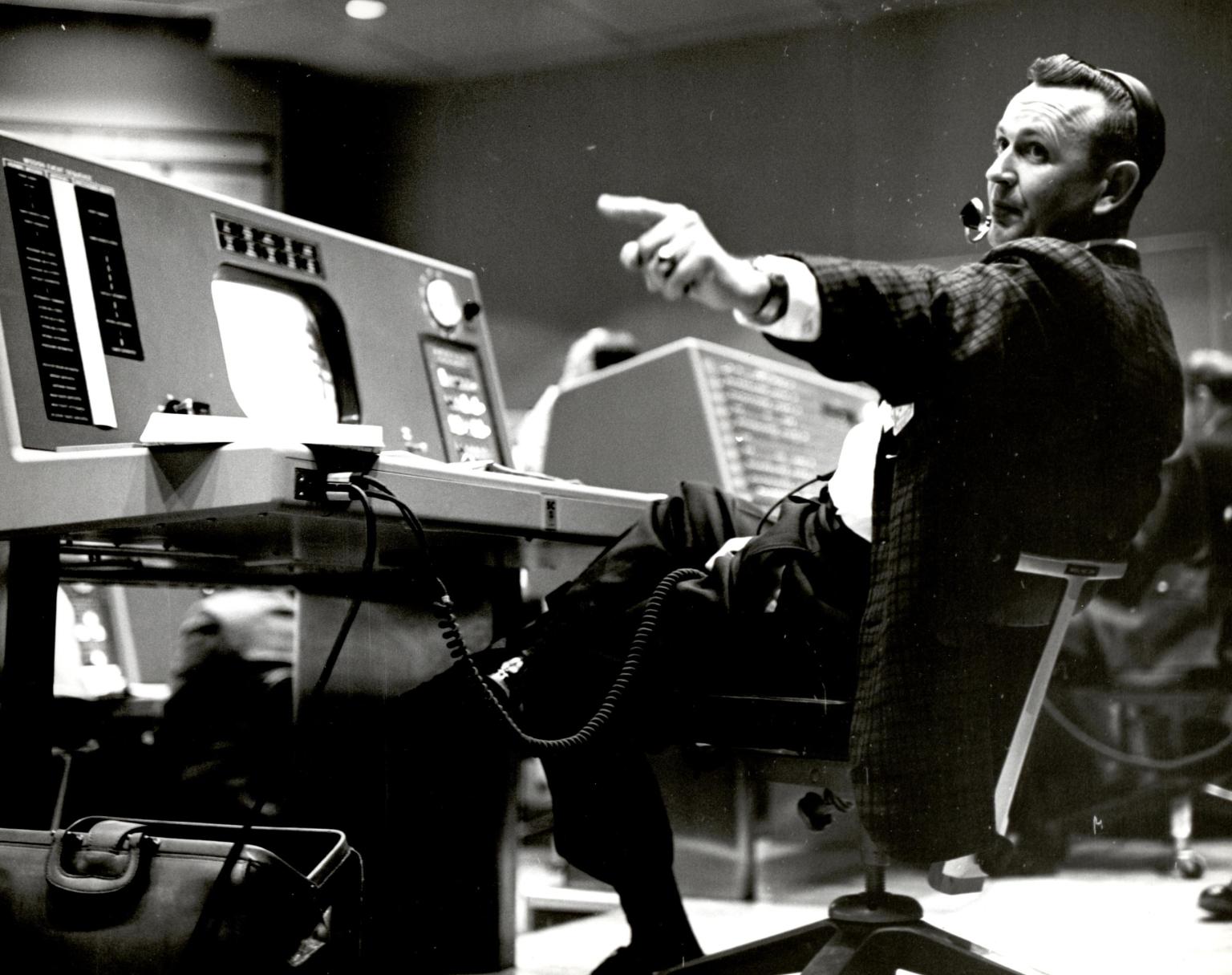 NASA