Why We Go to Space
At NASA, we explore the secrets of the universe for the benefit of all, creating new opportunities and inspiring the world through discovery.
NASA's exploration vision is anchored in providing value for humanity by answering some of the most fundamental questions: Why are we here? How did it all begin? Are we all alone? What comes next? And, as an addendum to that: How can we make our lives better?
NASA was created more than half a century ago to begin answering some of these questions. Since then, space exploration has been one of the most unifying, borderless human endeavors to date. An international partnership of five space agencies from 15 countries operates the International Space Station, and two dozen countries have signed the Artemis Accords, signaling their commitment to shared values for long-term human exploration and research at the Moon. Through space exploration, we gain a new perspective to study Earth and the solar system. We advance new technologies that improve our daily lives, and we inspire a new generation of artists, thinkers, tinkerers, engineers, and scientists.
Benefits
Benefits to Humanity
Space exploration unites the world to inspire the next generation, make ground-breaking discoveries, and create new opportunities.
Technologies and missions we develop for human spaceflight have thousands of applications on Earth, boosting the economy, creating new career paths, and advancing everyday technologies all around us.
Learn More About Benefits to Humanity

about Benefits to Humanity
Benefits
Benefits to Science
The pursuit of discovery drives NASA to develop missions that teach us about Earth, the solar system, and the universe around us.
Science at NASA answers questions as practical as hurricane formation, as enticing as the prospect of lunar resources, as surprising as behavior in weightlessness, and as profound as the origin of the Universe.
Learn More About Benefits to Science

about Benefits to Science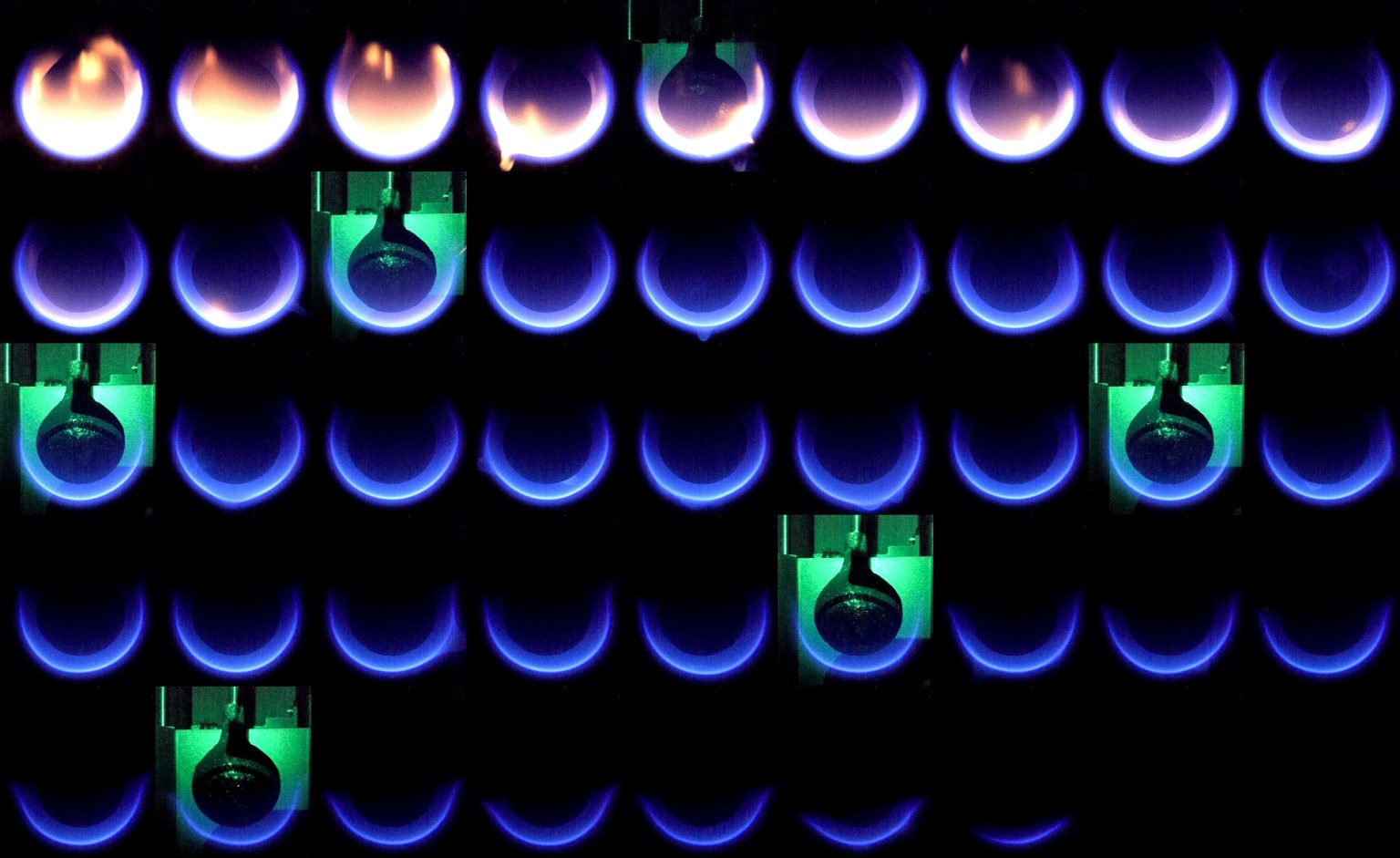 NASA
Unite with us on our journey to explore.