The air traffic solutions NASA is working on today build from a foundation of research that goes back decades. Three recently concluded projects in particular are helping to develop new ways of doing things in the 21st century. The two features presented here help tell those project's stories.
A Story for Axel: Big Ideas for Better Air Mobility with Drones of all Sizes
In this essay from 2021 — which was originally presented as a three-part web feature — NASA Aeronautics' senior writer Jim Banke tells his newborn grandson, Axel, the story of how two recently concluded major air traffic management research projects by NASA will help achieve a long-held vision for the future of aviation.
Read this Story About NASA's Air Traffic Solutions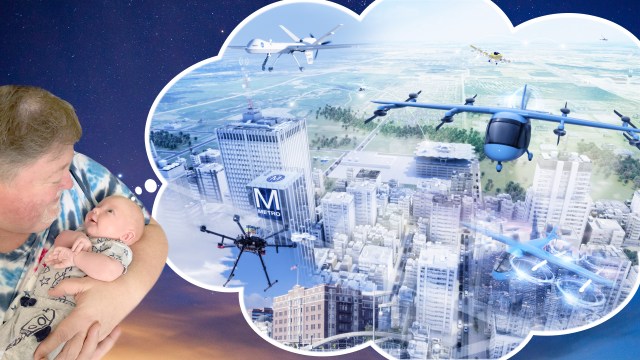 NASA/ Jim Banke, Lillian Gipson
NASA Delivers on Making Gate to Gate Flights More Efficient
In this story from March 2022, a summary of NASA's three-part Airspace Technology Demonstration (ATD) project is presented. It details how a team of NASA's aeronautical innovators working with government and industry partners spent fives years developing and demonstrating new tools to help you fly from here to there in the most time-efficient, fuel-saving, and cost-effective manner possible.
Read this Story About ATD
NASA / Jim Banke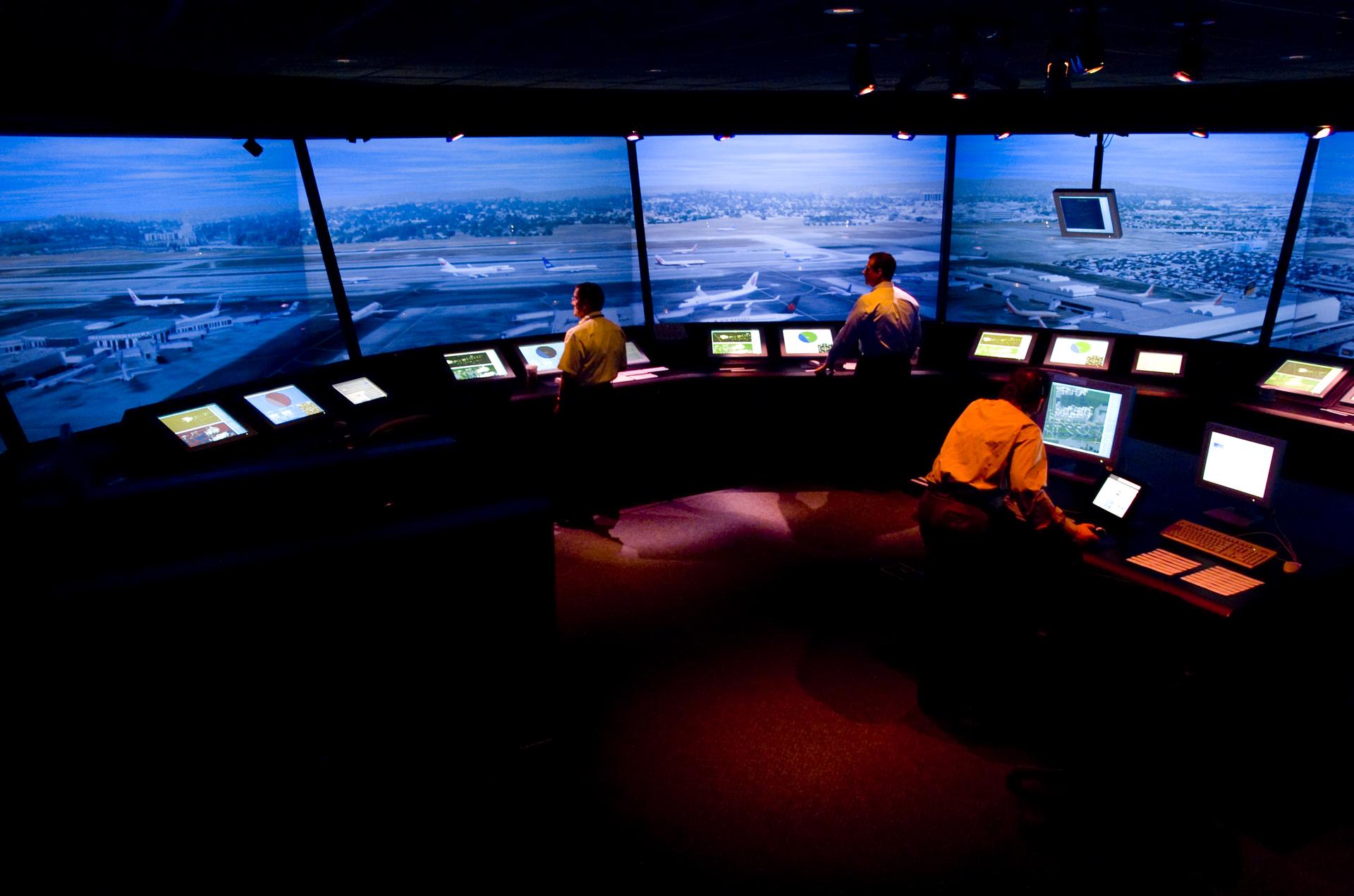 NASA / Dominic Hart
Air Traffic Solutions Gallery
Here is Some Other Cool NASA Aeronautics Stuff to Check Out