Join Us!
Since 2020, NASA has invited you, the public, to be virtual guests at launches and milestone events. As a virtual guest, you have access to curated resources, schedule changes, and mission specific information straight to your inbox. Following each activity, guests are sent a stamp for your virtual guest passport! All resources, participation, and registration are FREE. Receive your invitation. Select your opportunities. Join us!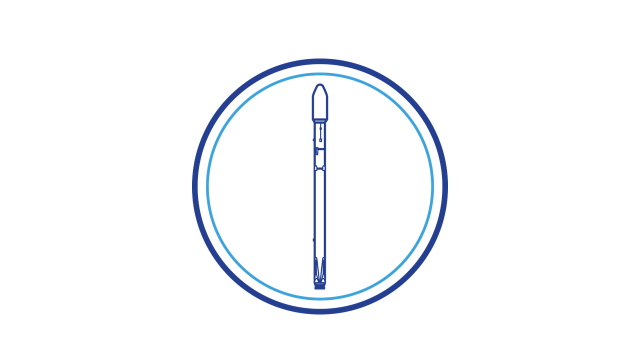 CRS-29
SpaceX's 29th commercial resupply mission for NASA to the International Space Station
Join Them! Virtual Guest Submissions
Is It Really Free?
Yes, all resources, participation, and registration are completely FREE.
Why Should I Participate?
This is a unique way to experience the excitement of launch or milestone activities. As an event gets closer, new opportunities and resources become available. We make sure you know about them as well as any schedule changes.
Can I Really Participate from Anywhere?
Yes, you really can participate from anywhere! The map below shows virtual guest program participants all over the globe from the Artemis-1 launch.