NASA Internship Programs
At NASA, we explore the extraordinary every day and our work is more than just a profession—it's a lifelong pursuit and a passion. NASA offers several opportunities for students to undertake meaningful and challenging projects that truly make an impact on humanity.
Quick Facts
NASA's Office of STEM Engagement provides, annually, more than 2,000 students the opportunity to impact  the agency's mission through a hands-on internship.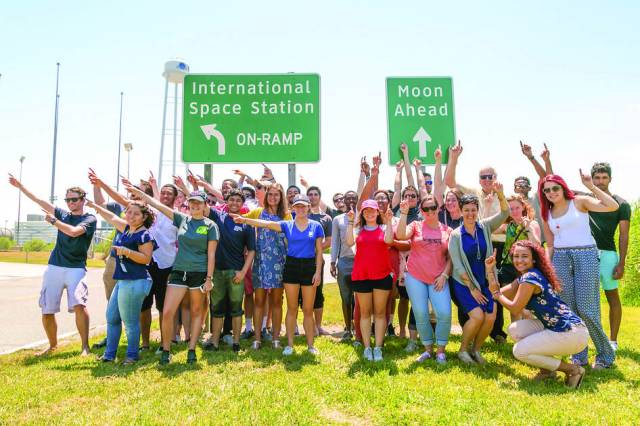 The Pathways program offers current students and recent graduates paid internships that are direct pipelines to full-time employment at NASA upon graduation.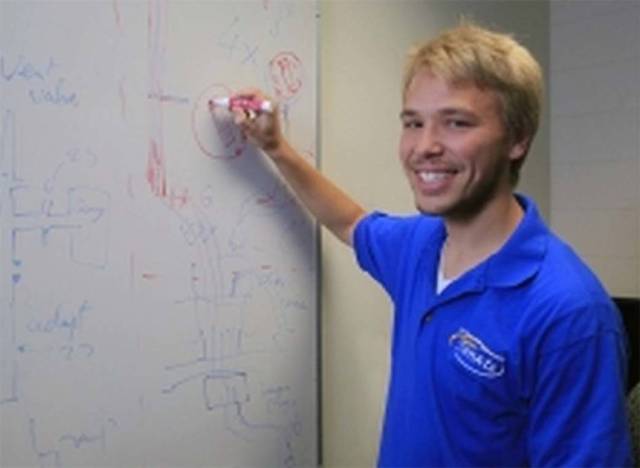 The majority of interns receive a paid stipend award, which is based on academic level and session duration.
Interns will work with the guidance of mentors from NASA on agency projects.
Depending on the project, interns will work either remote or on-site at any of NASA's 10 field centers across the country.
NASA interns typically work during the hours of 8 a.m. to 5 p.m., Monday – Friday, unless stated in the project description.
NASA offers internships for non-STEM majors. Even if you are not a science or engineering student, you can get an internship at NASA!  
Eligibility at a Glance
Requirements
OSTEM Intern
Pathways Intern
International Intern
Citizenship
U.S. Citizen
U.S. Citizen
Citizen of a country with a current agreement
GPA
3.0 on a 4.0 scale
2.9 on a 4.0 scale
Maintain high academic standing
Enrollment
High school student

Undergraduate or graduate student enrolled full-time in a degree-granting program at an accredited college or university

Current educator
A degree or certificate seeking student who is currently enrolled or accepted for enrollment in an accredited educational institution on at least a half time basis

Have completed at least 15 semester hours or 23 quarter hours

Be able to work at least 640 hours before completing degree/certificate requirements
Pursuing an undergraduate or graduate degree in science, technology, engineering or mathematics (STEM) in a topic relevant to NASA's mission priorities
Other
At least 16 years old at time of application
At least 16 years old at the time of appointment
Demonstrate an active interest in the U.S. space program

Communicate proficiently in English
A common misconception is that NASA only offers engineering internships. Please know that we have opportunities for students who are not majoring in engineering. NASA needs employees with a variety of knowledge and skills. At NASA, our engineers, mathematicians, scientists, accountants, writers, IT specialists, project managers, program analysts, and many other professionals work together to break barriers to achieve the seemingly impossible. Non-engineering interns may support a variety of business and program management work, including procurement, budgeting, accounting, information technology, and security.
Frequently Asked Questions
My Path to NASA
Astronauts are often the face of NASA, but our workforce is made up of all kinds of professionals. We are scientists, engineers, IT specialists, human resources specialists, accountants, writers, technicians and many other kinds of people working together. No matter what your strengths are, there's a place at NASA for you!
"After years of constant hard work, setbacks, and dreaming about the future, I finally made it to NASA!"
Andrea Lasta
Armstrong Flight Research Center Intern
Join the Artemis Mission to the Moon
Make,  launch,  teach,  compete  and  learn. Find your favorite way to be part of the Artemis mission.
Learn More