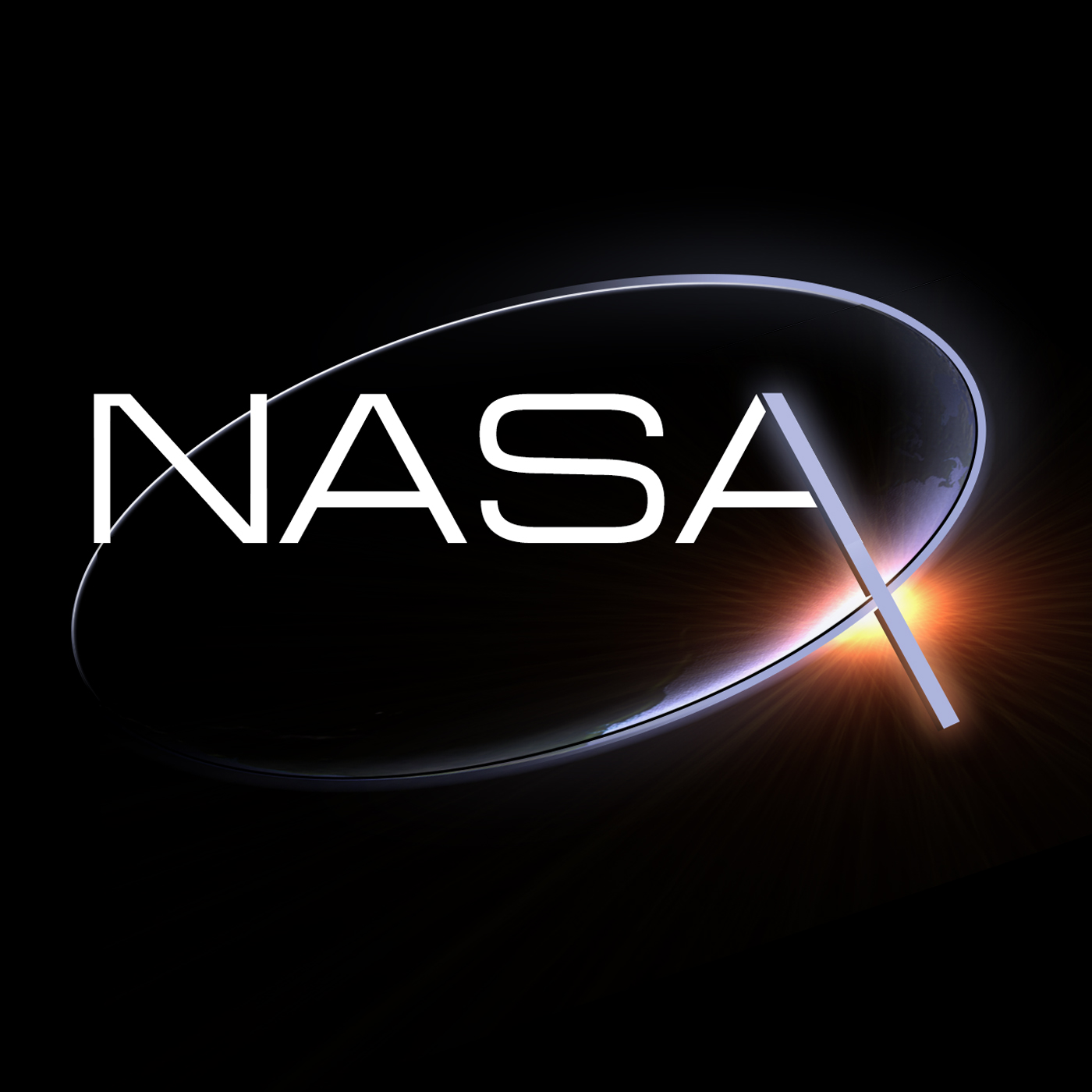 NASA X is a documentary series that captures on video the creation of cutting-edge technologies by NASA's innovative researchers. It is filmed on-location at NASA centers and other facilities across the country and showcases how NASA's fascinating work benefits the public and the planet.
Here is a list of NASA X productions featuring research work being done by NASA's aeronautical innovators:
Revolutionizing the Efficiency of Air Travel
March 24, 2022

NASA's ATD-2 project has successfully tested, with the FAA and airlines, a new technology that better predicts airport traffic conditions and helps isolate the best time for departing flights to push back from the gate, reducing delays for passengers. During the four-year ATD-2 testing, airlines saved more than a million gallons of jet fuel and prevented the release of carbon dioxide in an amount equivalent to the capture capability of more than 170,000 urban trees. The value of NASA's ATD-2 work is clear for airports, airlines, and the flying public. The FAA will start using the technology at 27 large U.S. airports and expand from there.
Unmanned Aircraft System Traffic Management
June 14, 2021
Concluded in 2021, the Unmanned Aircraft Systems Traffic Management project conducted research to make it possible for small unmanned aircraft systems, commonly known as "drones," to safely access low-altitude airspace beyond visual line of sight. The project's focus was a series of field demonstrations that included partners from the Federal Aviation Administration, industry, and academia.
Systems Integration and Operationalization
June 14, 2021
The Systems Integration and Operationalization demonstration, conducted in 2020 and 2021, performed the flights of three remotely piloted aircraft built by three different private companies. NASA's role was to leverage its years of research experience in Detect and Avoid and Command and Control – two important flight capabilities an unmanned aircraft heavier than 55 pounds must perform to fly commercial missions.
Setting the Standards for Unmanned Aircraft
Nov 17, 2020
NASA's Unmanned Aircraft Systems Integration in the National Airspace System, or UAS in the NAS project, completed in 2020 after nearly a decade of research. The project identified, developed, and tested technologies and procedures to reduce technical barriers associated with unmanned aircraft having routine access to airspace occupied by human-piloted aircraft.
Making Skies Safe for Unmanned Aircraft
May 2, 2020
NASA and its industry partners are taking unmanned aircraft systems closer to operating in harmony with other aircraft in the national airspace – enabling new commercial and public service opportunities. The technology and procedures developed have been assisting the FAA in developing the rules for certification of unmanned aircraft to safely coexist with other air traffic.
Urban Air Mobility
Sept 17, 2019
Urban Air Mobility, renamed Advanced Air Mobility (AAM) in 2020, is on a mission to transform our cities, towns, and rural areas with the integration of drones and other unmanned aircraft systems, both piloted and autonomous, into our skies. AAM seeks to make sure this integration is accessible, affordable, sustainable, and – above all – safe.
Urban Air Mobility Short
June 30, 2019
An 8-minute version of the full 24-minute episode.
Detect and Avoid
Feb 13, 2018
In a world where unmanned aircraft and drones are regularly performing advanced tasks, capabilities like Detect and Avoid are a necessity for Unmanned Aircraft Systems so they can identify vehicles and other objects – then steer clear of them. Take a look into what NASA is contributing to the development of this technology.
Airspace Technology Demonstrations Project
Nov 19, 2017
The Airspace Technology Demonstration (ATD) project investigates new methods to improve air traffic management and airport operations. In particular, the work done by ATD-2 (the project's second iteration) reduces emissions and delays in commercial aviation by using new procedures developed by NASA at three major US airports with help from the airline industry.
End of an ERA Part 2
Dec 8, 2015
In Part 2, we see the final testing of a new blended wing body model in the 40×80 wind tunnel at NASA's Ames Research Center in California.
End of an ERA Part 1
Nov 24, 2015
NASA's Environmentally Responsible Aviation (ERA) project came to a close in 2015. In Part 1 of this episode, NASA X investigates leading-edge wing coatings that may deter bug strikes. Plus, Boeing's PRSEUS composite box gets put to the test.
Unmanned Aircraft Systems – Transforming the Horizon
December 11, 2014
Until recently, unmanned aircraft systems (UAS) like drones have mainly supported public operations, such as military and border security, but are now rapidly expanding to encompass a broad range of other activities including aerial photography, surveying land and crops, communications, monitoring forest fires, and environmental conditions. NASA is conducting research to reduce technical barriers associated with introducing more UAS into our skies.
Future Forward
June 2, 2014
NASA uses its large collection of wind tunnels to learn more about airplanes and how things move through the air, helping us test ideas for ways to make aircraft better and safer. NASA X films inside the largest wind tunnel in the world at NASA's Ames Research Center in California, where NASA and Boeing have once again joined forces in developing cutting edge research – this time a new vertical tail technology for large commercial airliners.
The Future of Fixed Wing Aircraft
February 18, 2014
In this entry, NASA X follows NASA's Fundamental Aeronautics Fixed Wing Program as they enable revolutionary energy-efficient improvements in transport aircraft and reduce noise while increasing engine capability. The exciting new structural designs and technologies in this program could affect anyone who flies on future aircraft.
ERA – Revolutionary Evolution
February 4, 2014
Industry and NASA are working together to make aircraft quieter, safer and more fuel efficient. With these goals in reach, NASA is creating new airframes, new engines, and wing designs that will bring a change in how aircraft look and perform in the future. In this episode, see members of the Environmentally Responsible Aviation (ERA) team as they conduct a variety of tests new aircraft designs. See how these initial designs and ideas are moved through the NASA pipeline from computer drawings and wind tunnel models, all the way to scale-model aircraft and full-scale flights.
Environmentally Responsible Aviation
January 31, 2013
Aircraft of today are quieter, more efficient, and stronger than anyone could have imagined even a few short years ago. Future aircraft will continue these trends and become even more sustainable, dependable, and advanced – but how will they reach these goals, and who is doing the important work to change the way we all fly? NASA's Environmentally Responsible Aviation team has helped lead the way.