Management Astronauts
Currently employed at NASA but are no longer eligible for flight assignment.
Quick Facts
The term "astronaut" derives from the Greek words meaning "star sailor," and refers to all who have been launched as crew members aboard NASA spacecraft bound for orbit and beyond.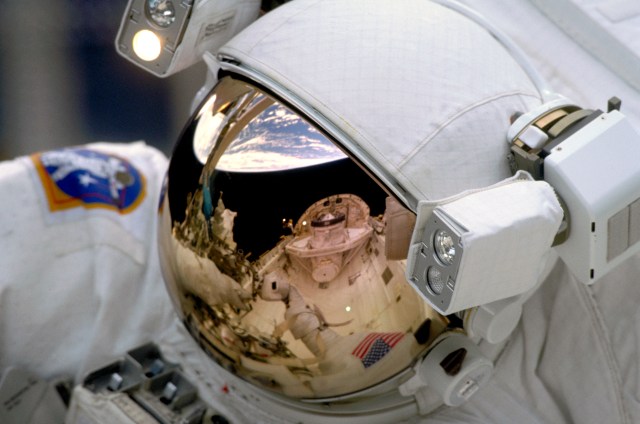 Since inception, NASA has selected 360 astronaut candidates: 299 men, 61 women; 212 military, 138 civilians; 191 pilots, 159 non-pilots.