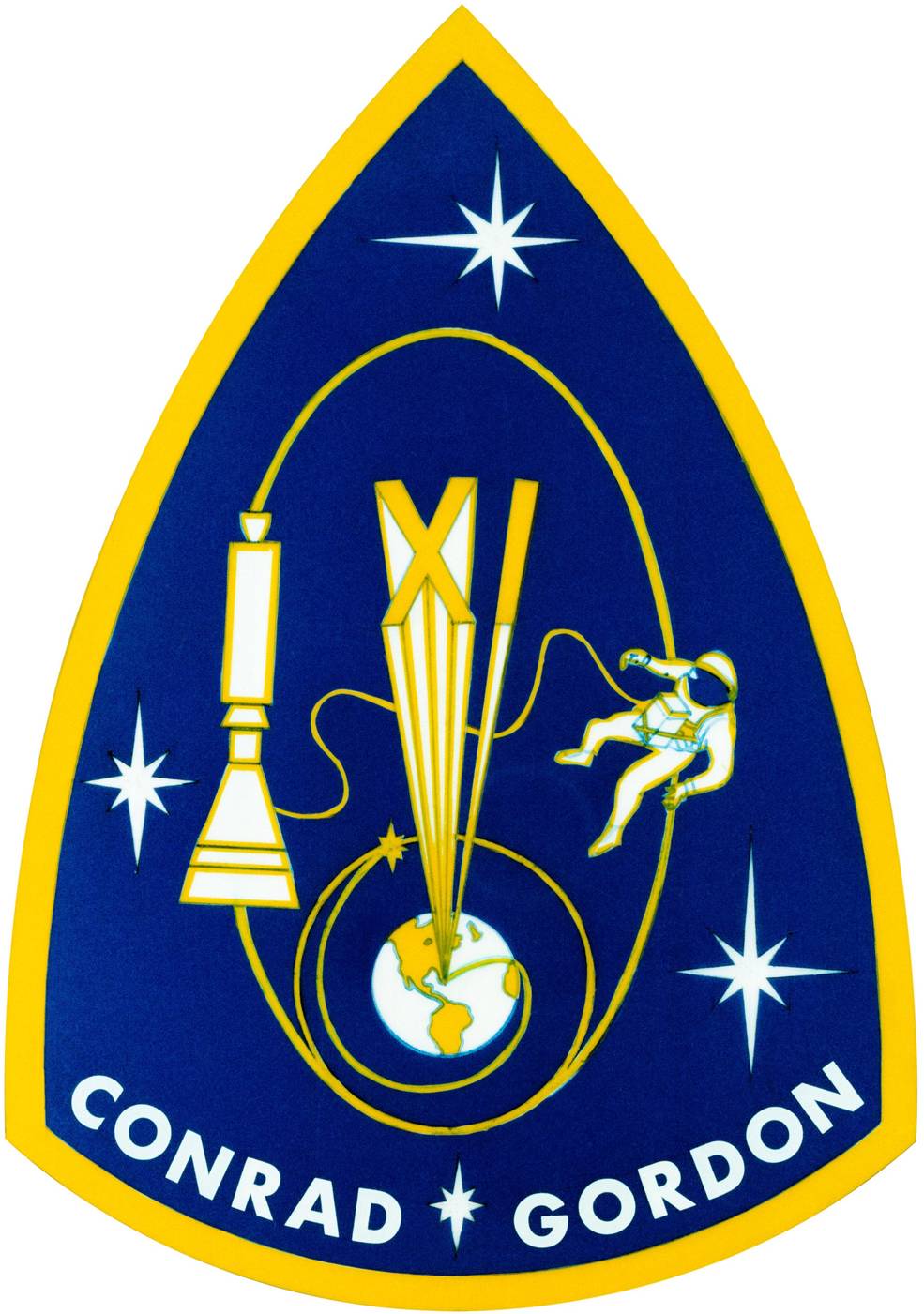 Gemini XI
Gemini 11 was the ninth crewed Earth-orbiting spacecraft of the Gemini series, carrying astronauts Charles "Pete" Conrad and Richard Gordon. The 3-day mission was designed to achieve a first orbit rendezvous and docking with the Agena target vehicle, to accomplish two ExtraVehicular Activity (EVA) tests, to perform docking practice, docked configuration maneuvers, tethered operations, parking of the Agena target vehicle and demonstrate an automatic reentry. There were also eight scientific and four technological experiments on board. The scientific experiments were (1) synergistic effect of zero-g and radiation on white blood cells, (2) synoptic terrain photography, (3) synoptic weather photography, (4) nuclear emulsions, (5) airglow horizon photography, (6) UV astronomical photography, (7) Gemini ion wake measurement, and (8) dim sky photography.
2 days, 23 hours, 17 minutes, 9 seconds
NASA
NASA space science data coordinated archive
Gemini XI
The NSSDC provides an in-depth overview of the Gemini XI mission objectives, spacecraft, and program.
Learn More
NASA
55 Years Ago: Gemini XI Achieves One-Orbit Rendezvous, Record Altitude
The primary goals of Project Gemini included proving the techniques required for the Apollo Program to fulfill President John F.…
Read the Story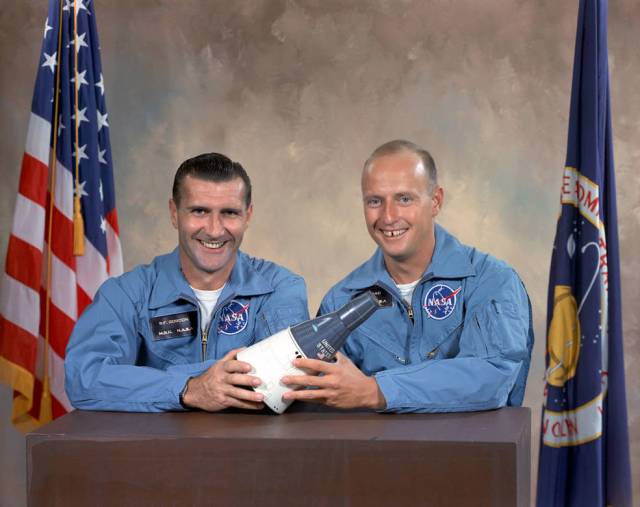 Demanding Gemini XI Mission Flies on Top of the World
"I tell ya from up here the world is round. It is spectacular. It's fantastic," said Gemini XI command pilot…
Read the Story