Virgil I. Grissom
Virgil I. "Gus" Grissom was one of NASA's first seven astronauts, flew the first crewed mission of the Gemini Program, and was named to serve as command pilot for the AS-204 mission, the first 3-man Apollo flight.
Quick Facts
Grissom was one of the seven Mercury astronauts selected by NASA in April 1959.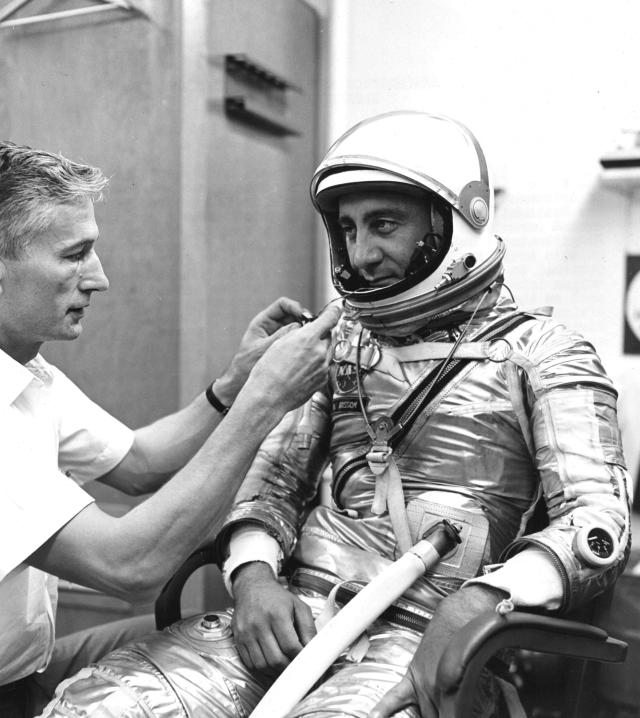 Grissom piloted the "Liberty Bell 7" spacecraft on July 21, 1961.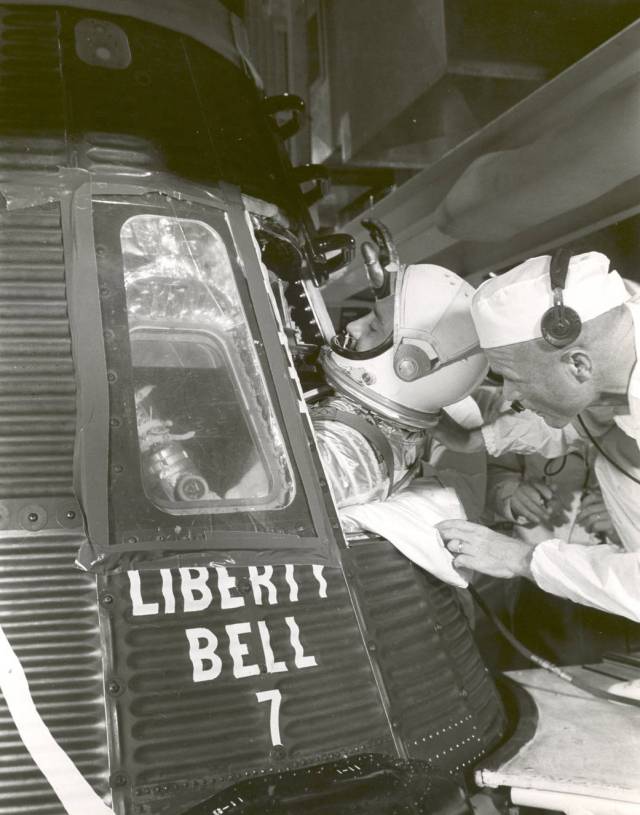 Grissom's "Liberty Bell 7" flight lasted 15 minutes and 37 seconds.
On March 23, 1965, Grissom served as command pilot on the first manned Gemini Flight.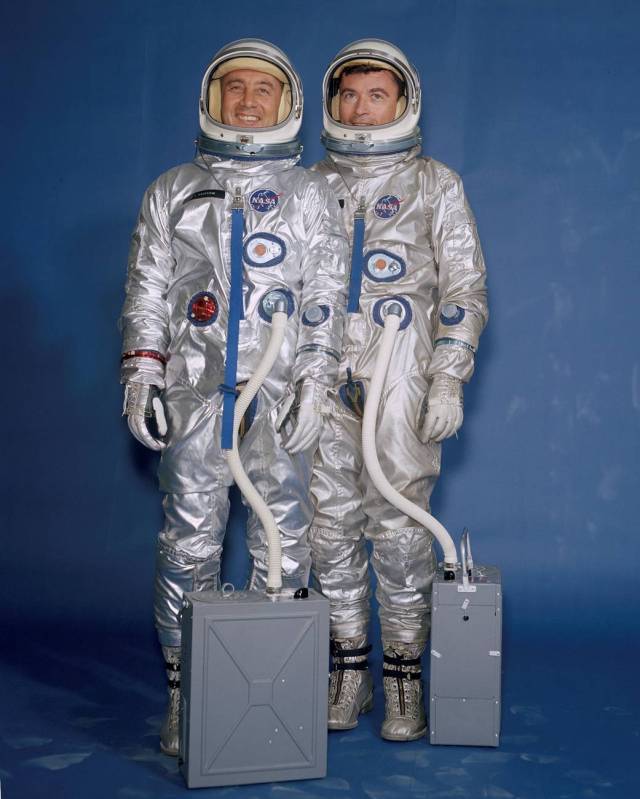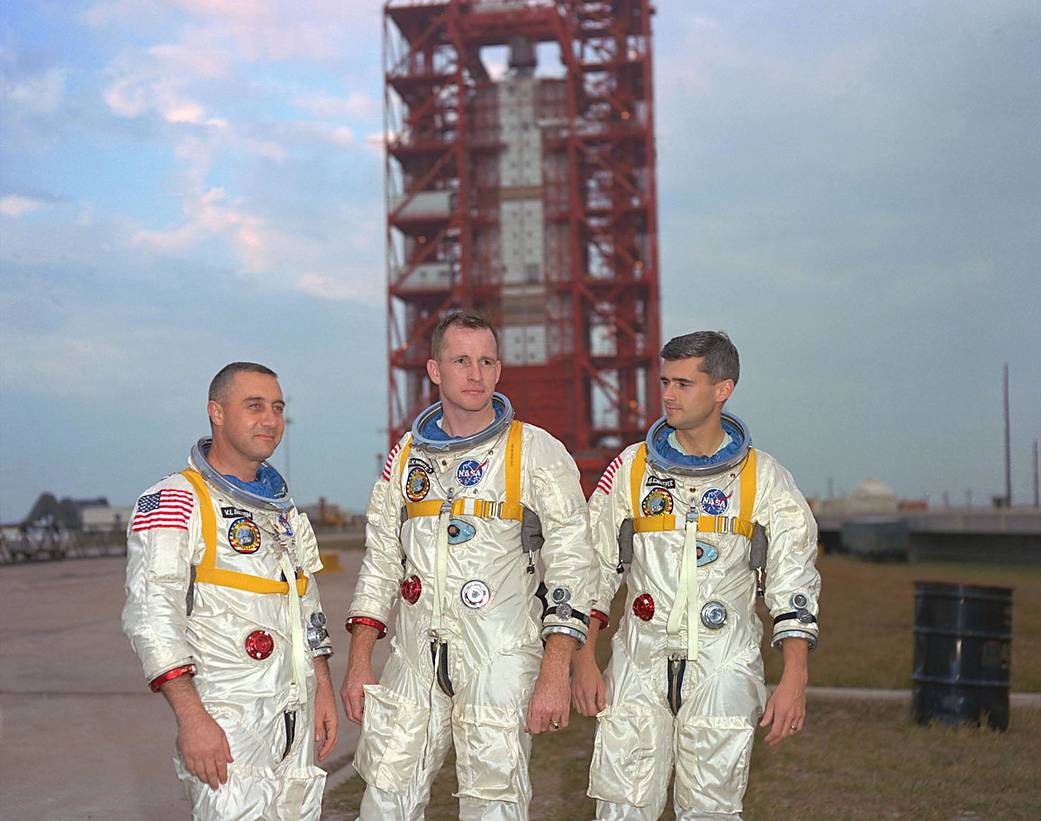 Biography
Virgil I. Grissom
Learn more about Astronaut Virgil "Gus" Grissom, including when he was selected by NASA to be an astronaut, his flight experience, education, background and more. 
Learn More

about Virgil I. Grissom
NASA
The Mercury Seven
On October 7, 1958, shortly after NASA opened for business, it announced its first major undertaking, Project Mercury. The objectives were threefold: to place a human spacecraft into orbital flight around Earth, observe human performance in such conditions, and recover the human and the spacecraft safely. In January 1959, the committee received and screened 508 service records of a group of talented test pilots, of which seven were ultimately chosen.
Learn More

about The Mercury Seven