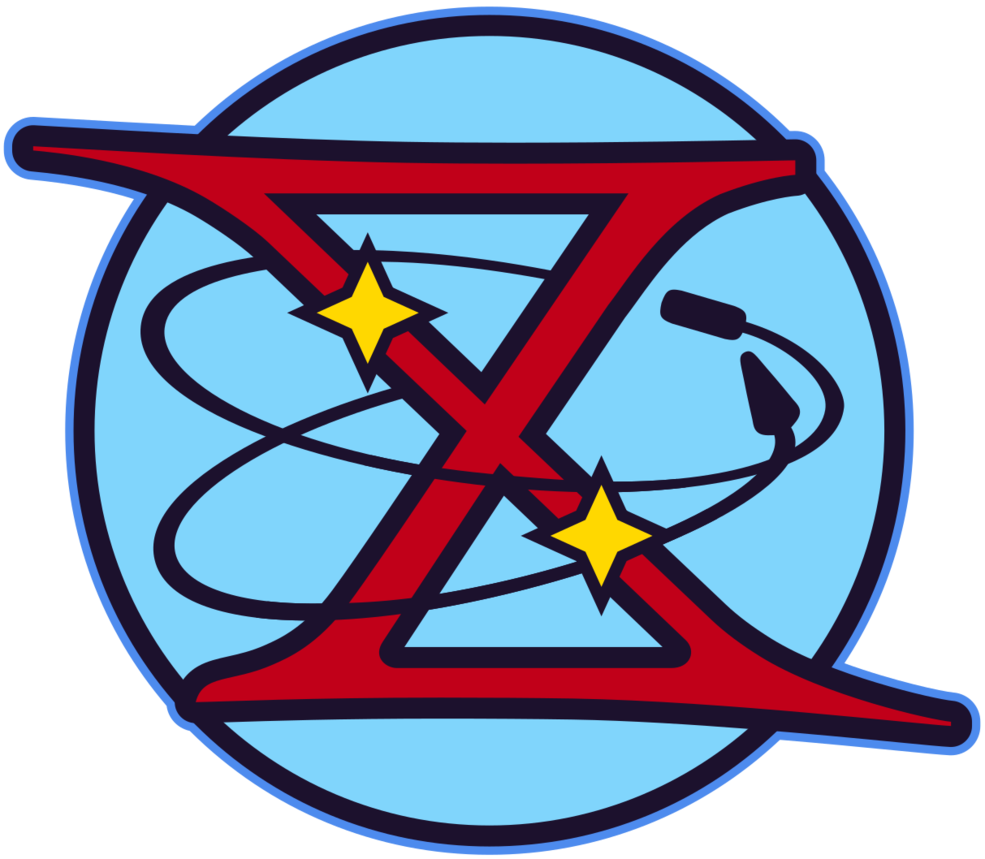 Gemini X
Gemini X was the eighth crewed Earth-orbiting spacecraft of the Gemini series, carrying astronauts John Young and Michael Collins. Its primary purpose was to conduct rendezvous and docking tests with the Agena target vehicle. The mission plan included a rendezvous with the Gemini 8 Agena target, two extravehicular activity (EVA) excursions, and the performance of 15 scientific, technological, and medical experiments. The scientific experiments were related to (1) zodiacal light, synoptic terrain, and synoptic weather photography, (2) micrometeorite collections, (3) UV astronomical camera, (4) ion wake measurements, and (5) meteoroid erosion.
2 days, 22 hours, 46 minutes, 39 seconds
NASA
NASA space science data coordinated archive
Gemini X
The NSSDC provides an in-depth overview of the Gemini X mission objectives, spacecraft, and program.
Learn More
Gemini X Set Records for Rendezvous, Altitude Above Earth
In mid-1966, Gemini X continued advancing NASA's capabilities for operating in space with a record-setting, three-day flight. Two astronauts completed…
Read the Story