Michael Collins
Collins served as command module pilot on Apollo 11, July 16–24, 1969 — the first lunar landing mission.
Quick Facts
Collins was one of the third group of astronauts named by NASA in October 1963.
Collins completed two space flights, logging 266 hours in space–of which 1 hour and 27 minutes was spent in EVA.
Collins was pilot on the 3-day Gemini X mission, launched July 18, 1966. Gemini X traveled a distance of 1,275,091 miles.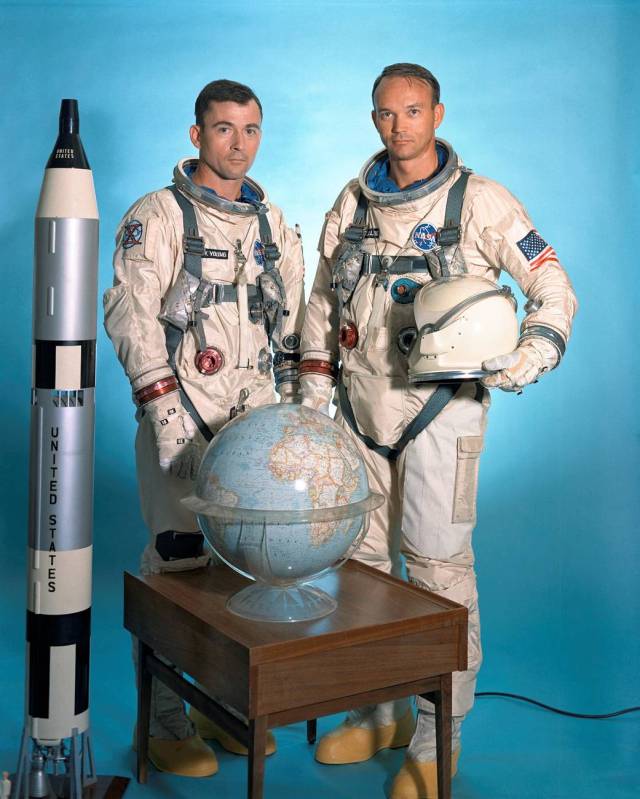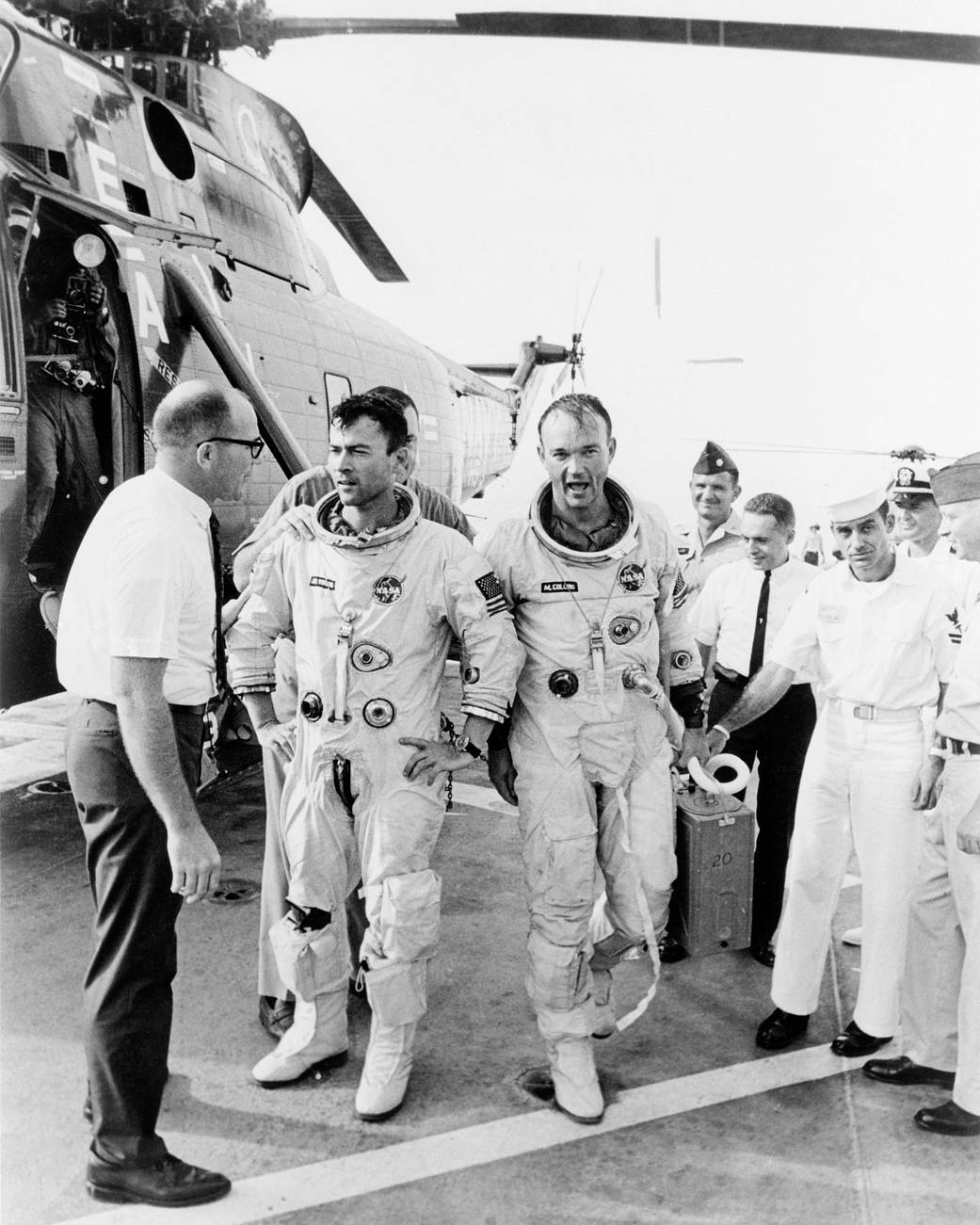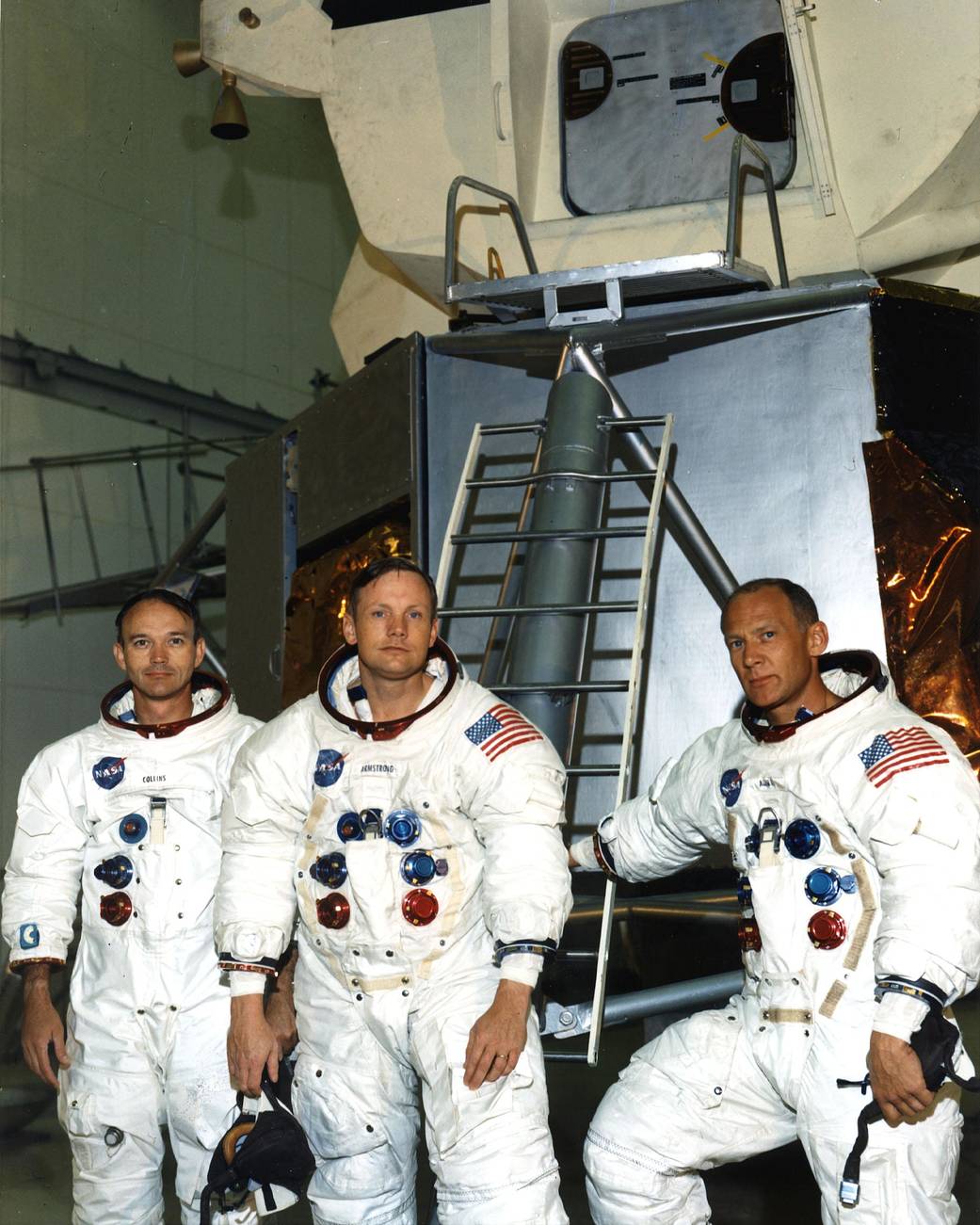 Biography
Michael Collins
Having served as a fighter pilot and test pilot in the U.S. Air Force, Michael Collins was chosen to become an astronaut as part of NASA's third astronaut class in 1963. He went on to fly on two missions to space: Gemini X and Apollo 11.
Learn More About Collins
NASA