John W. Young
After being selected in September 1962 as an astronaut, John Young flew on Gemini 3, Gemini 10, Apollo 10, Apollo 16, the first flight of the Space Shuttle (STS-1), and was the Spacecraft Commander of STS-9.
Quick Facts
Young was on five backup space flight crews including: Gemini 6, the second Apollo mission, Apollo 7, Apollo 13, and Apollo 17.
Young has had six space flights totaling 835 hours.
On December 31, 2004, John Young retired from NASA.
John Young is the first person to fly in space six times from earth, and seven times counting his lunar liftoff.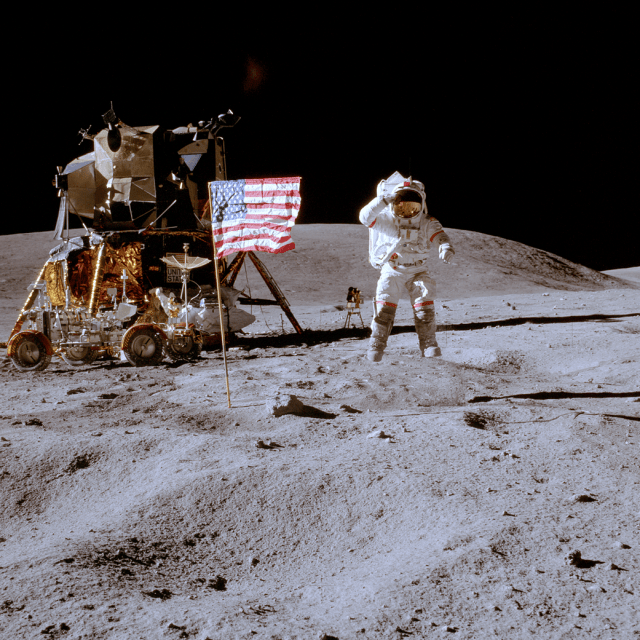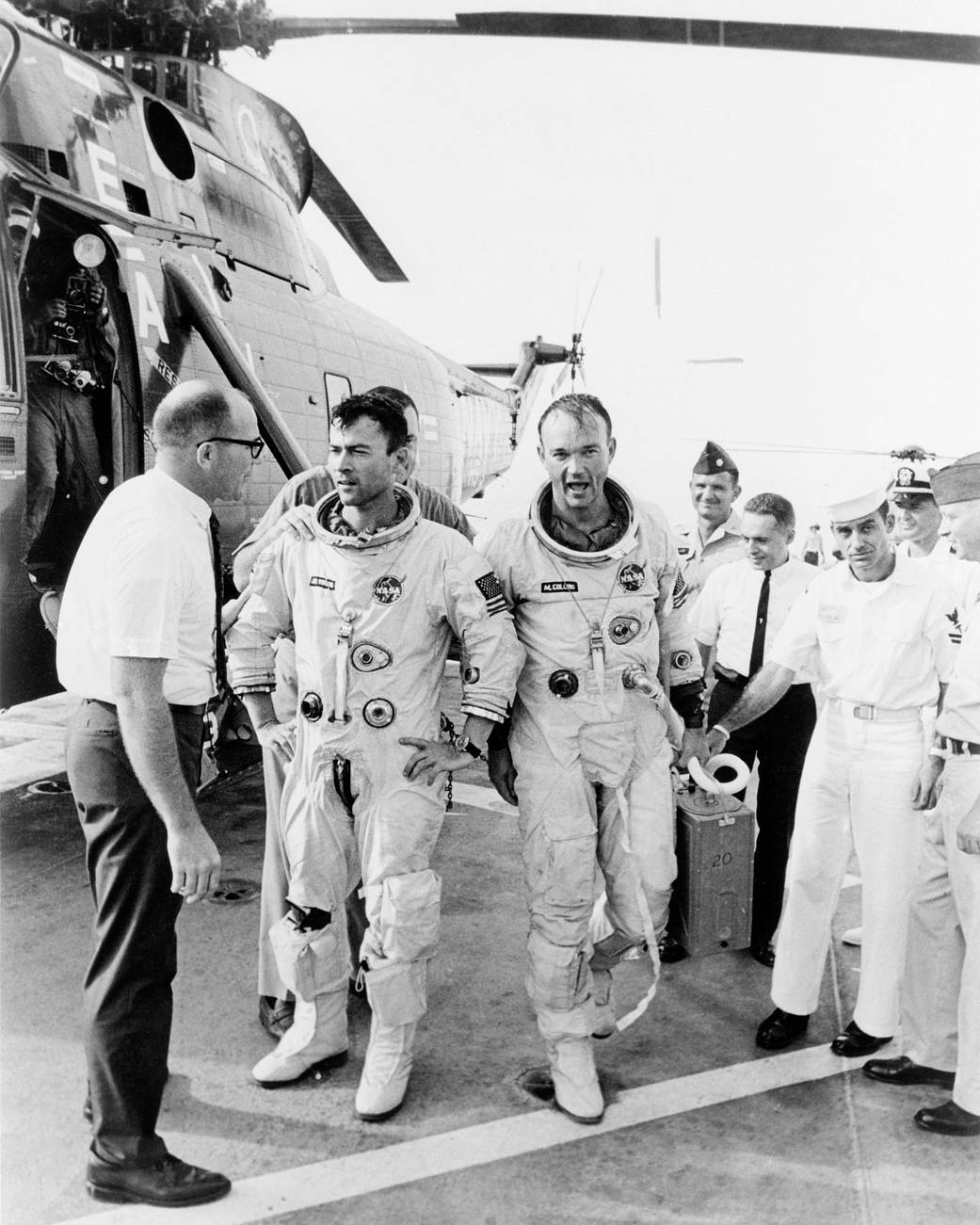 Biography
John W. Young
Learn more about Astronaut John W. Young, including when he was selected by NASA to be an astronaut, his flight experience, education, background and more. 
Learn More

about John W. Young
NASA