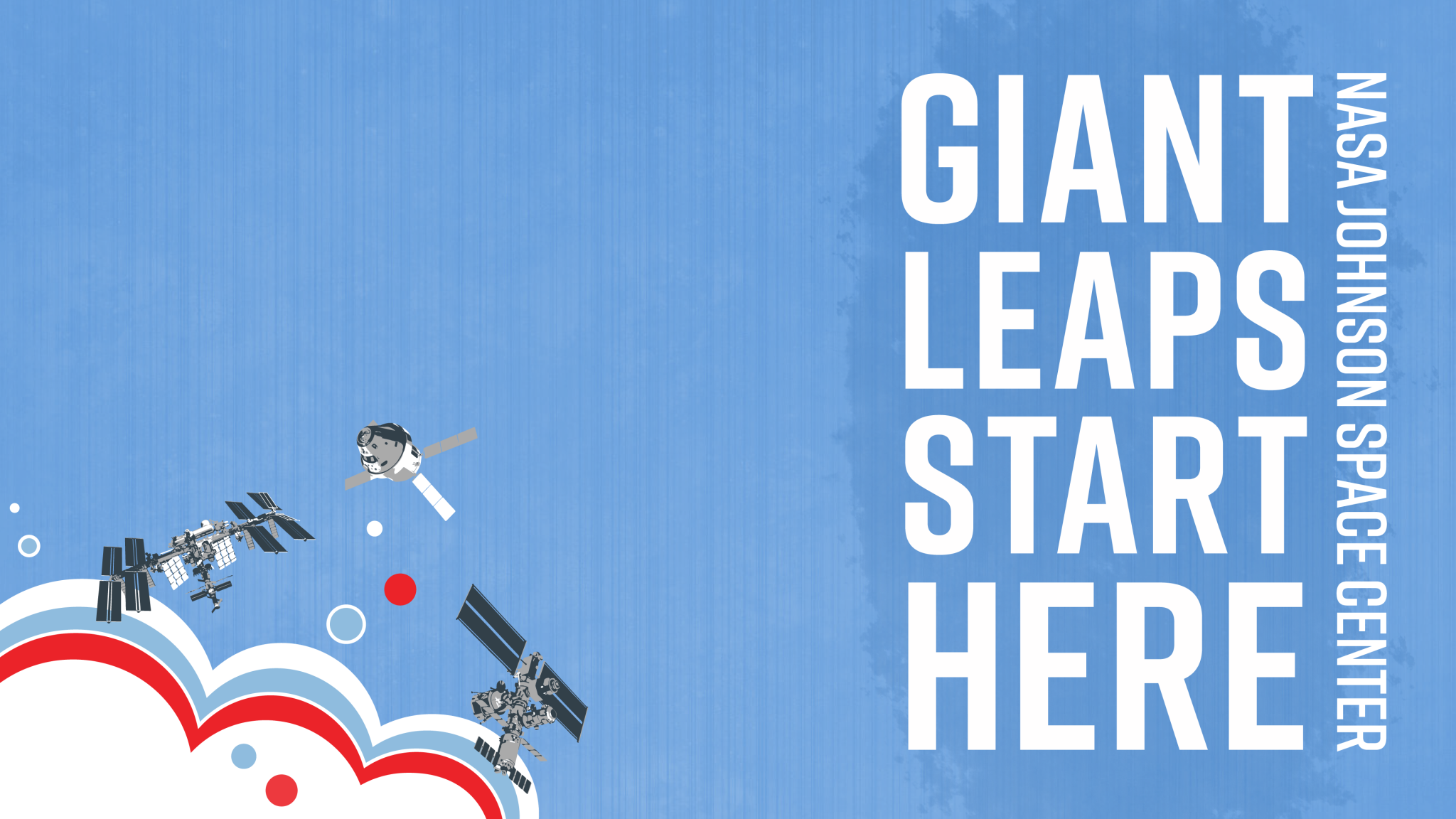 Giant Leaps Start Here: About Johnson Space Center – The Hub of Human Spaceflight
For more than 60 years, NASA's Lyndon B. Johnson Space Center (JSC) in Houston has led our nation and the world on a continuing adventure of human exploration, discovery and achievement. The center has played a vital role in powering our country into the 21st century through technological innovations and scientific discoveries.
The dedicated professionals who work at JSC have made advances in science, technology, engineering and medicine that enable us to explore our world and universe as never before, and to derive unparalleled benefits from that exploration.
The Johnson Space Center was established in 1961 as the Manned Spacecraft Center, the home and Mission Control Center for the U.S. human space flight program. In 1973, it was renamed in honor of the late President, and Texas native, Lyndon B. Johnson.
The Johnson Center's $1.5 billion complex occupies 1,620 acres southeast of downtown Houston, in the Clear Lake area.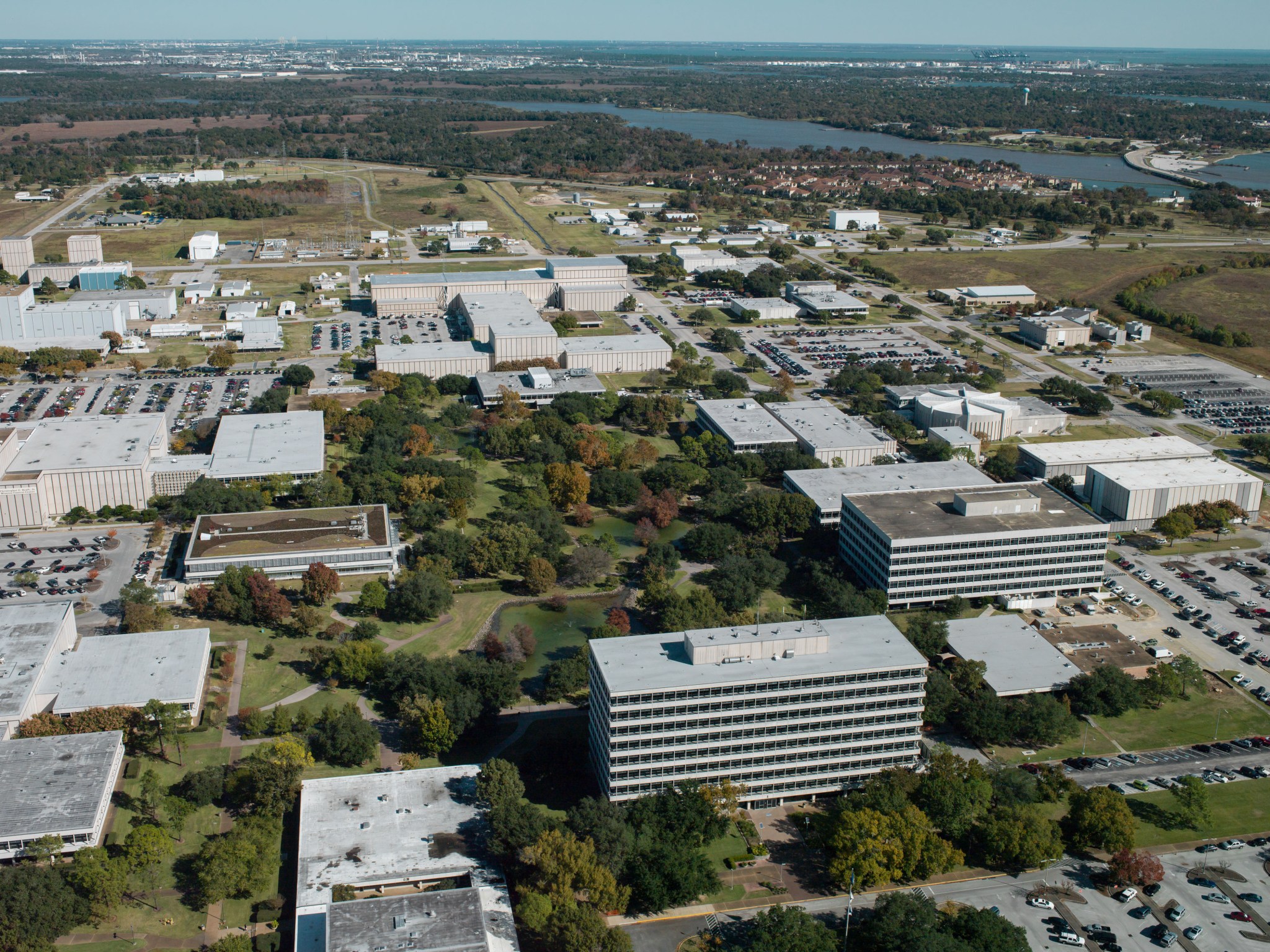 JSC is the home of mission control and astronaut training. In its early days, the center led the Gemini, Apollo, Apollo-Soyuz and Skylab projects. JSC was the home of NASA's Space Shuttle Program from 1981 to 2011, and currently leads International Space Station operations and missions, development of the Orion spacecraft and NASA's Gateway outpost program, as well as numerous other advanced human exploration projects. The center also plays an important role in NASA's Commercial Crew program.
As the center has evolved into one of NASA's largest research and development facilities, the greater Houston area has developed into an aerospace hub with an identity of amazing achievements, hard work, and innovation.