Johnson Space Center
For more than half a century, NASA's Lyndon B. Johnson Space Center in Houston has led our nation and the world on a continuing adventure of human exploration, discovery and achievement. The center has played a vital role in powering our country into the 21st century through technological innovations and scientific discoveries.
Learn More About Johnson Space Center

about Johnson Space Center
Featured Video
Johnson Space Center: Giant Leaps Start Here
Over the past 65 years, NASA has continued to rise to the challenges of space exploration as evidenced by Apollo, the Space Shuttle, the International Space Station, and now the Artemis program, paving the way to Mars and the next 60 years of exploration. Watch the video and click the link below to learn more.
Learn More
Front Door
Whether you represent industry, government, academia, or the general public, step inside and explore the opportunities, capabilities, technology and data available to you. We invite you to connect with us as we embark to expand frontiers in exploration, science, technology, and the space economy.
Step Inside

about Front Door
Focus Areas and Capabilities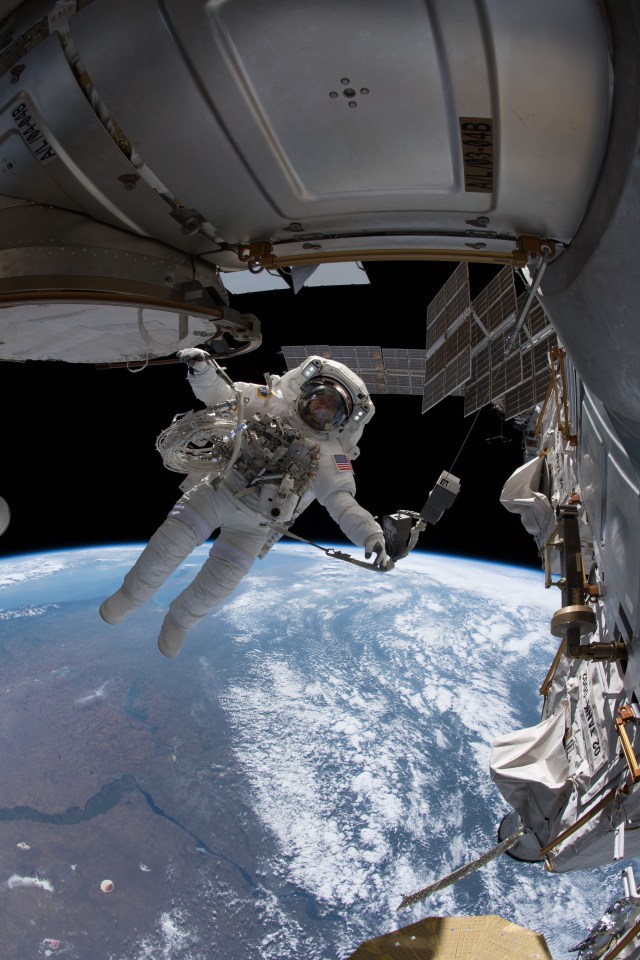 Humans in Space
Human space exploration helps to address fundamental questions about our place in the universe and the history of our solar system. We go to space to answer humanity's most fundamental questions, to create new economic opportunities, and to improve life on Earth.
Research
Johnson Space Center research efforts span biology and biotechnology, Earth science, human research, physical science, technology, and more.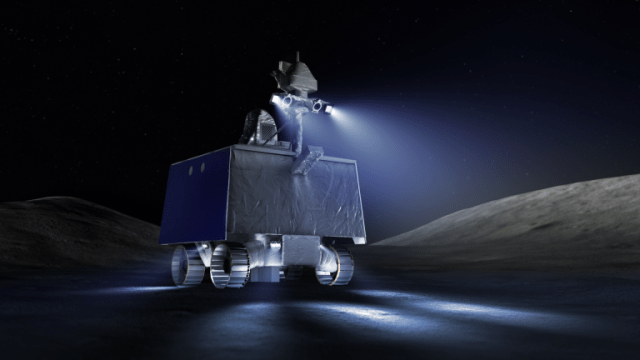 Commercial Space
The first foray into economic development off Earth, the low-Earth orbit economy is a new and growing market of private companies providing access to, and services in, space. Customers in space include NASA and other international space agencies, academic institutions, and other research-based organizations.
Labs and Facilities
Explore NASA Johnson's labs and facilities to learn more about their capabilities.
NASA TV – The place to be.
Johnson Space Center Image Gallery
More NASA Centers
Explore NASA Centers.