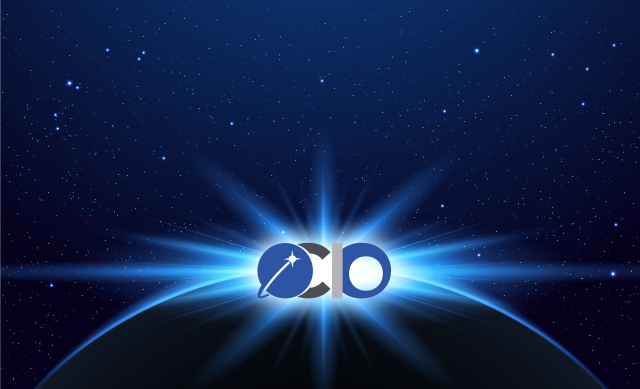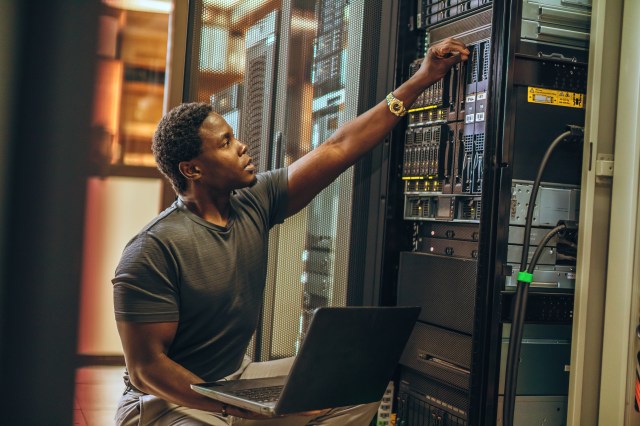 IT Talk
This quarterly publication highlights the best IT innovations, initiatives,
and programs the OCIO offices across NASA have to offer. 
about IT Talk
Current Issue
NASA's Pathway to Zero Trust
88 percent of cybersecurity breaches are caused by human error. Users are the major target for cyberattacks in which the attacker searches for and targets the system's users instead of directly attacking the system itself. 
Learn More
Recent Issues (2022-Present)
Archive
Firefox users may experience problems viewing PDFs with transparency using their built-in PDF viewer. Click here to have all PDFs open in Acrobat from Firefox.