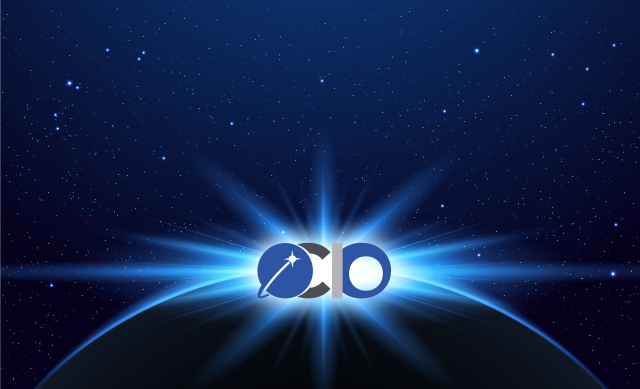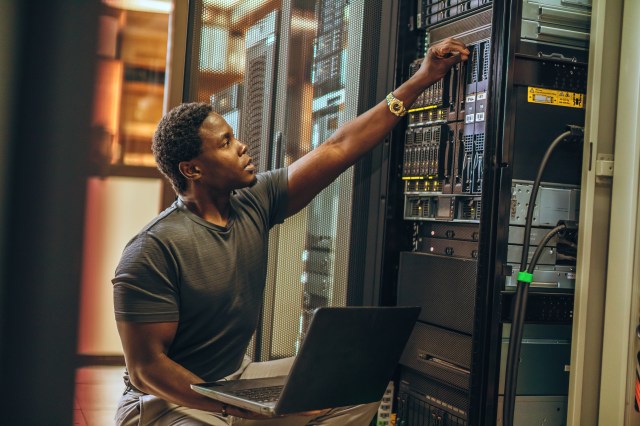 Strategy Division
The Office of the Chief Information Officer's Strategy Division is comprised of three offices that work with all OCIO divisions, service lines, and agency-level offices, as well as each center OCIO organization to manage OCIO's business, strategy, and customer engagement efforts in alignment with NASA's IT Strategic Plan.
about Strategy Division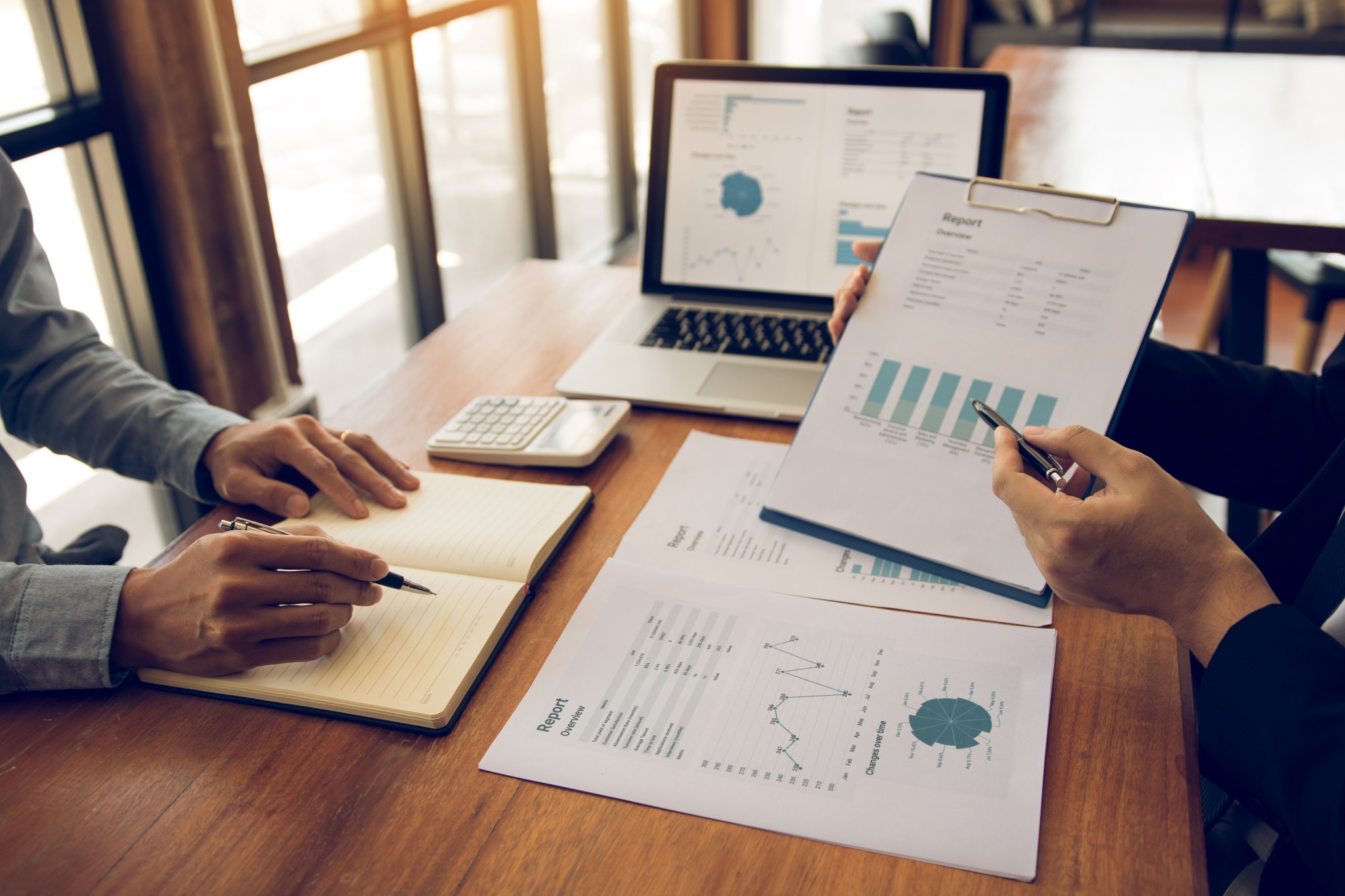 Agency Level Offices (ALOs)
Customer Engagement Office (CEO)
The CEO's mission is to make NASA's IT easy and accessible by supporting customers in all areas of IT policy, processes, and services. CEO efforts includes management of customer and business relationships, communications and outreach, accessibility, and customer experience.
Enterprise Business Management Office (EBMO)
The EBMO provides, supports, and enables the management and execution of policy, resources (fiscal and workforce), audit, and information technology acquisitions and contracts across the OCIO and the Agency.
Strategy & Architecture Office (SAO)
SAO collaboratively develops and manages IT strategy and architecture to meet NASA's current and future needs, driving transformation, innovation, informed investment planning, and processes to measure and communicate results. Development includes NASA's IT Strategic Plan, integrated roadmaps, future-state business capabilities and services, and data-driven investment guidance.
Center Offices of the Chief Information Officer
Center OCIO organizations are the interface for local customers to service line-provided services. They have a unique understanding of the particular mission demands at their locations. Customers may also receive customized cross-cutting solutions from center and service line "fusion teams."
Ames Research Center
Armstrong Flight Research Center
Glenn Research Center
Jet Propulsion Laboratory
Johnson Space Center
Kennedy Space Center
Langley Research Center
Marshall Space Flight Center
NASA Headquarters/Goddard Space Flight Center
Stennis Space Center/NASA Shared Services Center
Deputy Chief Information Officer for Strategy
NASA Office of the Chief Information Officer
NASA Headquarters
Washington, DC 20546-0001