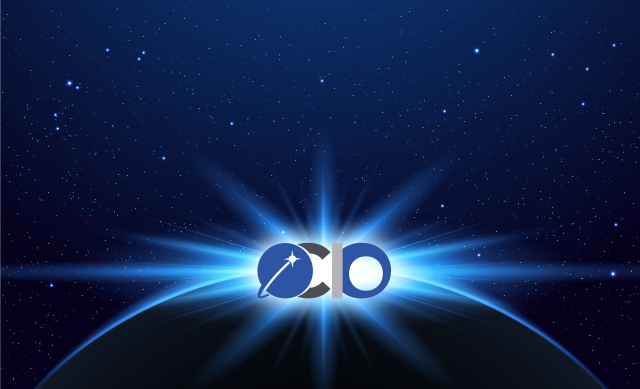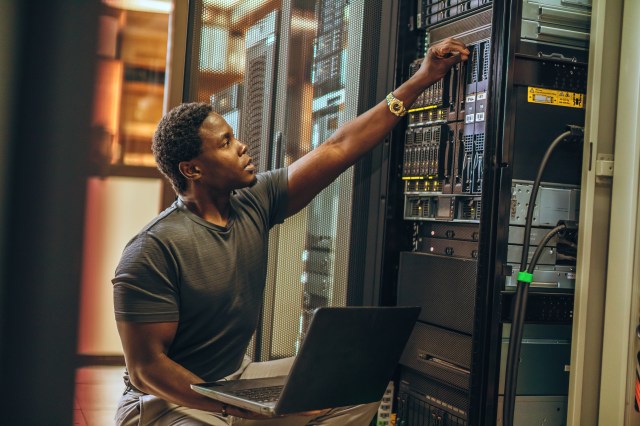 Operations Division
The Office of the Chief Information Officer's Operations Division is responsible for program and project management, the IT service portfolio, as well as the delivery and execution of NASA's IT services. The Operations Division's five service lines deliver enterprise and local capabilities in workplace and collaboration, cloud and computing, applications and platforms, data and analytics, and network and communications across the agency.
about Operations Division

Agency-Level Offices (ALOs)
Enterprise Project Management Office (EPMO)
The EPMO manages programs and projects, risk and performance analysis, IT governance and boards, the integrated master schedule, and related tools and training. EPMO communicates and collaborates across the OCIO to integrate these processes.
Service Management Office (SMO)
SMO delivers transparent, streamlined, and consistent end-to-end IT services, collaborates on the IT service portfolio and maintains the related service catalog across service lines. SMO also monitors and assesses service delivery practices, processes, and technologies for performance and improvement.
Service Lines (SLs)
Applications & Platforms Services (APS)
APS implements, maintains, and supports the use of Commercial Off the Shelf (COTS), Government Off the Shelf (GOTS), and other enterprise applications, data, and IT infrastructure that enables NASA's Missions and Mission Support organizations.
Cloud & Computing Services (CCS)
CCS supports mission and corporate projects with agile enterprise cloud brokering services, including hosting, cloud service management, and compliance management. CCS is also responsible for data center infrastructure management, storage, and housing.
Information, Data, & Analytics Services (IDAS)
IDAS provides high-quality information management services and offers integrated data solutions and insights through data analytics. IDAS is NASA's resource for enterprise data stewardship, information and data policy and procedures, analytics, visualization, and the Enterprise Data Platform (EDP).
Network & Telecommunications Services (NaTS)
NaTS manages telecommunications, network services, and communications technology, including the connection and protection of all network infrastructure, hardware, and software, enabling secure and reliable communications anywhere, any time. The service line uses a combination of commercial and private elements to enable voice, mission imagery, and network, transport, and data distribution.
Workplace & Collaboration Services (WCS)
WCS enables NASA's missions and employees by providing customer-centric, innovative, efficient, and evolving IT services to enhance productivity and collaboration. WCS offers collaboration, computer, mobile device, print, and helpdesk capabilities, as well as identity, credential, and access management services.
Deputy Chief Information Officer for Operations
Neil Rodgers
NASA Office of the Chief Information Officer
NASA Headquarters
Washington, DC 20546-0001