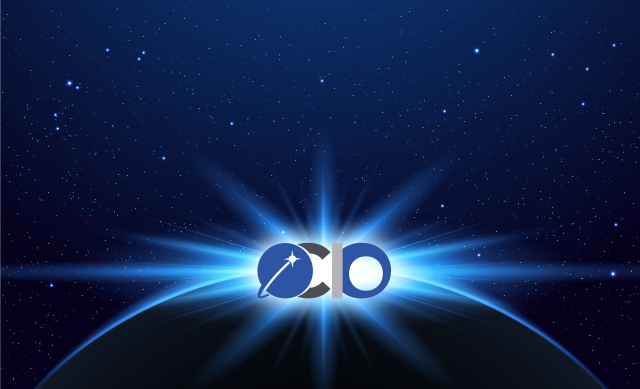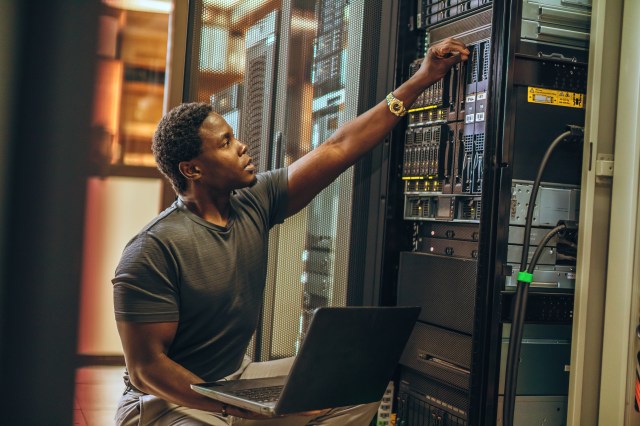 NASA Records Management
What is a Record? Records document the Agency's business: it's organizations, policies, decisions, achievements, and operations. Records that document those aspects of NASA business are contained on paper, audio/visual, micrographics, and electronic media and managed as information resources. Information, in the form of records, is a critical resource necessary to assure the success of the Space program and preserve its history.
about NASA Records Management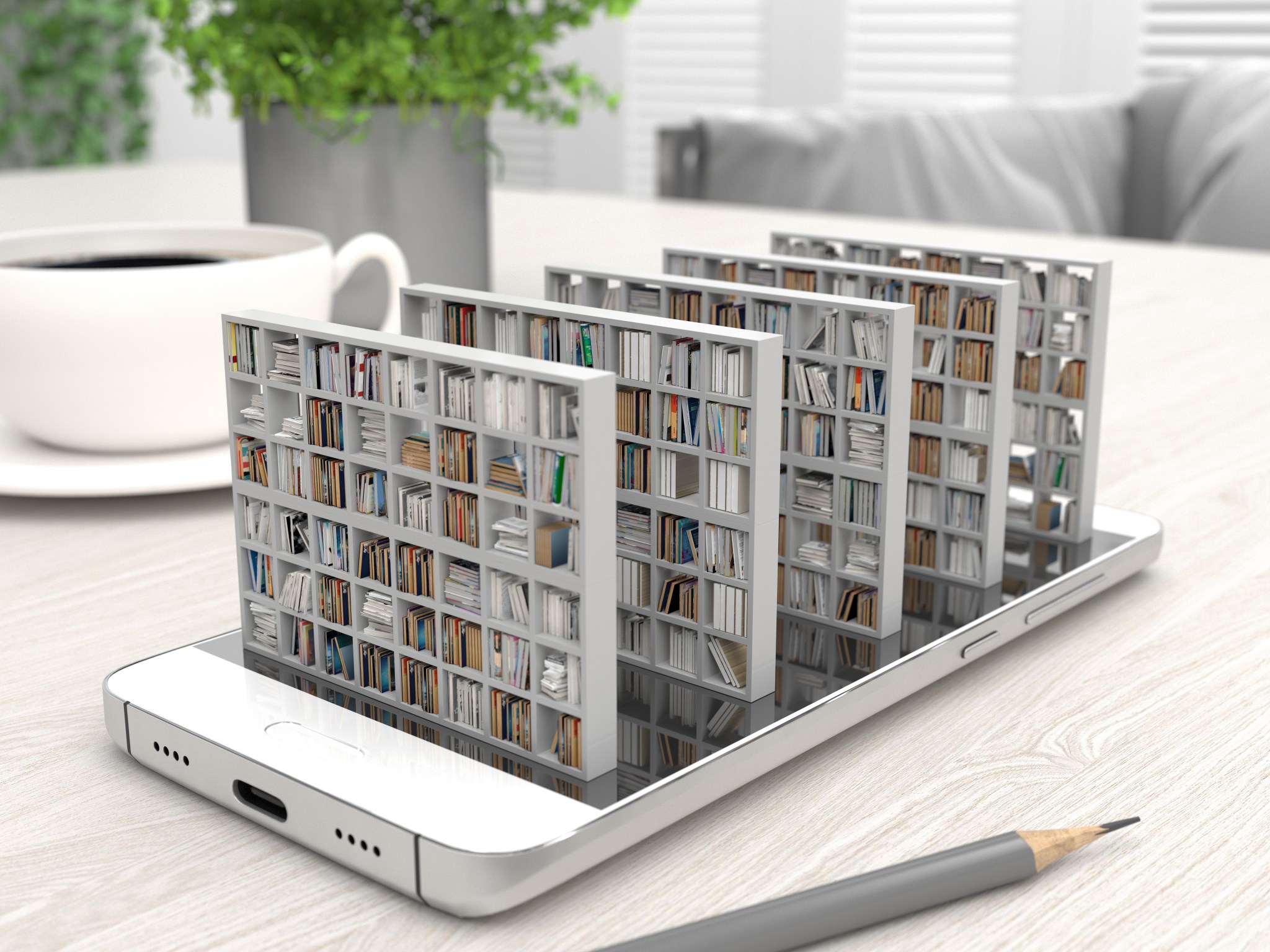 The objectives of NASA records management are to:
make current and inactive records available for employee use,
preserve significant records for future engineers and our Nation's history, and
legally dispose of all others.
NASA Records Management Policies and Plans
Sources for NASA Records
NASA Official for Records Management Related Matters
NASA Records Officer:
Patti F. Stockman
NASA Office of the Chief Information Officer
NASA Headquarters
Washington, DC 20546-0001
Contact: 202-358-4787