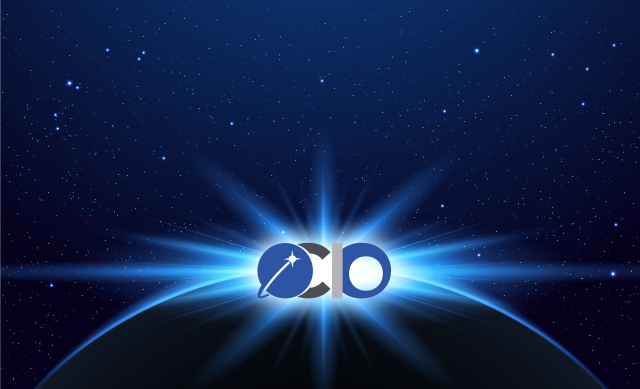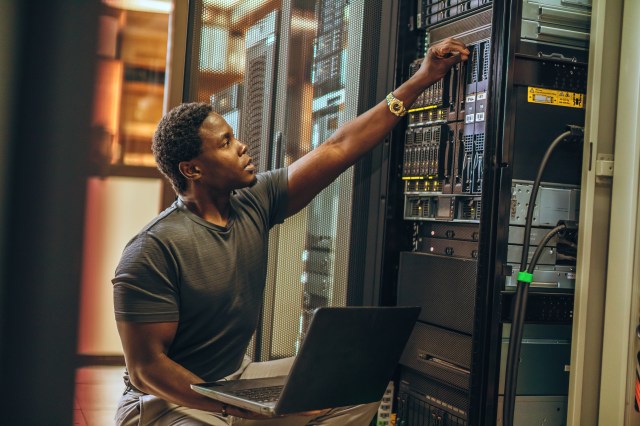 Cybersecurity & Privacy Division
The Office of the Chief Information Officer's Cybersecurity & Privacy Division (CSPD) manages the agencywide cybersecurity and privacy program, operating NASA's 24×7 Security Operations Center (SOC), reducing barriers to enterprise cybersecurity, and providing cost-effective cybersecurity services in support of NASA's information systems and e-Gov initiatives. CSPD organizes the management of cybersecurity in accordance with the National Institution of Standards and Technology (NIST) Cybersecurity Framework and Federal Information Security Management Act (FISMA) in order to align the agency's cybersecurity activities with its business requirements, risk tolerances, and resources.
about Cybersecurity & Privacy Division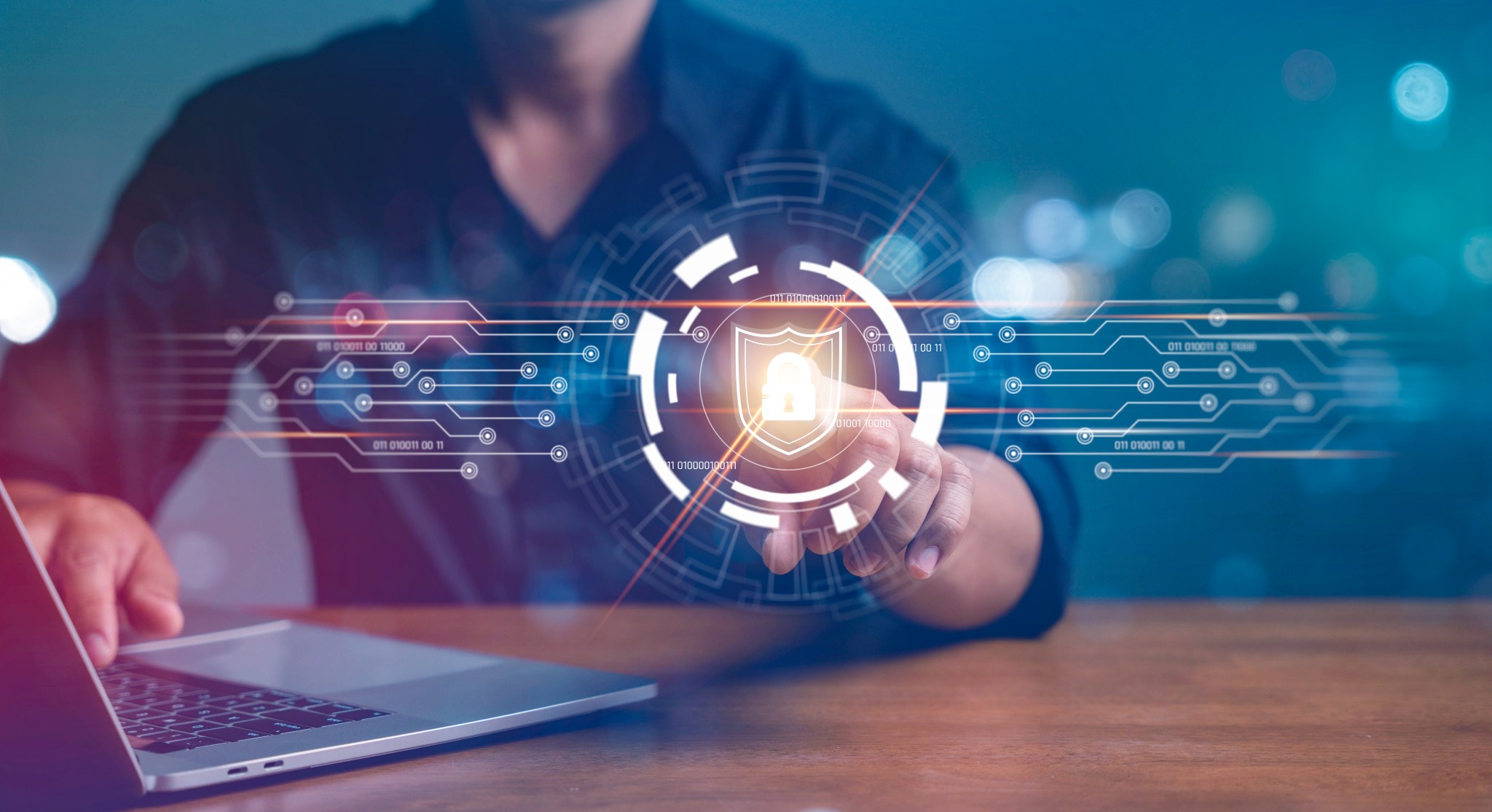 Agency-Level Offices (ALOs)
Cybersecurity Mission Integration Office (CMI)
CMI partners with organizations in the Space Operations, Exploration Systems Development, Science, Aeronautics, and Space Technology mission directorates to understand their unique requirements and to provide mission-focused advocacy and expertise to help support cybersecurity understanding and mission resilience.
Cybersecurity Standards & Engineering Office (CSE)
The CSE Office provides cybersecurity engineering support for all OCIO and NASA customers, develops IT Standards and strategy for protecting NASA IT, to include operational technology, and ensures that NASA provides adequate data protection while maximizing the use and sharing of data.
Privacy & Cybersecurity Risk Management Office (PCRM)
PCRM enables mission success by ensuring NASA organizations and partners comply with Federal requirements and best practices for securing NASA information systems and data. The PCRM Office ensures appropriate cybersecurity and privacy guidance and policy for Assessment and Authorization strategy, Privacy and Controlled Unclassified Information (CUI), and Cybersecurity Risk Management.
Service Line (SL)
Cybersecurity Services (CyS)
Cybersecurity Services (CyS) is an OCIO Service Line within Cybersecurity & Privacy Division (CSPD). The Cybersecurity Service Line is driven by business and mission needs, and leverages industry and IT service management best practices that enables our service management to deliver cybersecurity services that strengthens NASA's cybersecurity posture.
Senior Agency Information Security Officer (SAISO) and
Chief Information Security Officer (CISO) for Cybersecurity & Privacy
Mike Witt
NASA Office of the Chief Information Officer
NASA Headquarters
Washington, DC 20546-0001