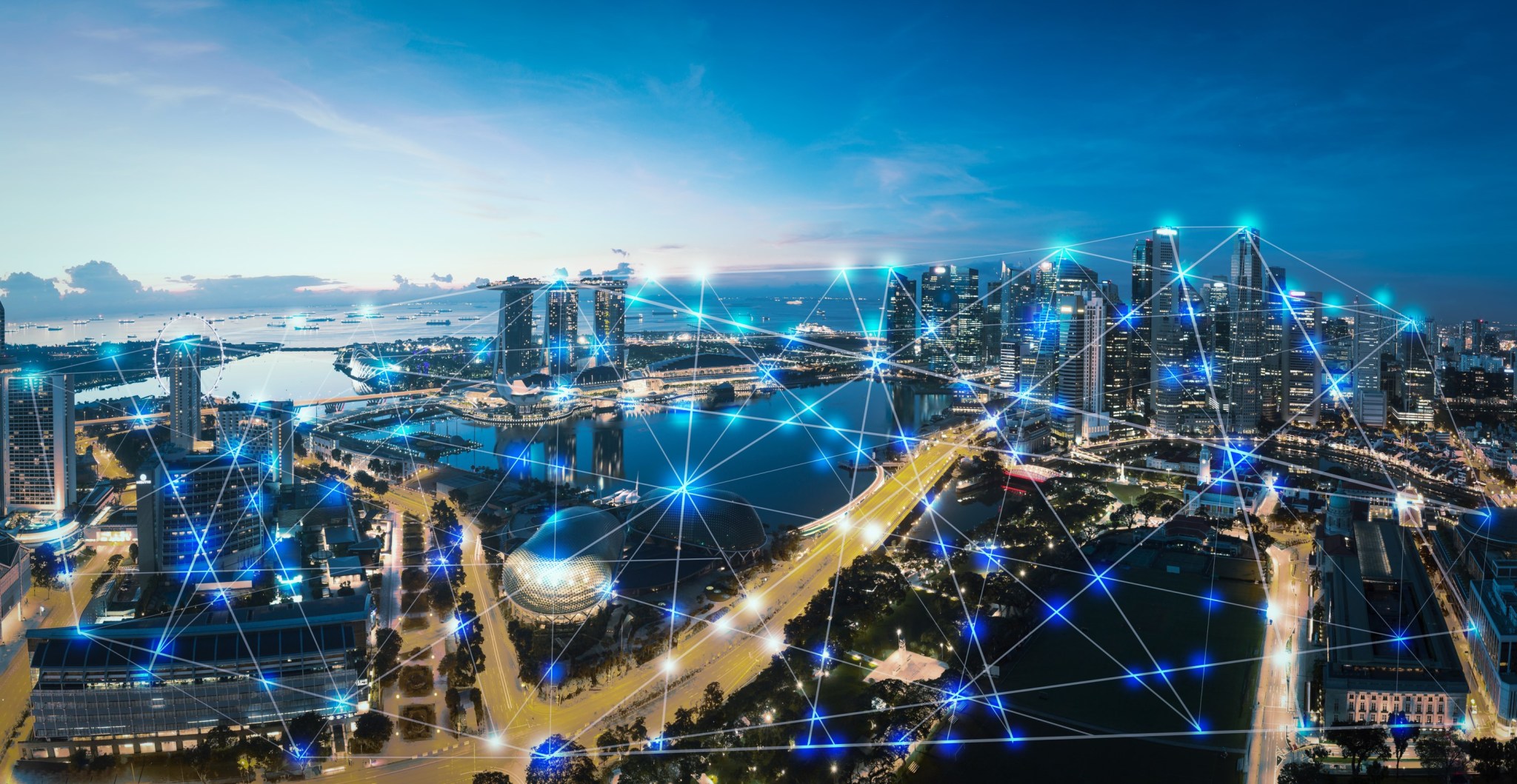 Busakorn Pongparnit
Operations within the National Airspace System continue to grow in scale and complexity. As a result, causal factors of risks and hazards are increasingly complex and drive the need to transform the way we conduct risk management and safety assurance.
NASA's System-Wide Safety (SWS) project recently commemorated the completion of a major step towards that transformation with an engaging hybrid event reflecting on the completion of its Technical Challenge 1 (TC-1): In-Time Terminal Area Risk Management.
The event highlighted key takeaways, provided technology demonstrations, and engaged stakeholders and partners in conversations around the myriad of capabilities and opportunities made possible by the tools, techniques, and processes developed under the technical challenge.
Speakers from NASA, the Federal Aviation Administration (FAA), airlines, and the aviation industry at large discussed how to best leverage TC-1 capabilities as the safety foundation of this new era of commercial aviation.
New technologies developed in TC-1 identify emerging risks and monitor safety margins before an accident occurs – not after. Powered by prognostic and predictive risk assessment algorithms and human factors research, TC-1 work will both improve today's safety management systems and help us shape future operational systems.
NASA
Through TC-1, NASA and its partners have developed and demonstrated:
Methods to improve risk management and safety assurance processes by proactively identifying risks and causal factors before an accident/incident occurs.
Integrated risk assessment capabilities to monitor and assess terminal area operations based on advanced data analytics methods and predictive model development.
Machine Learning Analytics Tools, in collaboration with our partners, that identify and characterize operational risks, monitor, and integrate data, evaluate risk mitigation strategies, and determine causal and contributing factors.
TC-1's findings are the bedrock of the rest of the SWS technical challenges. They pave the way for a new technical challenge (TC-6) that seeks to expand on the work completed thus far and address the call to action set forth by the FAA to address safety challenges facing the transforming aviation industry.
SWS extends sincere appreciation to TC-1's subproject managers, Nikunj Oza and Chad Stephens, and to Abigail Glenn-Chase for coordinating such an impactful event.
A recording of the event is available below.