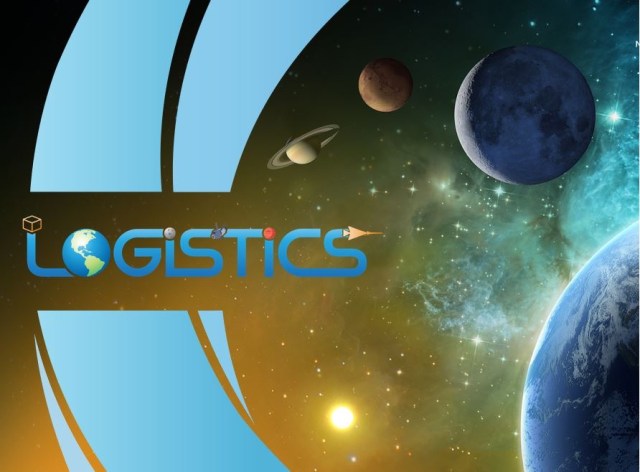 Logistics Management Division
The Logistics Management Division (LMD) is responsible for the governance and oversite of the agency Logistics functions, policies and procedures as well as provide enterprise logistics and product support management services.
Learn More

about Logistics Management Division
Mission Statement
Provide Essential Logistics Services to Support NASA's Missions.

Vision Statement
Sustain and grow a resilient and diverse logistics workforce force while delivering affordable and sustainable logistics solutions.

Core Values
Safety, Integrity, Teamwork, Excellence, Inclusion, Customer Service

Logistics Management Division Services and Responsibilities

Enterprise Logistics Services
Contract Property Management
Disposal & Artifact Management
Supply and Material Management
Personal Property Management
Transportation Management (Fleet, Freight & Mail )
Logistics Compliancy & Oversight
Regulatory Compliance & Audit
Policy & Procedure Administration
Logistics Contracts Advisory
Resource and Risk Management
Logistics Information Technology Functional Sponsorship
Product Support Management
Design Interface
Engineering & Research Collaboration & Support
Maintenance Reporting & Analysis
Supply Chain Planning
Training and Technical Data Coordination
Infrastructure Integration
Packaging, Handling Storage & Transportation Planning & Coordination
Logistics Analytics & Risk Assessment
NASA logistics POC List (July 2023)
Read the latest LMD Newsletters.