NASA Astronaut Barry "Butch" E. Wilmore
Barry "Butch" E. Wilmore was selected as a NASA astronaut in 2000. He is currently training to be the commander of the Crew Flight Test mission aboard Boeing's Starliner spacecraft – the first crewed flight for that vehicle – and his third mission aboard the International Space Station.
Quick Facts
To date Wilmore has logged 178 days in space.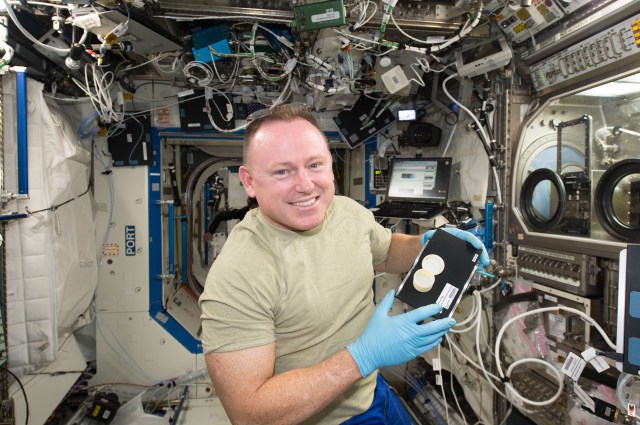 Wilmore successfully completed 21 combat missions during Operation Desert Storm while operating from the flight deck of the USS Kennedy. His most recent operational deployment was aboard the USS Eisenhower with the "Blue Blasters" of Strike Fighter Squadron 34 (VFA-34), where he flew his final combat missions.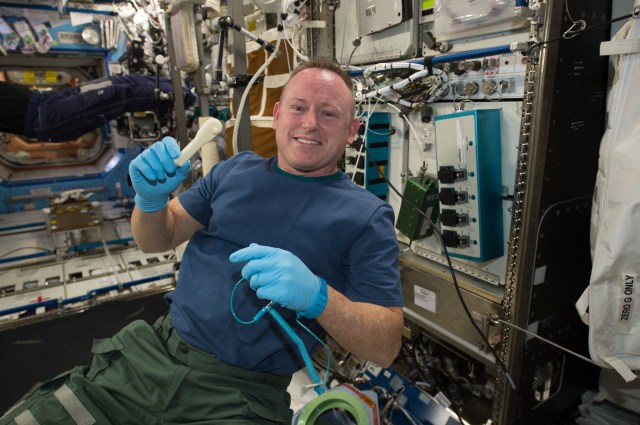 Wilmore is from Mt. Juliet, Tennessee and earned degrees from Tennessee Technological University and the University of Tennessee.