Business Services
Our business professionals oversee critical support operations and provide innovative solutions to corporate challenges that enable NASA to explore new frontiers.
Business Service Roles in action
Our media relation specialists work closely with NASA administrators, engineers, scientists and communicators to tell the agency's technology advancement stories, striving to engage and inspire the public, stakeholders and new generations of explorers.
We employ human resources specialists, accountants, writers, contract leads, media relations specialists, and many other professionals who work together to oversee critical support operations and solve complex challenges.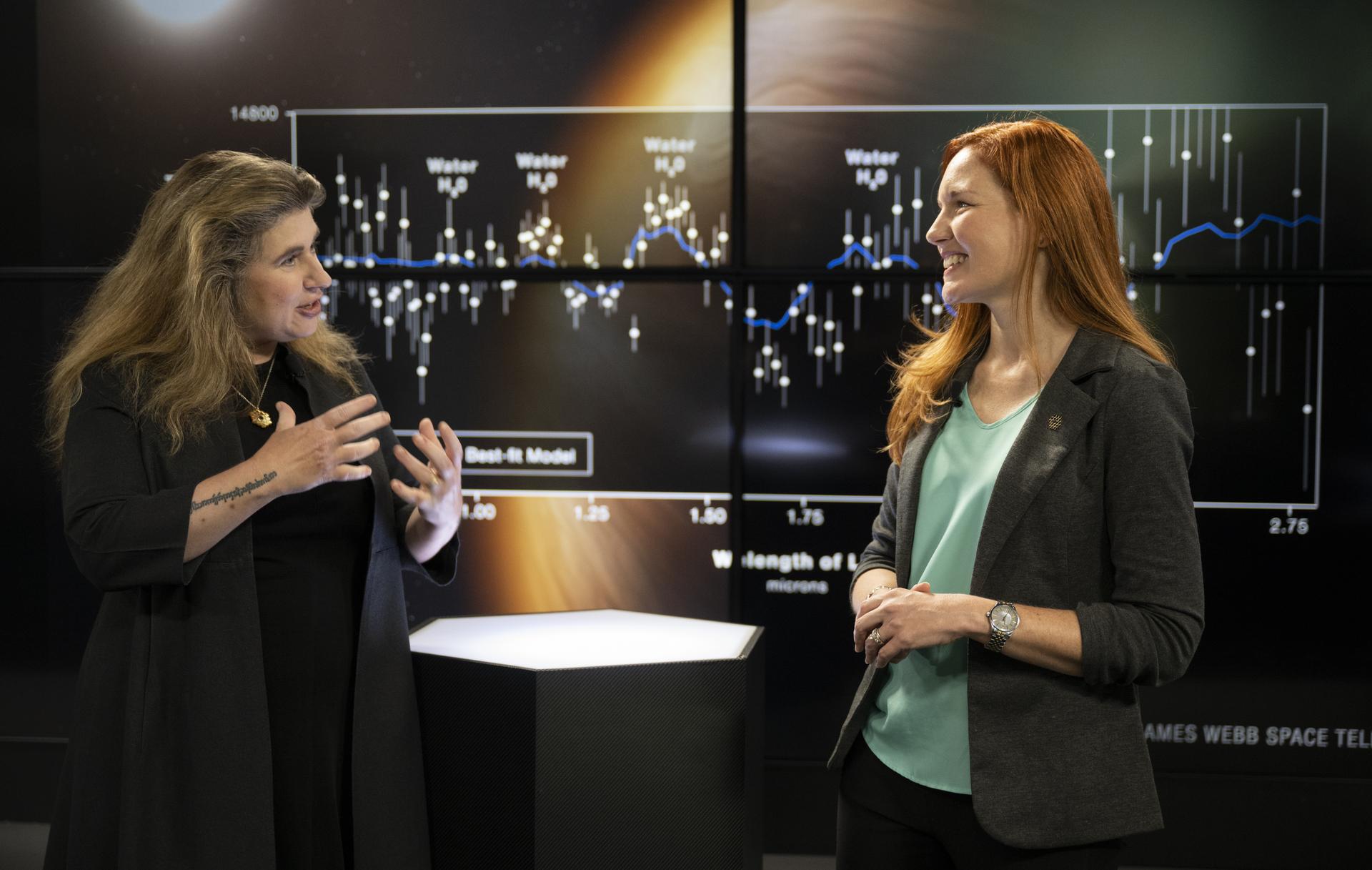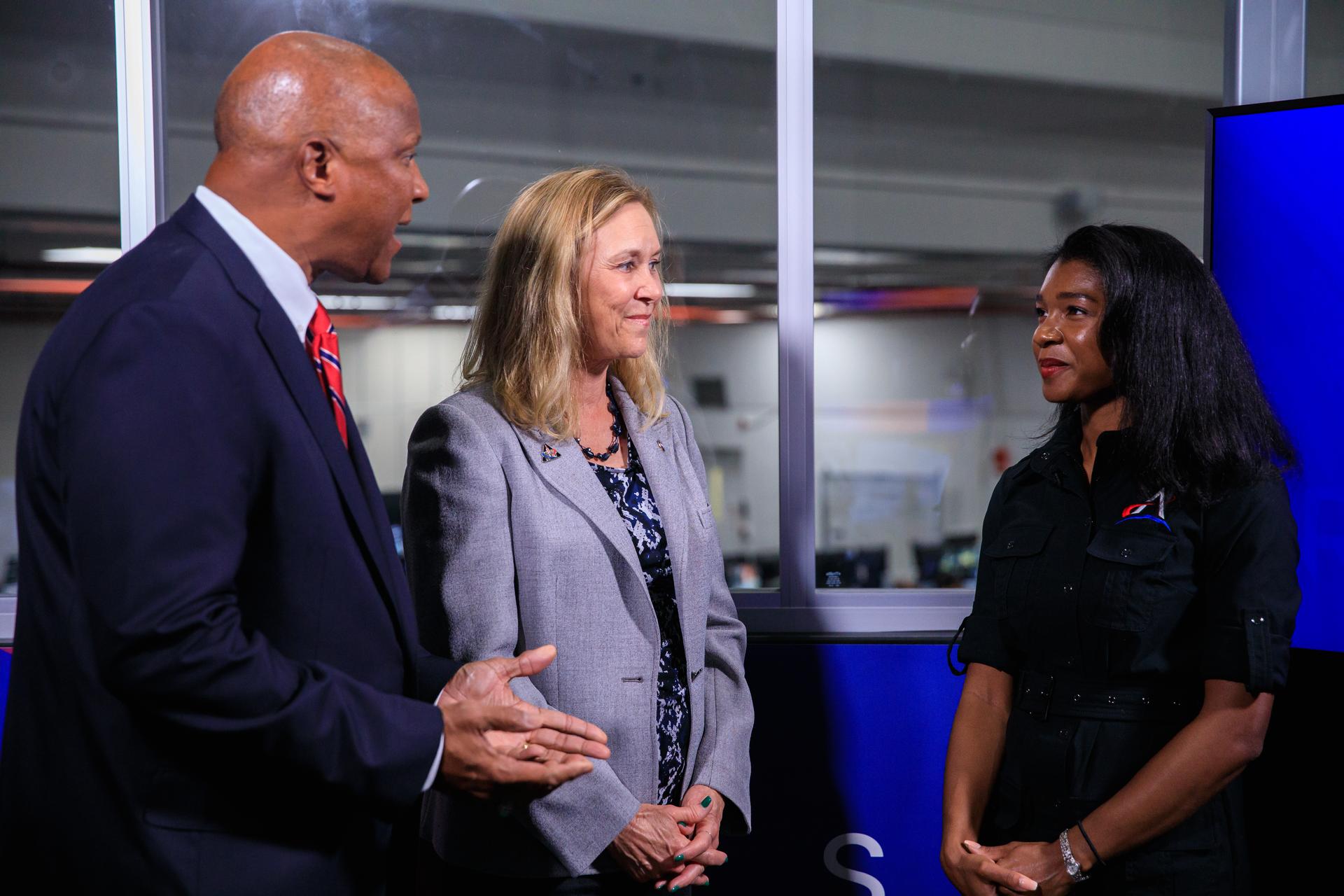 A Diverse Community. A Common Goal.
A media relations specialist with a passion for writing fiction. A psychology major turned contract specialist lead. These are just a few of the diverse experts who make up our incredible NASA community—a dedicated collective of business professionals working side-by-side with engineers and scientists to solve complex challenges. Together we enable NASA to explore new frontiers. Together, we are part of something bigger than ourselves.
In addition to working with amazing people, you'll have the opportunity to contribute to something that matters. Our business professionals oversee critical support operations and apply critical thinking, business acumen, and creativity to develop innovative solutions that move the agency forward. They advise and consult to ensure technical teams have the necessary resources and processes in place to successfully perform their mission. Whether you are managing budgets for the International Space Station or helping recruit the next generation of talent at NASA, your efforts will help us rewrite our understanding of the planet and universe.
At NASA, you have the freedom to apply your unique expertise to a breadth of missions and disciplines across many locations. We empower our business professionals to achieve both their personal and professional goals through a variety of leadership training, coaching, and opportunities to lead critical and challenging projects. Shape your career path and create a diversified work experience based on your passions. If you ever get an itch to try something new, we'll support you. We encourage rotational opportunities that allow our employees to gain exposure to other projects across the agency. There is so much to see and do as part of NASA, you can't help but constantly better yourself!