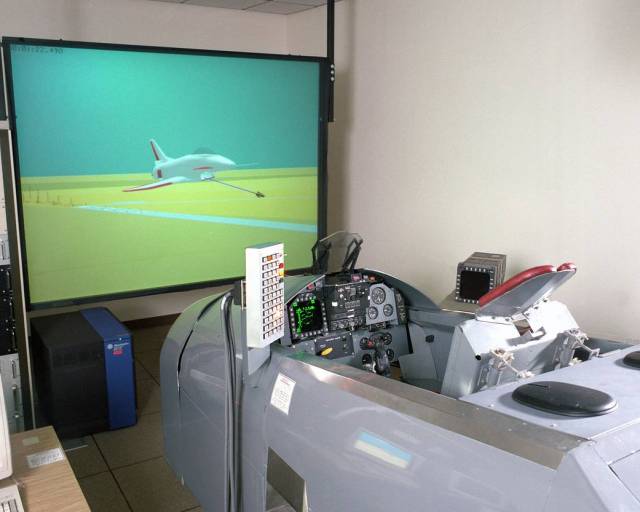 Research Aircraft Integration Facility
chief, simulation engineering branch
Aric D. Warner
facility manager, raif
Knut Roepel
Focus Areas and Capabilities
Learn more about the specifications and capabilities of the Research Aircraft Integration Facility.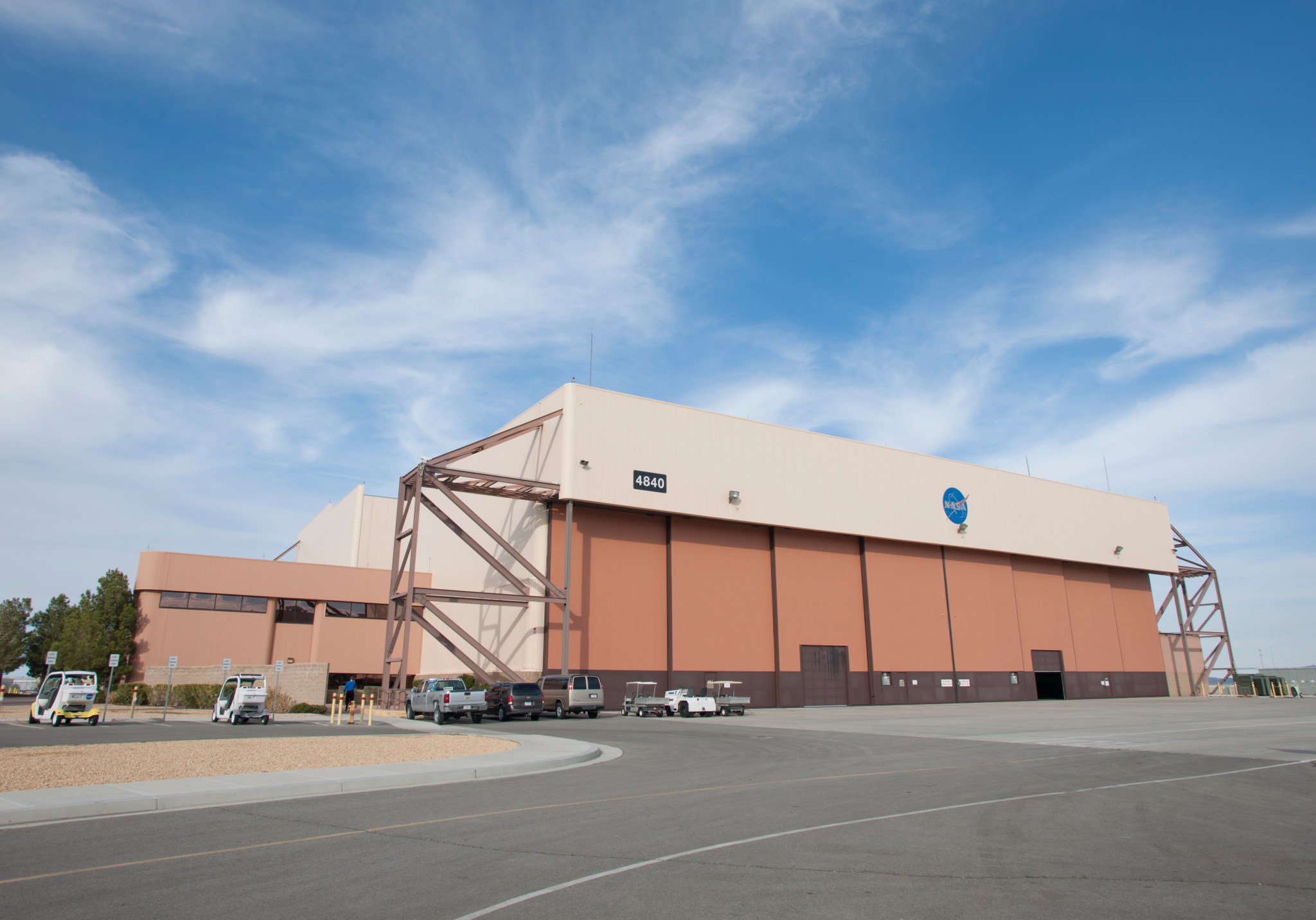 NASA / Tom Tschida
RAIF Contact Information
Aric D. Warner
Chief, Simulation Engineering Branch
(661) 276-3542
Knut Roepel
Facility Manager, RAIF
(661) 276-3840
National Aeronautics and Space Administration
Armstrong Flight Research Center
PO Box 273
Edwards, CA 93523-0273
(661) 276-3311
RAIF Fact Sheet
NASA Armstrong's Research Aircraft Integration Facility (RAIF) provides the ability to seamlessly integrate simulation and vehicle software and hardware systems under a single roof.
This one-of-a-kind facility can simultaneously support a wide variety of advanced, highly integrated aerospace vehicles through all phases of a research program from conceptual design to flight. The RAIF offers high-fidelity 6-DOF (degree of freedom) batch and in-real-time flight simulation capabilities, as well as support for system integration and closed-loop verification and validation testing of vehicle components and flight vehicles. Also available are complete aircraft group-support services, including all electrical, hydraulic, and cooling-air systems required for vehicle-system integration, functional checks, and routine aircraft maintenance.
Read RAIF Fact Sheet
NASA
Flight Research Facilities
The Flight Demonstrations Capabilities (FDC) project validates benefits associated with critical technologies through focused flight experiments.
Through the integration of appropriate flight test capabilities and assets – whether from NASA, other government agencies or industry – FDC campaigns focus on aggressive, success-oriented schedules using the best collection of assets. The FDC project supports tests of technology at all phases of maturation.
Read About NASA Flight Research Facilities