Spaceships and Rockets
Commercial Cargo Spacecraft
NASA's commercial space program has enabled a successful partnership with American companies to resupply the International Space Station. This partnership is changing the way NASA does business, helping build a strong American commercial space industry.

A little more than two years after the end of the Space Shuttle Program, SpaceX and Orbital ATK (now Northrop Grumman) began successfully resupplying the space station with cargo launched from the United States. This partnership is changing the way NASA does business, helping build a strong American commercial space industry, and freeing the agency to focus on developing the next-generation rocket and spacecraft that will allow us to travel farther in space than ever before.
Cygnus
NASA
Northrop Grumman's Cygnus spacecraft delivers science and research, crew supplies, and vehicle hardware to the International Space Station and its crew. Launched aboard Northrop Grumman's Antares rocket, Cygnus is grappled by the station's robotic arm and installed on the bottom side of the station's Harmony node. After delivering cargo to the station, Cygnus destructively reenters Earth's atmosphere.
Both Northrop Grumman and SpaceX took part in NASA's Commercial Orbital Transportation Services Program, an initiative that aimed to achieve safe, reliable and cost-effective commercial transportation to and from the space station and low Earth orbit.
Dragon Cargo Spacecraft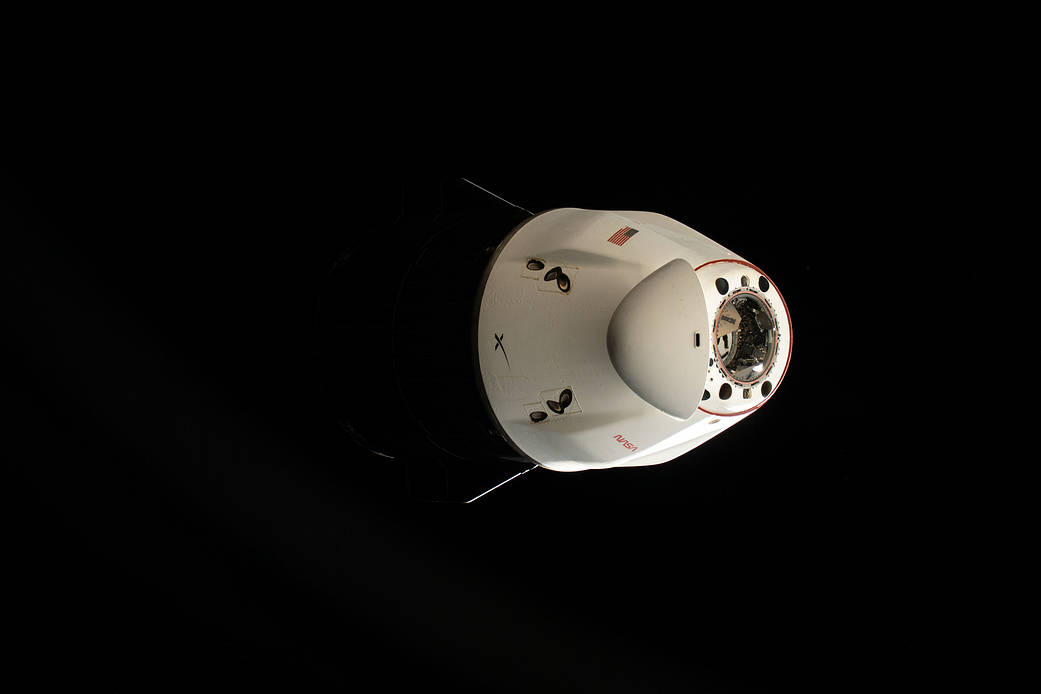 NASA
SpaceX's Dragon spacecraft carries cargo to the International Space Station and is capable of returning cargo back to Earth. Launching atop the company's Falcon 9 rocket, Dragon delivers station supplies, food, and hardware, as well as science and research investigations. The pressurized Dragon capsule allows for the transportation of environmentally sensitive cargo, while the trunk carries all unpressurized cargo.
Dragon autonomously docks to the orbiting laboratory, with astronauts aboard monitoring operations.
Dream Chaser
NASA
The next generation in reusable spacecraft is set to debut with Sierra Space's Dream Chaser spaceplane. In January 2016, the Sierra Space (formerly Sierra Nevada Corporation) was one of three companies awarded contracts to ferry cargo to and from the International Space Station.
Sporting a design reminiscent of the upward-flexing pectoral fins on breaching manta rays, horizontal-landing vehicles feature rudimentary wings. As the craft settles through Earth's atmosphere from orbit the fuselage generates lift from more air pressure on the bottom than on the top.