NASA Astronaut Reid Wiseman
Reid Wiseman was selected as a NASA astronaut in 2009 and is currently assigned as commander of NASA's Artemis II mission to the moon.
Quick Facts
The Baltimore native earned a Bachelor of Science degree from Rensselaer Polytechnic Institute in Troy, New York, and a Master of Science in Systems Engineering from the Johns Hopkins University in Baltimore.
Reid commanded the NEEMO21 mission at the Aquarius Reef Habitat off Islamorada, Florida.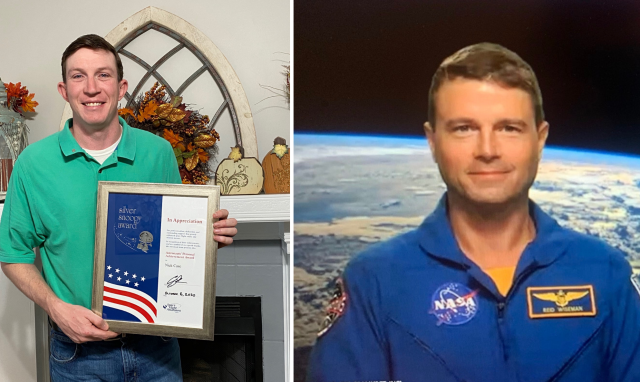 Wiseman was commissioned through the Reserve Officers' Training Corps (ROTC) following graduation from Rensselaer Polytechnic Institute in 1997 and reported to Pensacola, Florida, for flight training. He was designated as a Naval Aviator in 1999.