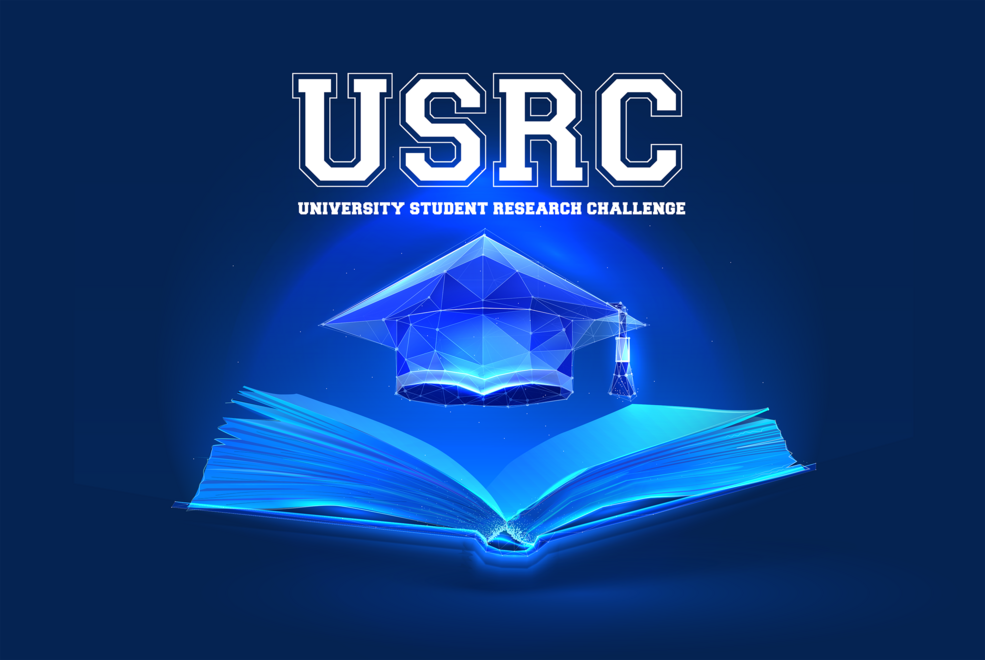 Getty Images
NASA has selected two new university student teams to participate in real-world aviation research challenges meant to transform the skies above our communities.
The awards were made through NASA's University Student Research Challenge (USRC), which provides students with opportunities to contribute to NASA's flight research goals.
Through USRC, students will interact with real-world aspects of the research ecosystem, both in and out of the lab. They will manage their own research projects, utilize state-of-the-art technology, and work alongside accomplished aeronautical researchers. Students are expected to make unique contributions to NASA's research priorities.
USRC provides more than just experience in technical research.
Each team of students selected receives a USRC grant from NASA – and the additional challenge of raising funds from the public through student-led crowdfunding. The process helps students develop skills in entrepreneurship and public communication.
This is the third cycle of USRC awards this year, with five other teams selected recently. The new university teams and research topics are:
Purdue University
"Clean Forever-Flying Drones: Utilizing Ocean Water for Hydrogen Extraction in Climate Monitoring" will work on an ocean-based fueling station and a survey drone that can refuel in remote areas.
Student Team: Holman Lau (Lead), Nikolai Baranov, Andrej Damjanov, Chloe Hardesty, Smit Kapadia. Faculty Mentor: Li Qiao.
Louisiana State University and A&M College
"Intelligent Drone for Detection of People During Emergency Response Operation" will use machine learning algorithms for images and audio data, integrated with gas sensing, for real-time detection of people by drones.
Student Team: Jones Essuman (Lead), Tonmoy Sarker, Samer Tahboub. Faculty Mentor: Xiangyu Meng.
Complete details on USRC awardees and solicitations, such as what to include in a proposal and how to submit it, are available on the NASA Aeronautics Research Mission Directorate solicitation page.