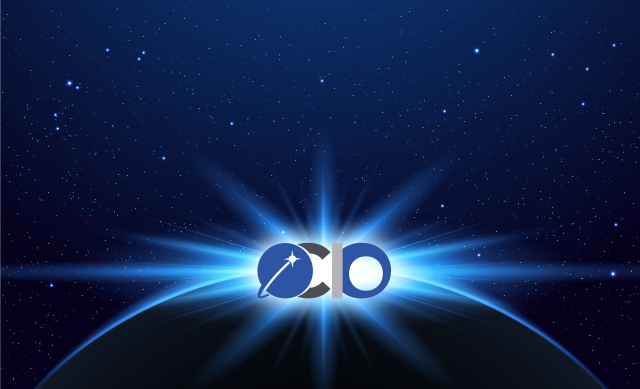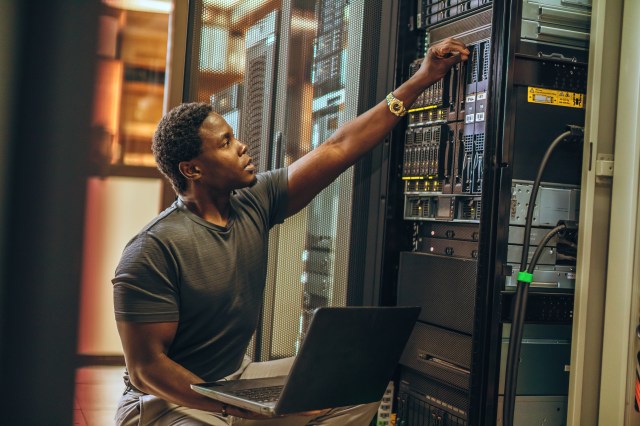 NASA Privacy Act System of Records Notices (SORNs)
About SORNs
The Privacy Act of 1974 is a federal law that governs the collection, maintenance, use, and dissemination of information about individuals that is maintained in systems of records by federal agencies. A system of records is a group of records under the control of an agency from which information is retrieved by the name of the individual or other personal identifier.
The Privacy Act also requires federal agencies to inform the public on how they collect, use, and share information about you in a system of records notice (SORN). A SORN is published in the Federal Register to alert the public that a federal agency has either created, modified, or decommissioned a system of records (SORs).
NASA has a dedicated Privacy Act Officer who oversees this process and can answer questions regarding NASA SORNs.
NASA Agency Privacy Act Officer
Bill Edwards-Bodmer
Office of the Chief Information Officer
NASA Headquarters
Washington, DC 20546-0001
757-864-7998
LIST OF NASA SORNS
Per federal requirement and NASA policy, NASA provides public notice of the records it maintains about individuals which are retrieved by personal identifier. Each SORN describes the types of information contained in the records, the legal authority for collecting and maintaining the records, how the records are used within NASA, and the purposes (referred to as "routine uses") for which NASA may disclose the records. SORNs also indicate whether any records are exempt from certain Privacy Act requirements.
Rescinded NASA SORNs
The following is a list of SORNs that have been rescinded as they apply to systems that are no longer in use by NASA.
Government-Wide SORNS: General Information
Some Federal agencies have responsibility for one or more systems of records which are applicable Government-wide. If NASA maintains a record or records under a Government-wide System of Records Notice (SORN), then a NASA specific SORN to cover that record or records is not necessary.
The Federal Privacy Council maintains a current list of all Government-wide SORNs.