NASA Astronaut Zena Cardman
Zena Cardman was selected as a NASA astronaut in 2017.
Quick Facts
The Virginia native holds a Bachelor's of Science in Biology and a Master's of Science in Marine Sciences from the University of North Carolina, Chapel Hill.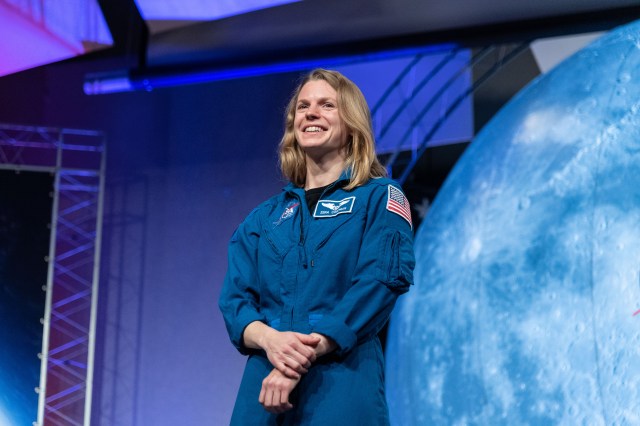 Cardman's experience includes multiple Antarctic expeditions.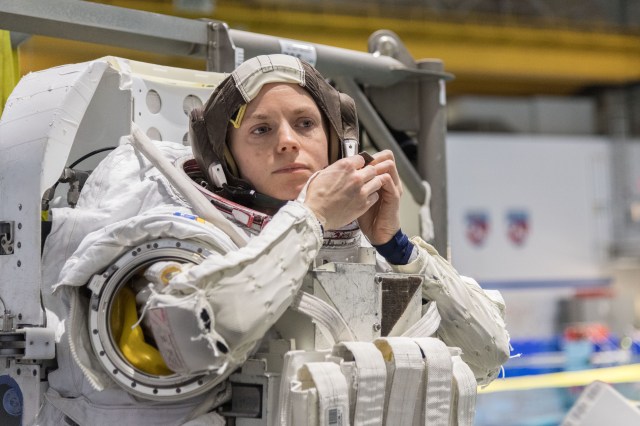 At the time of her selection in June 2017, Cardman was a National Science Foundation Graduate Research Fellow at the Pennsylvania State University, where she studied nitrogen- and sulfur-cycling in chemosynthetic biofilms.