NASA Astronaut Nick Hague
Tyler "Nick" Hague was selected as a NASA astronaut in 2013 and most recently served as a flight engineer on the International Space Station for Expedition 59 and 60.
Quick Facts
In 2021, Hague voluntarily transferred from the United States Air Force to the United States Space Force.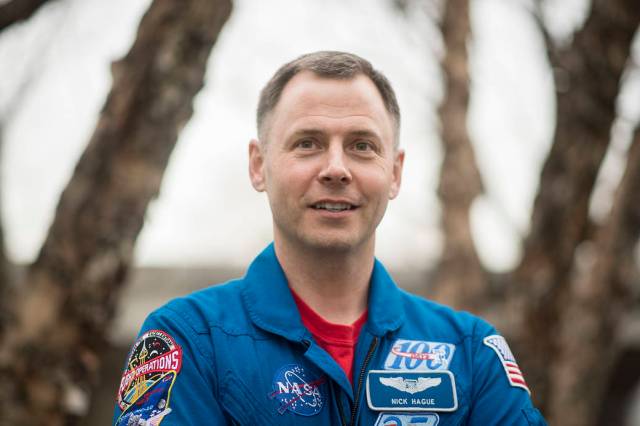 Hague was the first astronaut from his class to be assigned to a mission which launched on October 11, 2018. Unfortunately, he and his crewmate Alexey Ovchinin, of the Russian space agency Roscosmos, were forced to abort the mission when a rocket booster experienced a malfunction shortly after the launch of their Soyuz MS-10. The aborted spacecraft landed safely.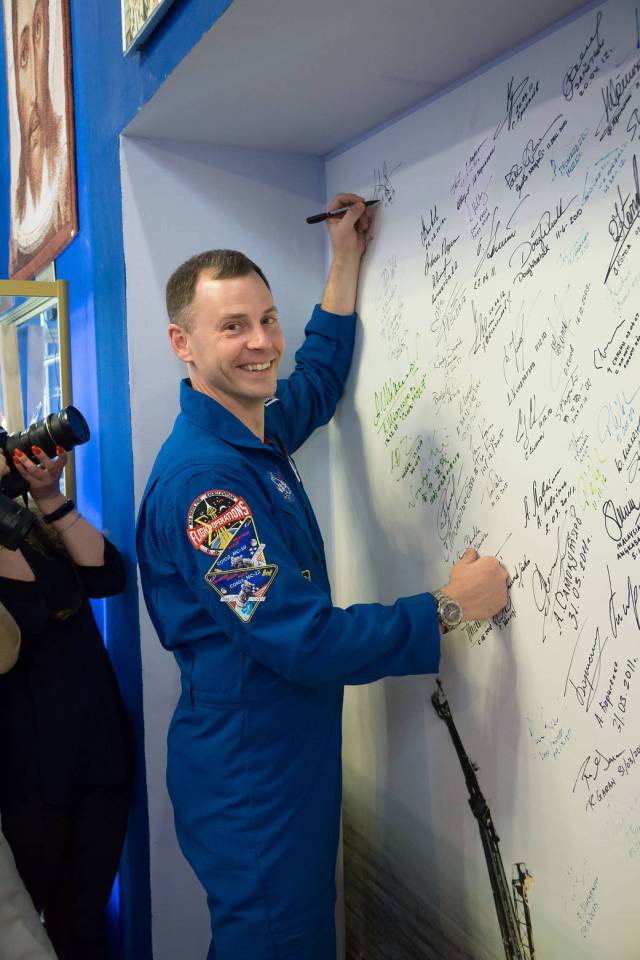 The Kansas native earned a Bachelor of Science in Astronautical Engineering from the United States Air Force Academy in 1998, and a Master of Science in Aeronautical and Astronautical Engineering from the Massachusetts Institute of Technology in 2000.