NASA Astronaut Edward M. Fincke
Edward Michael "Mike" Fincke was selected as a NASA astronaut in 1996 and is preparing to launch to the International Space Station as part of Expedition 70 and 71.
Quick Facts
Fincke graduated from MIT in 1989 and immediately attended a summer exchange program with the Moscow Aviation Institute in the former Soviet Union where he studied cosmonautics.
Fincke was the commander of the second NASA Extreme Environment Mission Operations (NEEMO 2) mission, living and working underwater for 7 days in May of 2002, and was on the CAVES 2012 crew, living underground and exploring for six days, sponsored by the European Space Agency in September 2012.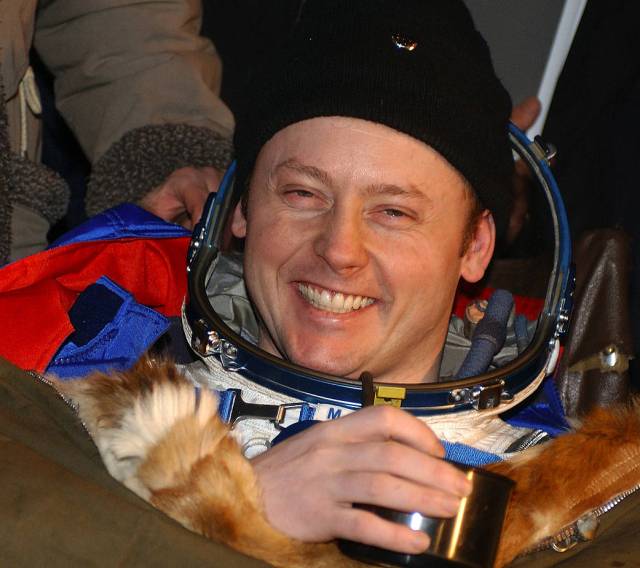 The Pennsylvania native is the veteran of three spaceflights, Expedition 9 in 2004, Expedition 18 in 2009, and STS-134 in 2011.