NASA Astronaut Kayla Barron
Kayla Barron was selected as a NASA astronaut in 2017. She most recently served as a flight engineer onboard the International Space Station as part of Expedition 66 and 67.
Quick Facts
Barron served as member of the NASA SpaceX Crew-3 mission to the International Space Station, which launched on November 10, 2021. 
A Gates Cambridge Scholar, Barron earned a master's degree in Nuclear Engineering from the University of Cambridge. As a Submarine Warfare Officer, Barron was a member of the first class of women commissioned into the submarine community.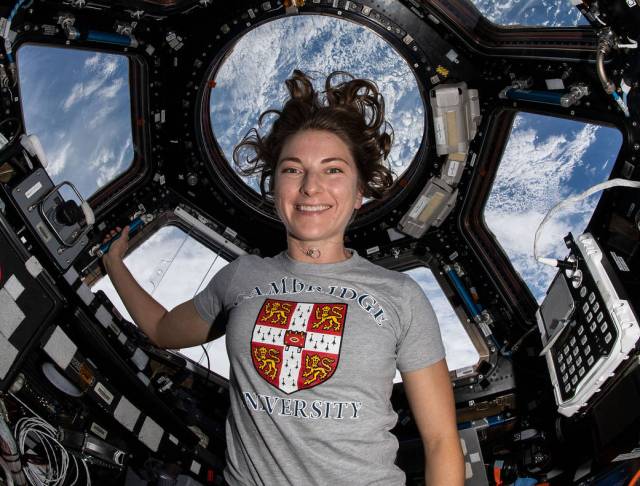 The Washington native graduated from the U.S. Naval Academy with a bachelor's degree in Systems Engineering.