NASA Astronaut Kathleen Rubins
Kathleen "Kate" Rubins was selected as a NASA astronaut in 2009 and most recently served as a flight engineer on the International Space Station for Expedition 63 and 64.
Quick Facts
Rubins holds a Bachelor of Science in Molecular Biology from the University of California and a Ph.D. in Cancer Biology from Stanford University Medical School Biochemistry Department and Microbiology and Immunology Department.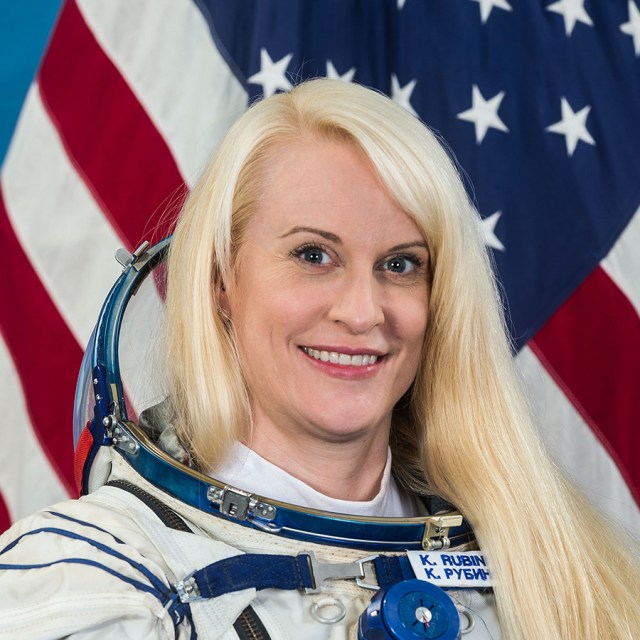 Rubins worked as a Fellow/Principal Investigator at the Whitehead Institute for Biomedical Research and headed 14 researchers studying viral diseases that primarily affect Central and West Africa.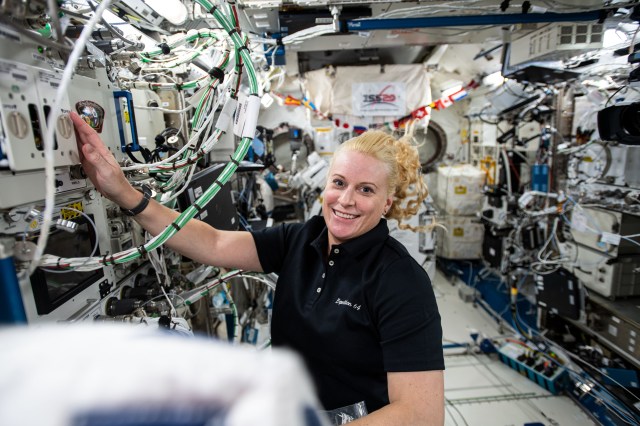 Rubins completed her first spaceflight on Expedition 48/49, where she became the first person to sequence DNA in space.