NASA Astronaut Donald R. Pettit
Donald R. Pettit was selected as a NASA astronaut in 1996 and most recently served as a flight engineer on the International Space Station for Expedition 30 and 31, where he lived in space for more than a year.
Quick Facts
Pettit was a member of the Synthesis Group, a presidential commission lead by Lt. Gen. (Ret.) Tom Stafford tasked with assembling the technology to return to the Moon and explore Mars (1990) and the Space Station Freedom Redesign Team (1993).
The Silverton, Oregon native holds a Bachelor of Science in Chemical Engineering from Oregon State University and a Doctorate in Chemical Engineering from the University of Arizona.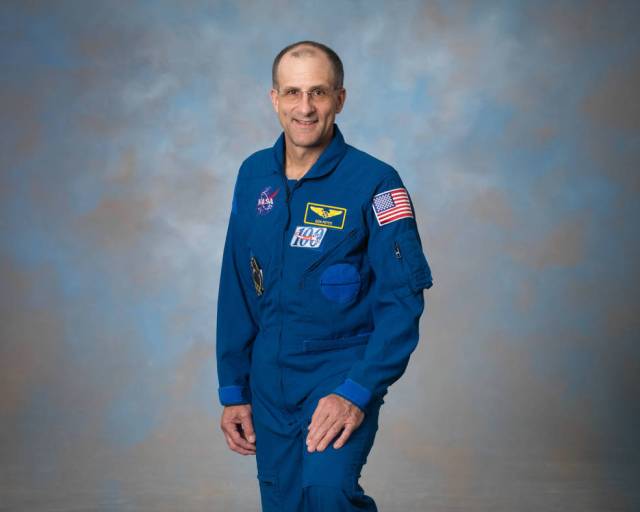 A veteran of three spaceflights, Pettit served as NASA Science Officer for Expedition 6 in 2003, operated the robotic arm for STS-126 in 2008 and served as a Flight Engineer for Expedition 30/31 in 2012.