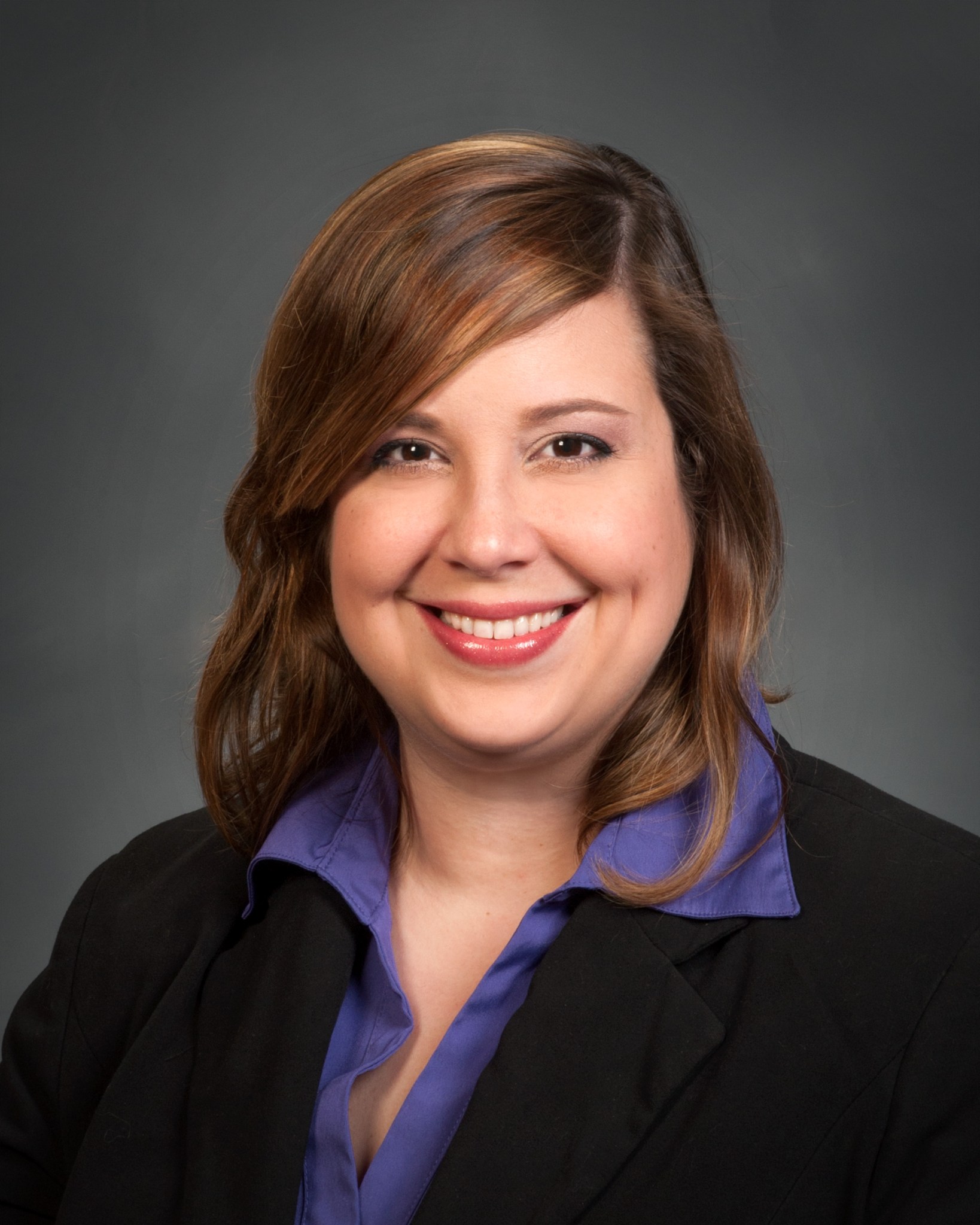 NASA
Dr. Azlin Biaggi-Labiosa, born and raised in Puerto Rico, made a courageous decision to pivot her academic studies – launching her towards an accomplished career in defense, space, and aeronautics research for NASA.
She headed to medical school after earning her undergraduate degree in chemistry from the University of Puerto Rico. After two years, she knew it was not the right path for her and shifted her sights to graduating with a doctorate in physics.
Now, she manages foundational electrified aircraft propulsion research for NASA's Transformational Tools and Technologies project, leading a team of researchers aiming to develop innovative materials and methods to advance sustainable aviation.
NASA
This past year, she gave back to her alma mater. Dr. Biaggi-Labiosa was instrumental in organizing university engagements and industry visits to Puerto Rico, building relationships with NASA. She delivered a project overview in Spanish to an engaged group of engineering students and has helped recruit inspiring individuals for NASA internships.
Today, we celebrate Dr. Biaggi-Labiosa's selection as a 2023 Hispanic Engineer National Achievement Awards Conference (HENAAC) award winner in the category of Outstanding Technical Achievement – Government.
Individuals who are awarded in the Outstanding Technical Achievement category have made a significant technological contribution to STEM through key research and by having designed, developed, managed, or assisted in the development of a product, service, system, or intellectual property.
The HENAAC awards were created in 1989 to honor the world-class achievements of outstanding Hispanic engineers, scientists, and STEM professionals.