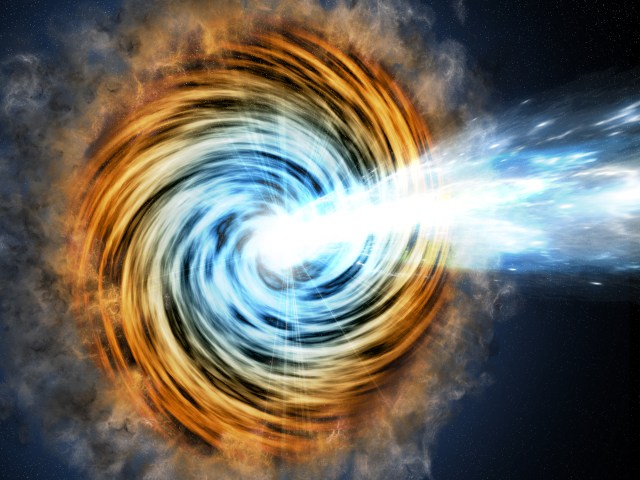 Lunar Surface Technology Research (LuSTR)
The goal of STRG's Lunar Surface Technology Research (LuSTR) program element is to advance technologies for Lunar surface exploration and to accelerate the technology readiness of key systems. Technologies developed under LuSTR support the Artemis program and align with the six focus areas of NASA's Lunar Surface Innovation Initiative.
Awards result from successful proposals to the LuSTR Appendix to the SpaceTech-REDDI NASA Research Announcement. The LuSTR Appendix is expected to be released annually and will feature specific topics of interest. Accredited U.S. universities are eligible to submit proposals; teaming and collaboration with other universities, industry partners, and/or non-profit entities is encouraged. Awards are for a maximum of two years, and the total award value may not exceed $2 million.
Please direct questions about the Lunar Surface Technology Research opportunity to: hq-LuSTR@mail.nasa.gov