Micro-g Neutral Buoyancy Experiment Design Teams
Micro-g Neutral Buoyancy Experiment Design Teams (Micro-g NExT) challenges undergraduate students to design, build, and test a tool or device that addresses an authentic, current space exploration challenge. The overall experience includes hands-on engineering design, test operations, and public outreach. Test operations are conducted in the simulated microgravity environment of the NASA Johnson Space Center Neutral Buoyancy Laboratory (NBL). Teams will propose design and prototyping of a tool or simulant identified by NASA engineers as necessary in space exploration missions. Professional NBL divers will test the tools and students will direct the divers from the Test Conductor Room of the NBL facility. Micro-g NExT provides a unique opportunity to contribute to NASA's missions. The 2024 Micro-g NExT challenges focus on Orion crew safety and lunar extravehicular activities (EVA) operations during the Artemis missions.
Contact Us

about Micro-g Neutral Buoyancy Experiment Design Teams
2024 challenge
Released Aug. 22, 2023
Application window
Open Until Oct. 10, 2023
2024 Test Week
June 3-6, 2024
LocatioN
Johnson Space Center
MICRO-G NEXT
Watch and Learn
Watch Micro-g NExT videos on Youtube to learn more!
Watch Now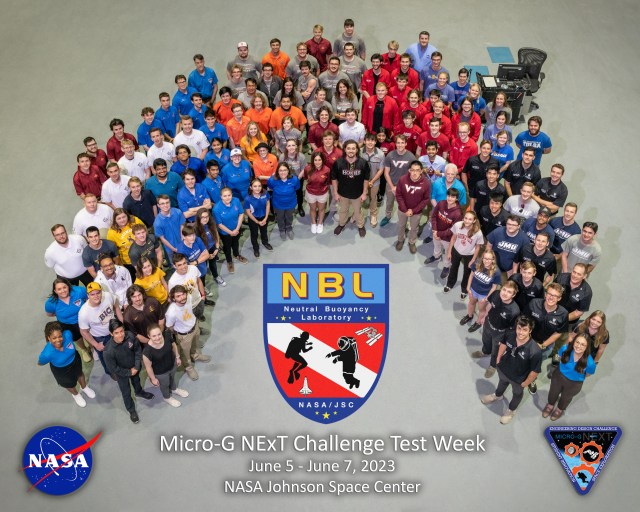 Photographer: James Blair
Join Artemis!
Authentic, hands-on learning experiences give students in middle school all the way through graduate school a chance to flex their design and engineering skills as they build and launch high-powered rockets, design robots capable of mining the Moon's surface or traversing difficult lunar terrain, create human-powered rovers, and test technologies and tools to assist future astronauts working on the Moon.
Learn More

about Join Artemis!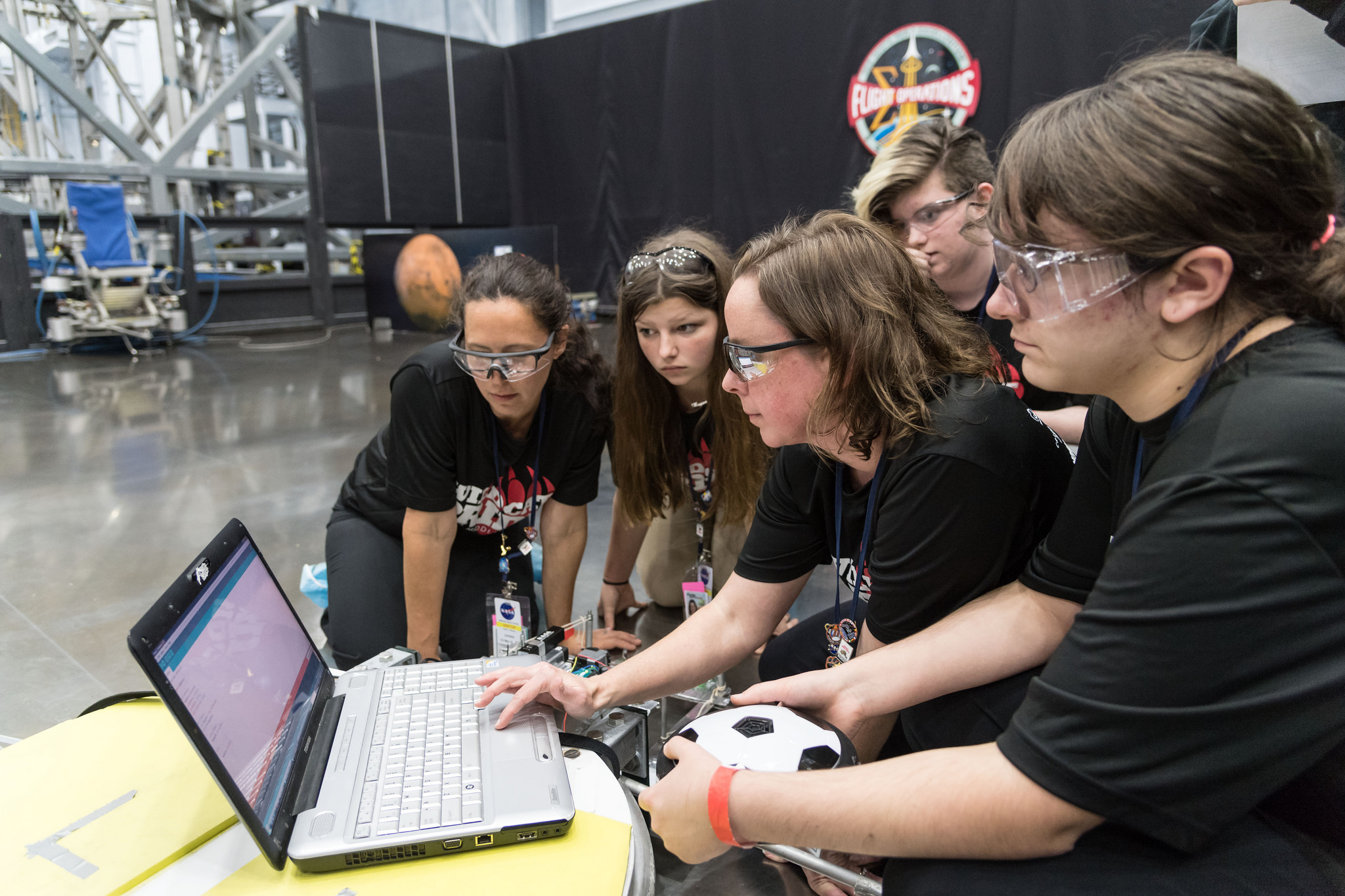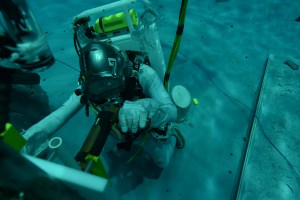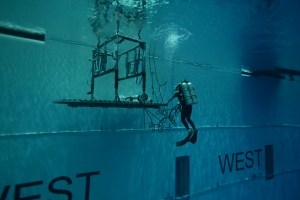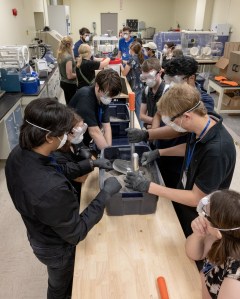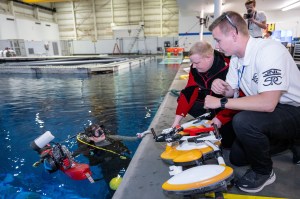 Contact Us
If you have any questions or would like more information about the Micro-g NExT, please send us an email. We'd love to hear from you!