Station Spacewalks
There have been 267 spacewalks at the International Space Station since December 1998.
Quick Facts
The longest spacewalk was conducted by James Voss and Susan Helms on March 12, 2001, and lasted eight hours and 56 minutes.
The shortest spacewalk was conducted by Yury Usachev and James Voss on June 8, 2001, and lasted 19 minutes.
The most spacewalks conducted in a year was 20 in 2007.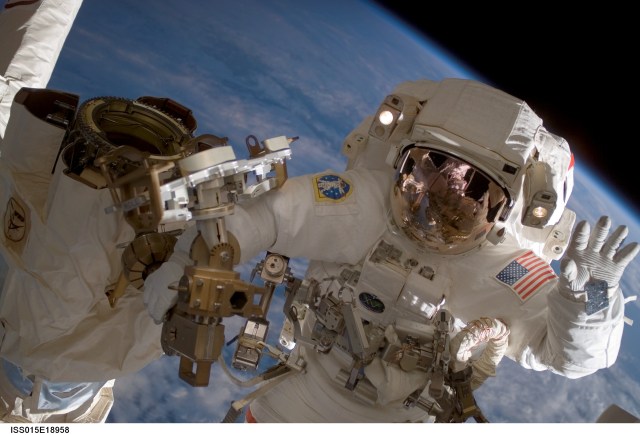 NASA-designed spacesuits are called Extravehicular Mobility Units, or EMUs. Spacewalks in EMUs are staged in the Quest airlock.
Roscosmos-designed spacesuits are called Orlan suits. Spacewalks in Orlans are staged in the Poisk module's airlock.
NASA
2023
NASA
2022
NASA
2021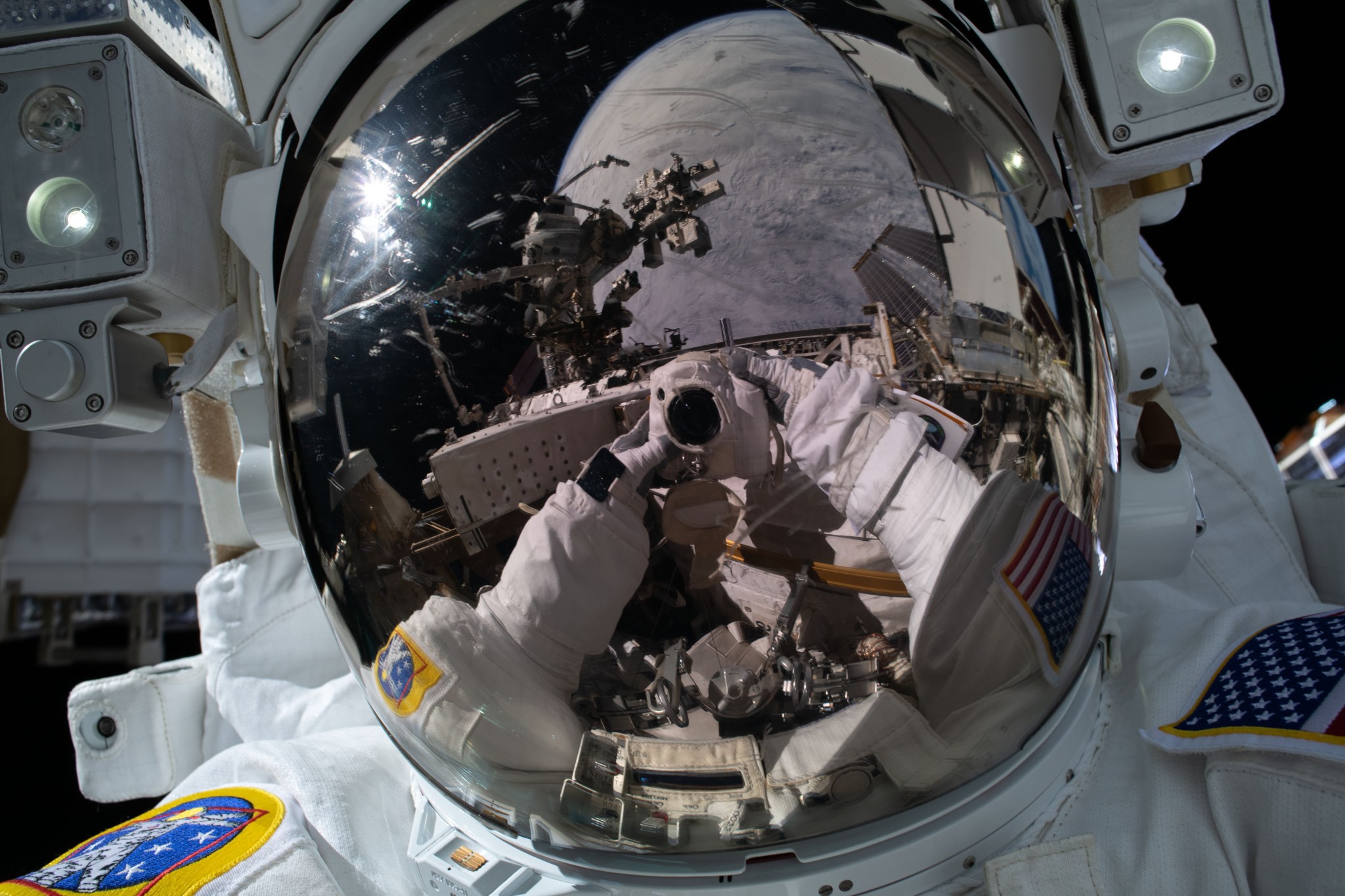 NASA
2020
NASA
2019
NASA
2018
NASA
2017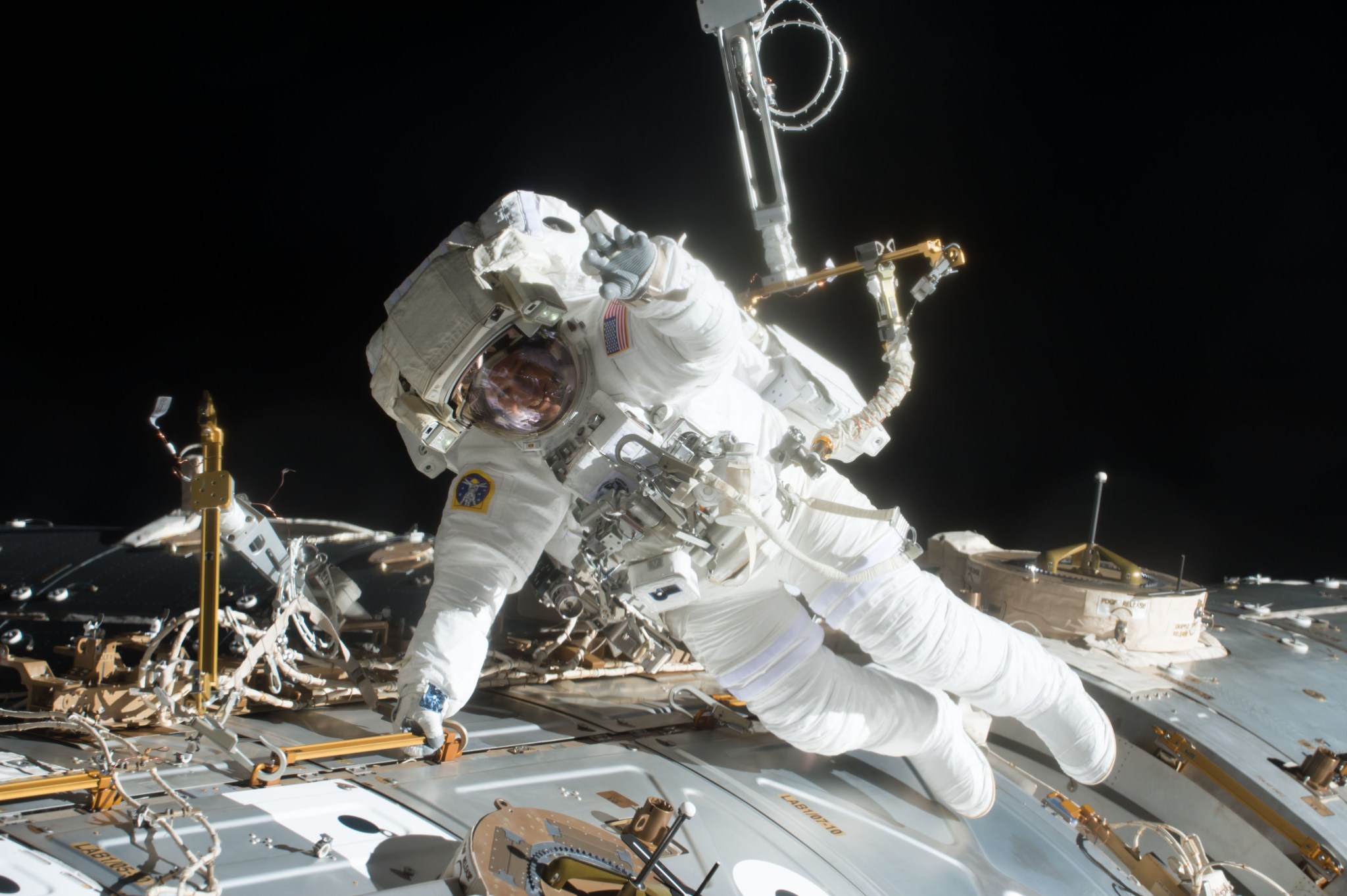 NASA
2016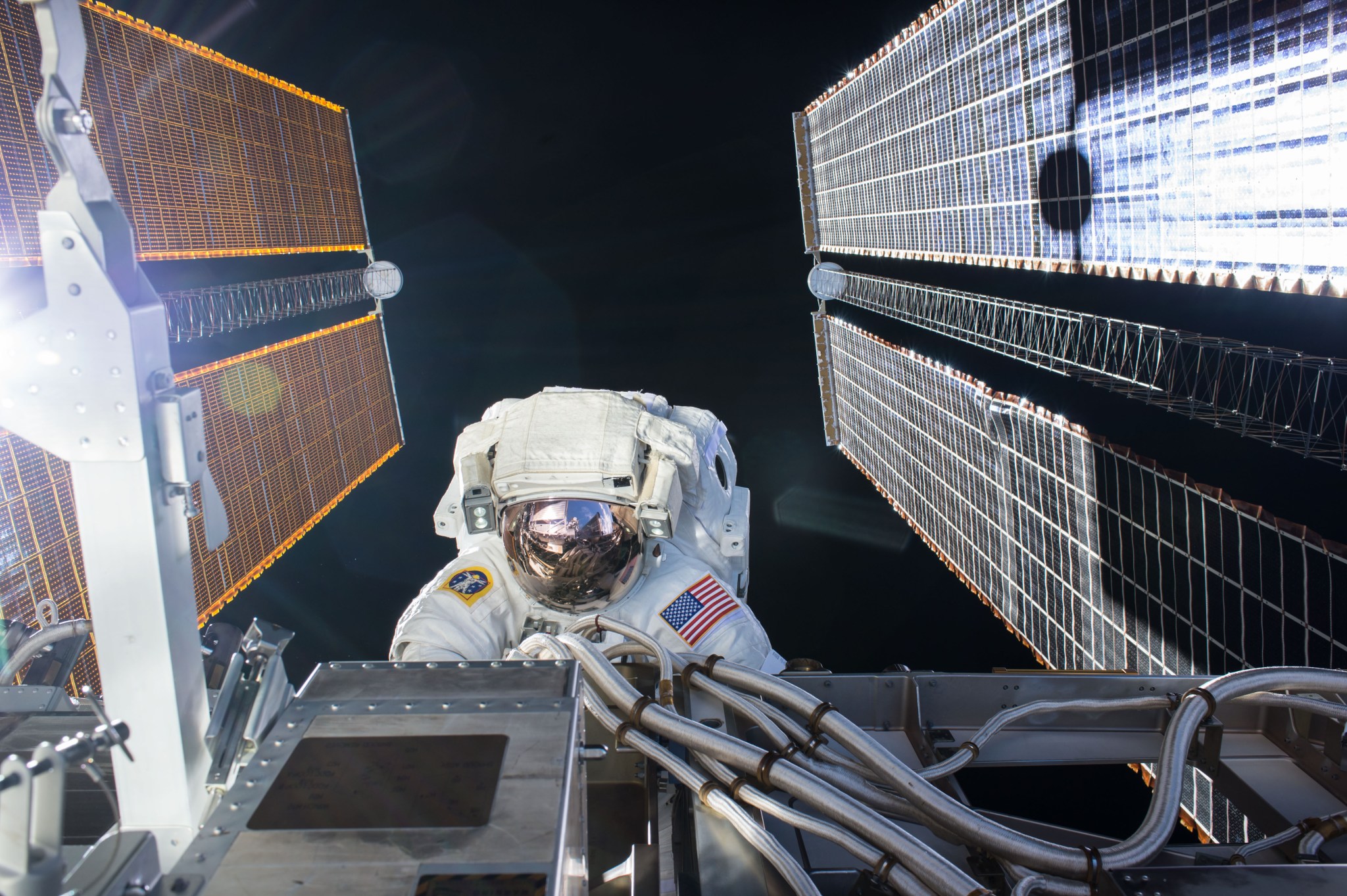 NASA
2015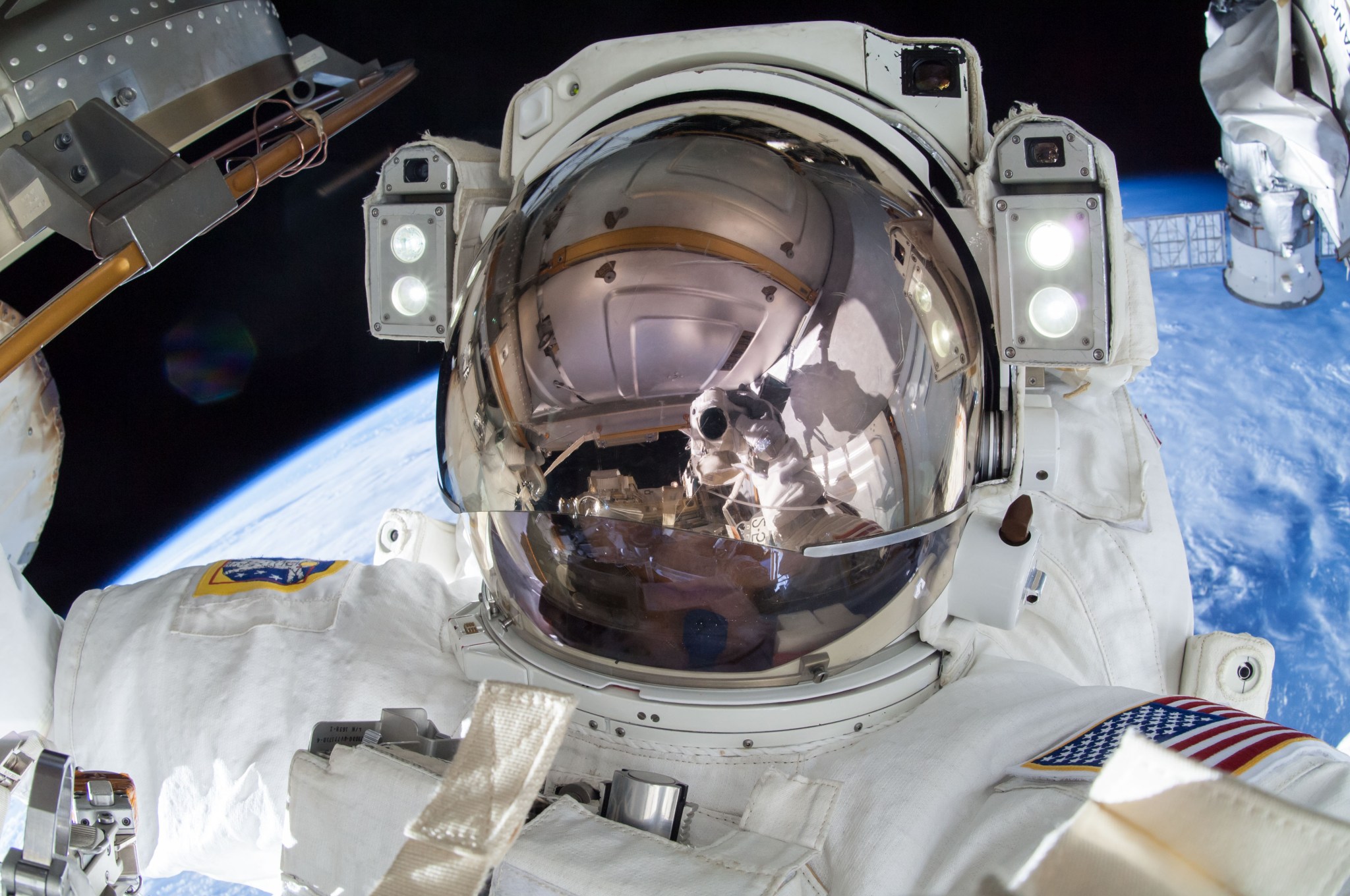 NASA
2014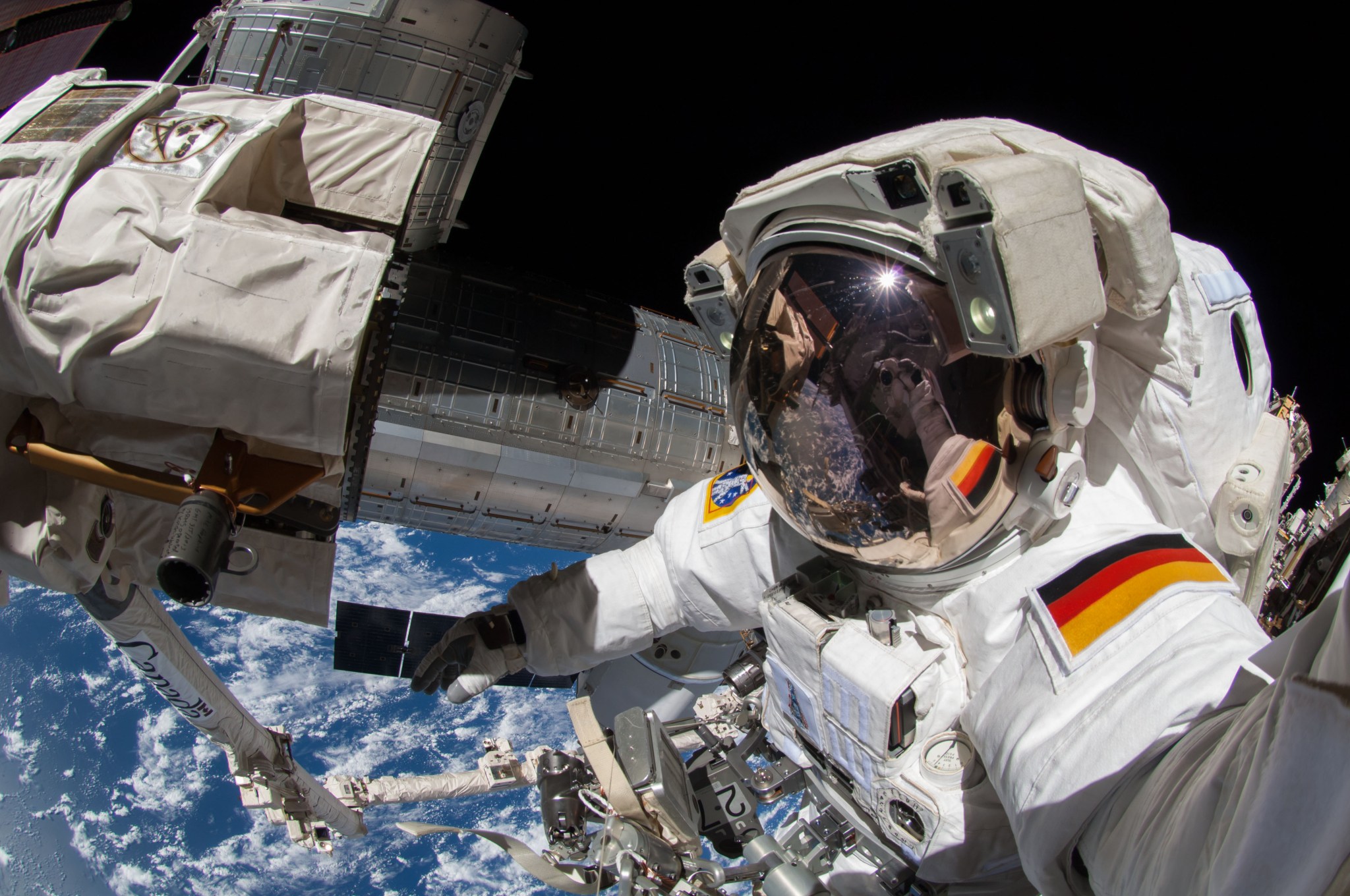 NASA
2013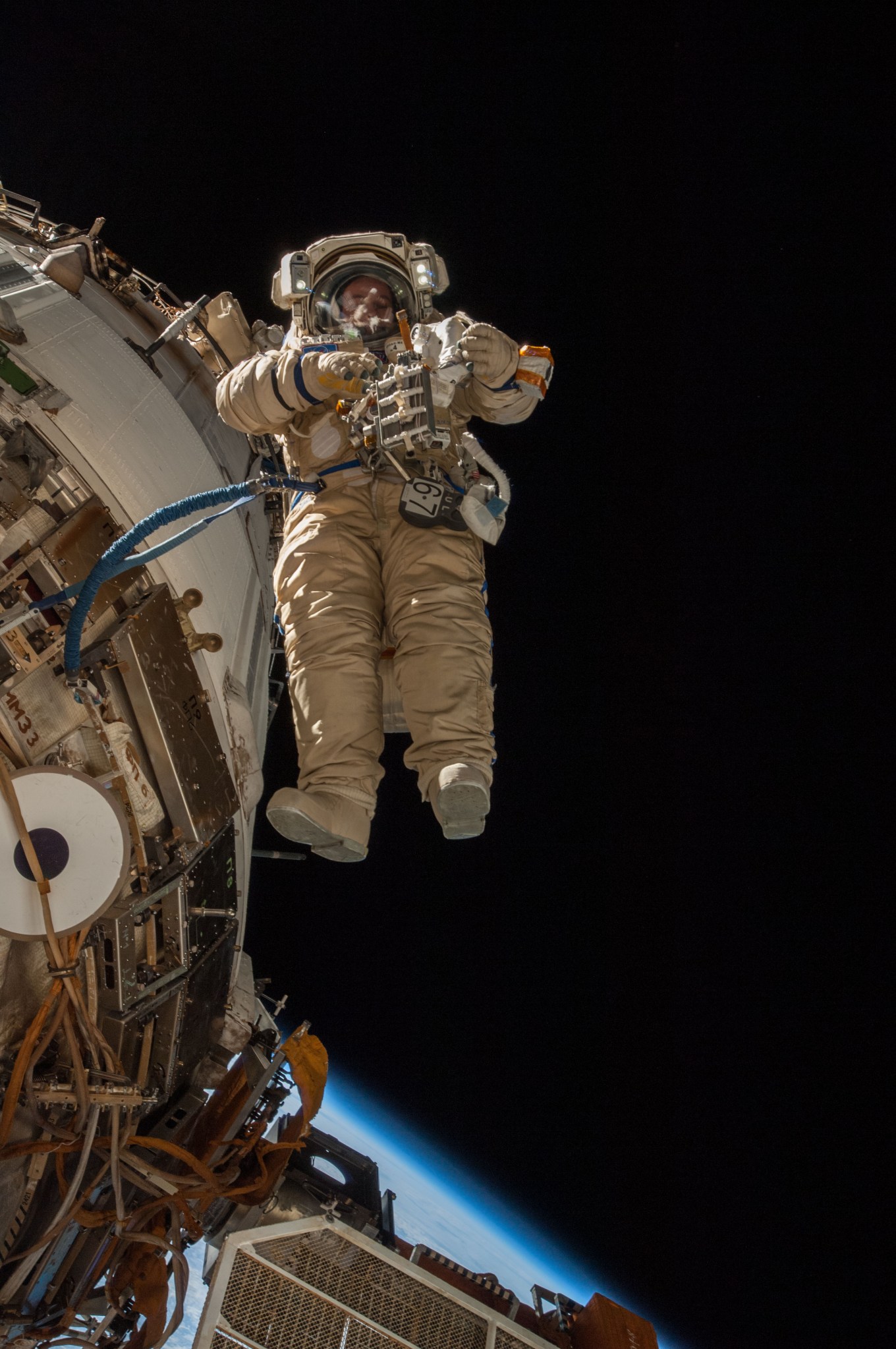 Roscosmos
2012
NASA
2011
NASA
2010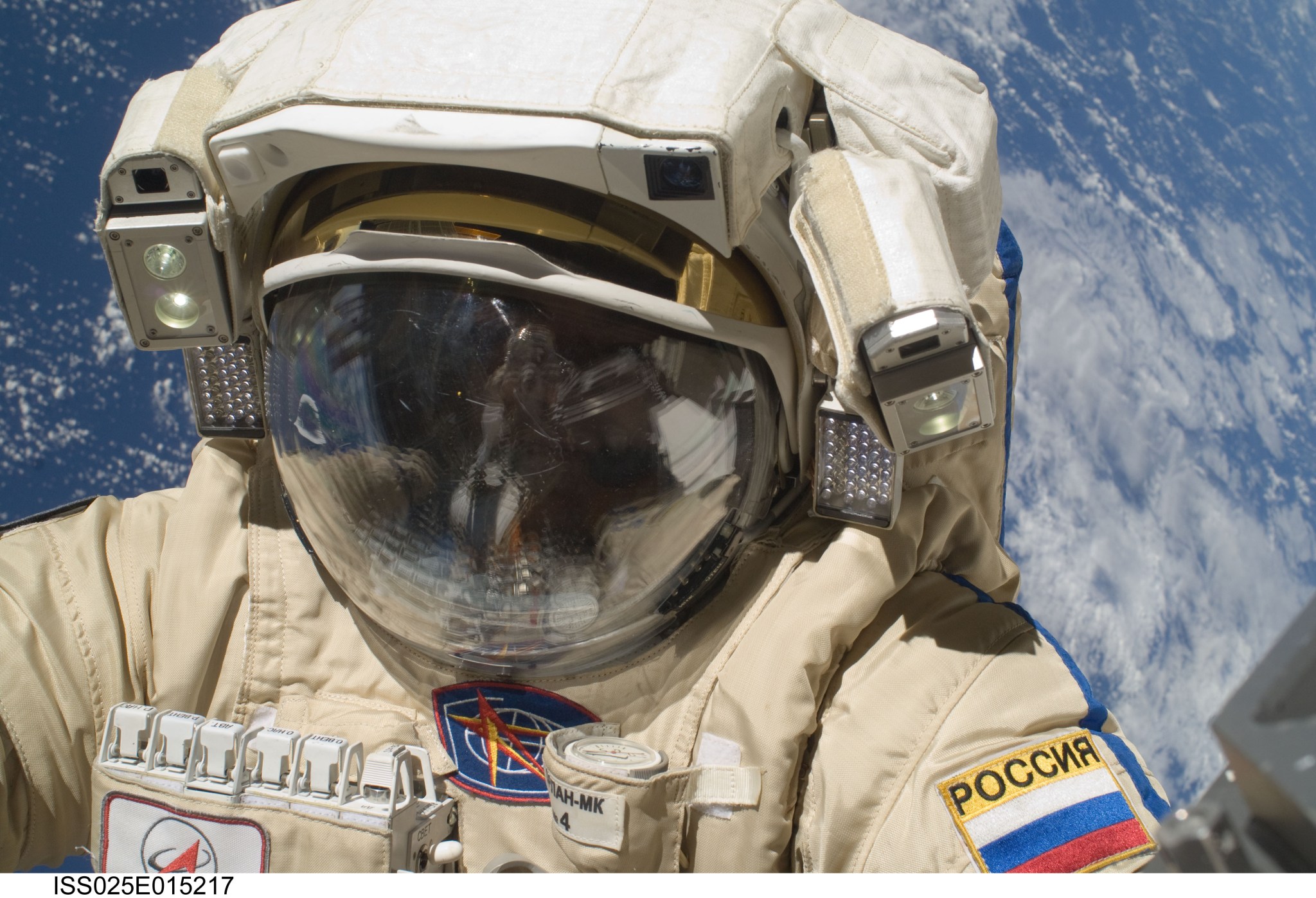 2009
2008
2007
2006
2005
2004
2003
2002
2001
2000
1999
1998