Columbus Laboratory Module
Quick Facts
Columbus offers a variety of research facilities to study how living long-term in microgravity affects the human body.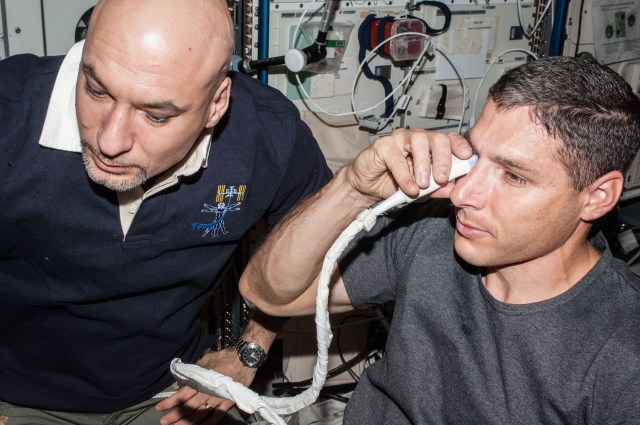 The Advanced Plant Habitat in Columbus enables space botany research to help NASA and its international partners learn how to sustain crews farther away from Earth.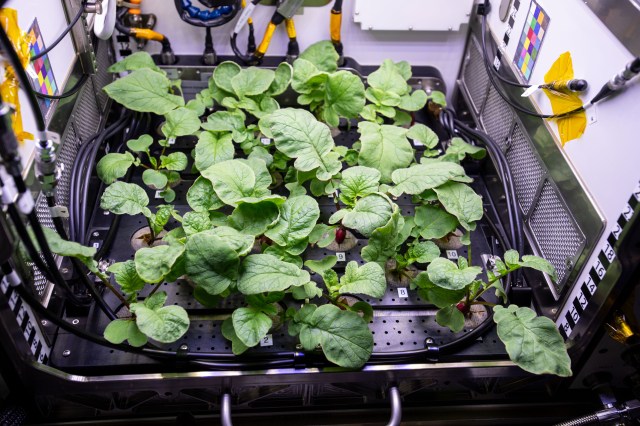 NASA
The Columbus laboratory module is Europe's largest contribution to the International Space Station. Columbus is a multifunctional pressurized laboratory permanently attached to the Harmony Module. The lab allows researchers on the ground, aided by the station's crew, to conduct a wide variety of research in a weightless environment. In addition, experiments and applications can be conducted outside the module in the vacuum of space, thanks to four exterior mounting platforms that can accommodate external payloads in space science, Earth observation and technology.
Mass: 22,700 pounds
Length: 22.6 feet
Diameter: 14.7 feet
Payload racks: 10
Mission Overview

Launch: 2/7/08
Installation: 2/11/08
Assembly Mission: 1E
Shuttle Mission: STS-122
Vehicle: Space Shuttle Atlantis
Crew on station: Expedition 16