NASA Astronaut Warren "Woody" Hoburg
Woody Hoburg was selected as a NASA astronaut in 2017. After splashing down safely in a SpaceX Dragon spacecraft off the coast of Jacksonville, Florida on September 4, 2023, NASA's SpaceX Crew-6 completed the agency's sixth commercial crew rotation mission to the International Space Station. Woody Hoburg has logged 186 days in space over his increment (Expedition 69) for a total of 186 days in space on his first flight. Hoburg conducted 2 EVAs totaling 11 hours, 38 minutes; he now has conducted 2 EVAs in his career for a total of 11 hours, 38 minutes.
Quick Facts
Hoburg launched to the International Space Station as Pilot of NASA's SpaceX Crew-6 mission aboard a SpaceX Crew Dragon spacecraft on March 2, 2023 and successfully docked on March 3, 2023.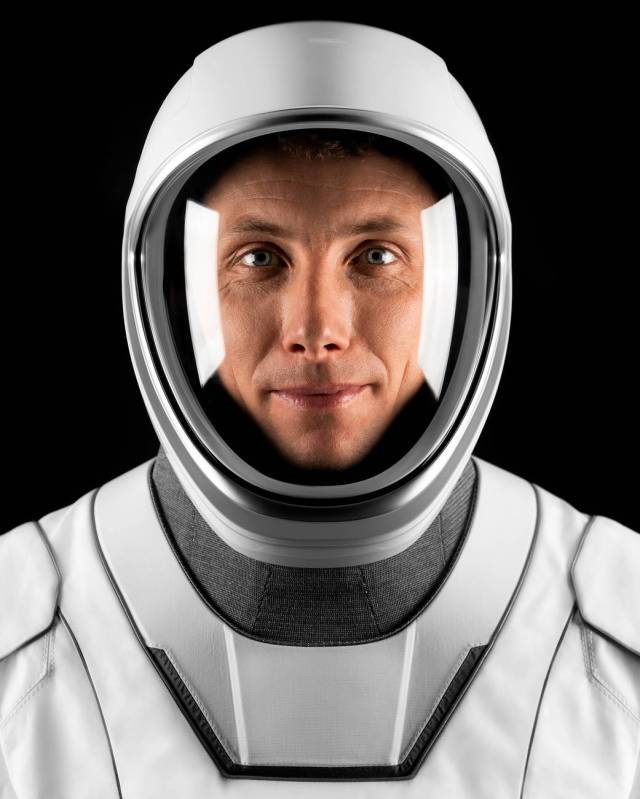 Hoburg is an instrument-rated commercial pilot in single-engine and multi-engine airplanes.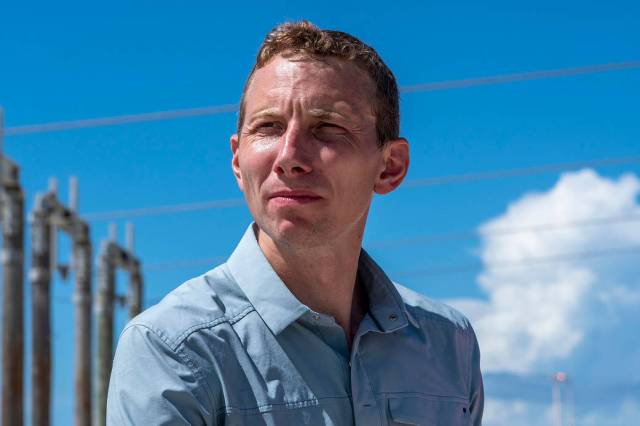 The Pennsylvania native earned a bachelor's degree in Aeronautics and Astronautics from the Massachusetts Institute of Technology (MIT) and a Doctorate in Electrical Engineering and Computer Science from the University of California, Berkeley.