NASA Astronaut Scott D. Tingle
Scott "Maker" D. Tingle was selected as a NASA astronaut in 2009 and most recently served as a flight engineer on the International Space Station as part of Expedition 54 and 55.
Quick Facts
Tingle spent three years with the Aerospace Corporation, El Segundo, California, as a member of technical staff in their Propulsion Department.
Tingle was commissioned as a naval officer in 1991 and earned his wings of gold as a naval aviator in 1993.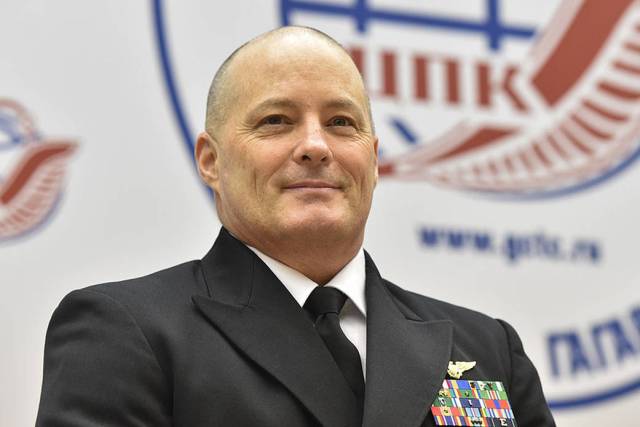 Tingle has accumulated more than 4,500 flight hours in 55 types of aircraft, 750 carrier arrestments and 54 combat missions.