NASA Astronaut Michael R. Barratt
Michael Reed Barratt was selected as a NASA astronaut in 2000. In 2009, he served as a flight engineer on the International Space Station as part of Expedition 19 and 20. Two years later, he flew on STS-133 as a mission specialist. He currently serves in the Mission Support Branch to provide medical and human factors expertise to the spaceflight program.
Quick Facts
Dr. Barratt has a particular interest in human adaptation to space flight and serves as Associate Editor for Space Medicine for the journal, Aerospace Medicine and Human Performance and is senior editor of the textbook, Principles of Clinical Medicine for Space Flight.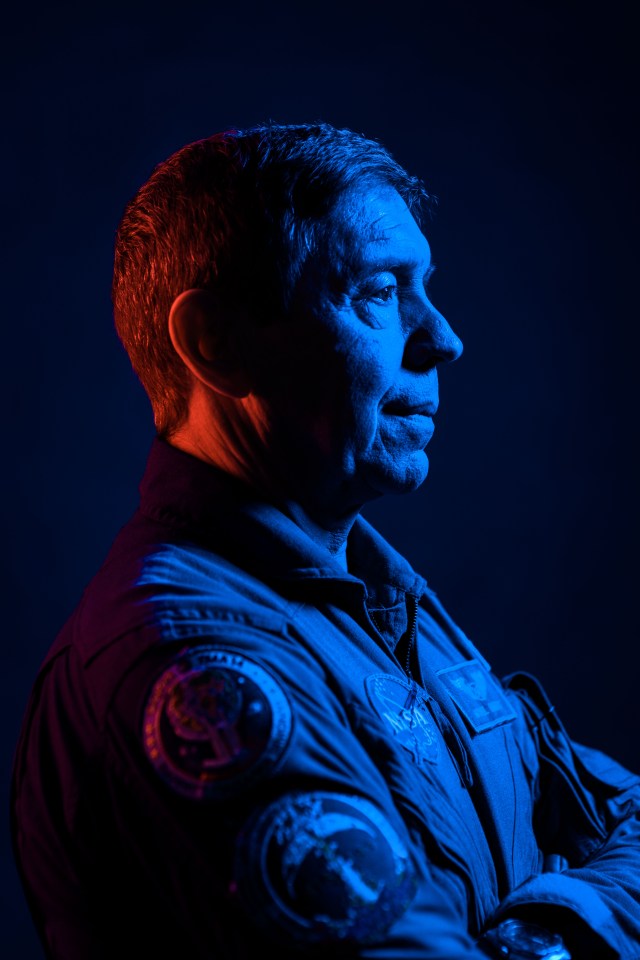 Barratt flew on STS-133, which delivered the Permanent Multipurpose Module and fourth Express Logistics Carrier to the International Space Station.
In January 1994, Barratt was assigned to the joint U.S./Russian Shuttle – Mir Program, working and training extensively in the Cosmonaut Training Center, Star City, Russia, in support of the Mir-18/STS-71 and subsequent missions.