NASA Astronaut Douglas H. Wheelock
Douglas H. Wheelock was selected as a NASA astronaut in 1998. He most recently served as a flight engineer onboard the International Space Station as part of Expedition 24 and 25.
Quick Facts
Colonel Wheelock is a dual-rated Master Army Aviator and has logged more than 7,000 flight hours in 46 different rotary and fixed-wing aircraft and spacecraft. He is also an FAA-rated commercial pilot in single- and multi-engine land craft, rotorcraft and gliders.
Colonel Wheelock received his commission as a Second Lieutenant in the Army Infantry from West Point in May 1983.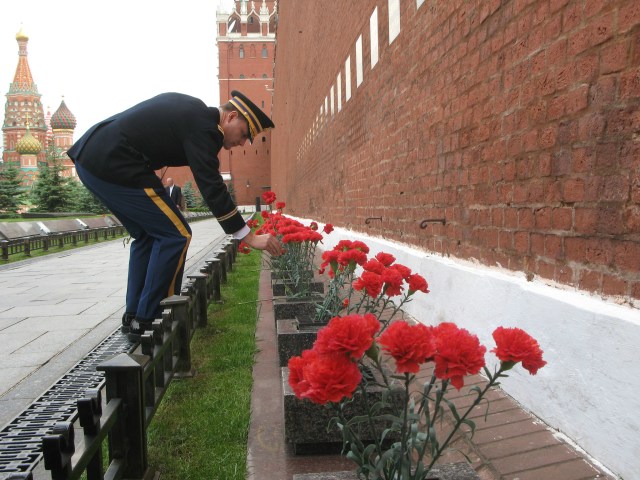 The New York native holds a Bachelor of Science in Applied Science and Engineering from the United States Military Academy in West Point, New York and a Master of Science in Aerospace Engineering from Georgia Tech in Atlanta, Georgia.