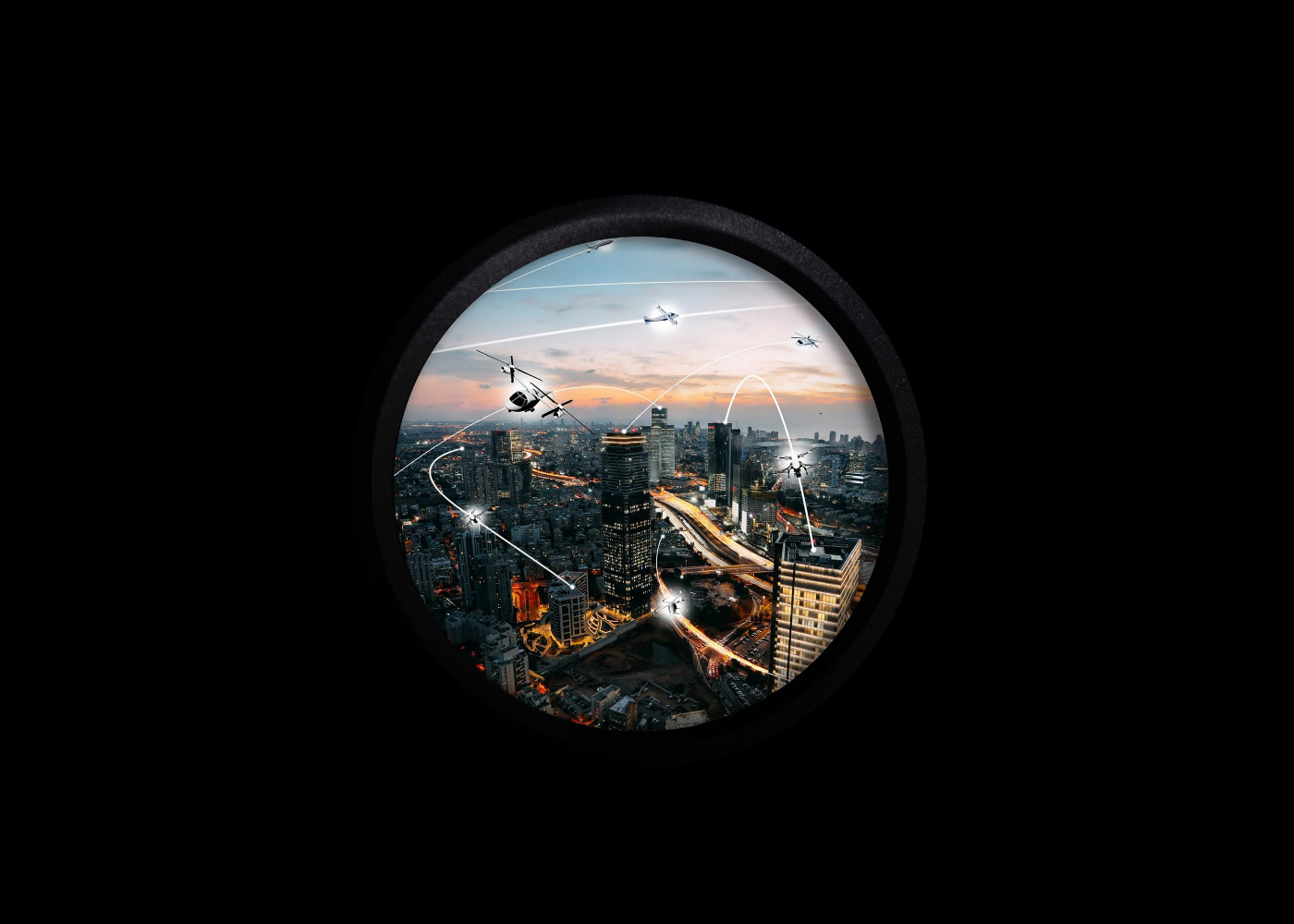 Now Available to the Public
NASA's Vision Concept of Operations for its Urban Air Mobility (UAM) Maturity Level-4 was recently published online. The document provides a foundation from which continuing discussion about the development and integration of UAM can take place.
Read the document here. If you have any trouble connecting, the document can also be viewed here.
Comments about the UML 4 ConOps from members of the UAM community are welcome to help NASA improve the document and to inform future revisions.
Please provide your comments by downloading, populating, and returning a copy of the Excel spreadsheet provided below. While specific instructions are included in the first tab of the spreadsheet, please note that:
We are interested in many types of feedback, including identifying areas that are not clear, editorial (spelling/grammar), and technical (disagreements, factual errors/omissions, or alternative thinking related to concepts or technologies)
We invite both specific comments (suggested changes to words) and high-level thoughts
Please do not include any proprietary information in your responses
We would prefer each organization send in a consolidated set of comments (i.e., a single spreadsheet)
Completed spreadsheets should be sent to armd-aam-conops@mail.nasa.gov no later than July 9, 2021
Respondents should note that NASA has contracted with Crown Consulting to support receiving, tracking, and dispositioning comments submitted regarding the ConOps. However, be assured that all responses to comments and edits to content will be supervised and approved by NASA subject matter experts.