NASA Releases PRISM Call for Potential Lunar Surface Investigations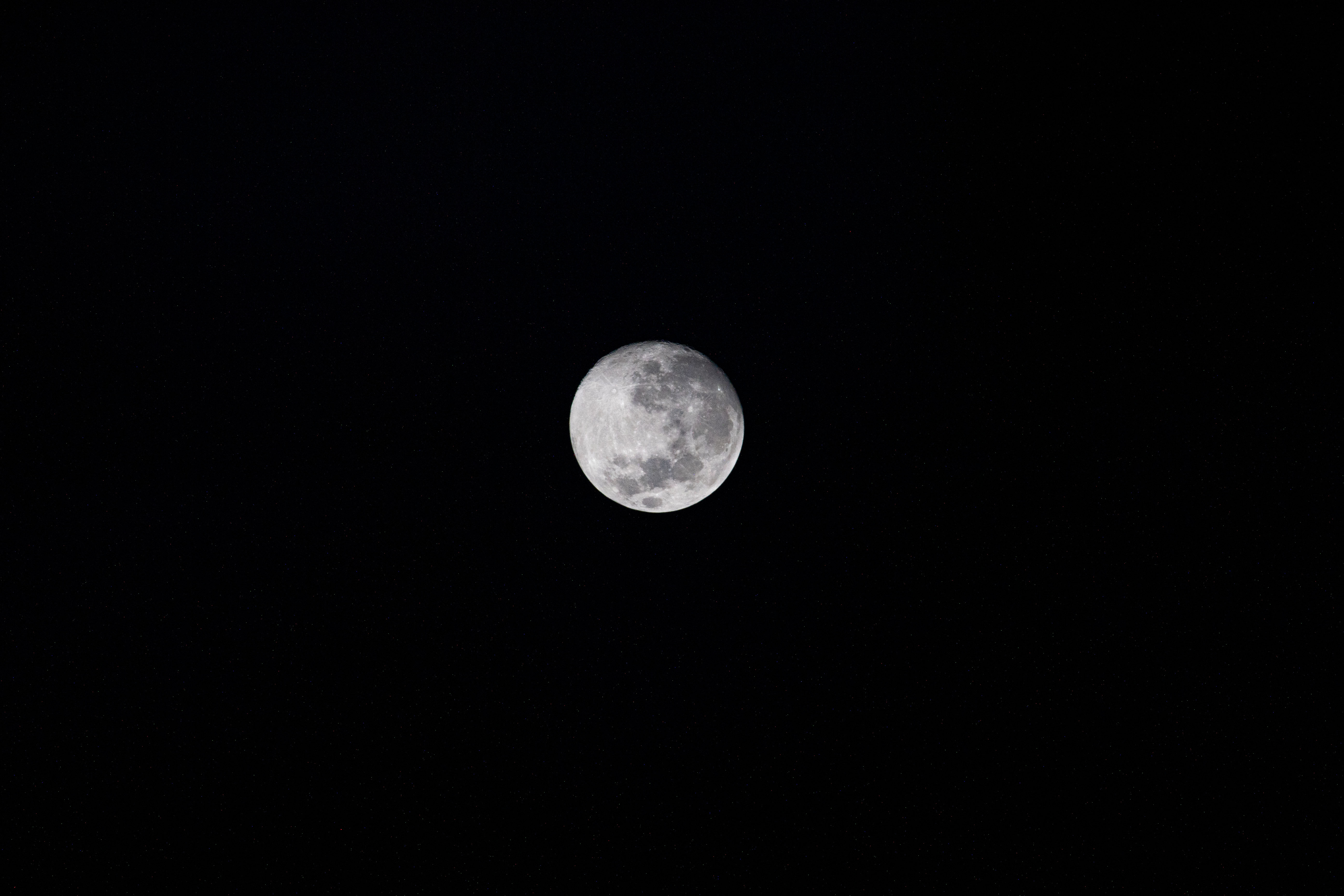 NASA has already contracted with three companies to make CLPS deliveries of science and technology demonstrations to the Moon for the agency beginning in 2021. The new PRISM RFI will begin the process of identifying additional payloads that may be available for delivery in the coming years as the agency's Artemis program prepares to send the first woman and next man to the Moon by 2024. The potential payloads would be available for CLPS launches beginning in 2023.
NASA is interested in investigations that maximize basic and applied science and technology demonstrations at different lunar locations, as well as individual investigation components that would be valuable at multiple locations.
CLPS is designed to provide a minimum of two delivery opportunities to the lunar surface each year starting in 2021. While investigations for the first four deliveries in 2021 and 2022 have been selected, there is a continuing need for 2023 and beyond. The fifth planned delivery is NASA's Volatiles Investigating Polar Exploration Rover or VIPER, and the agency plans to make a CLPS delivery award to one of its providers in the near future. PRISM will be the primary process for selecting future CLPS investigations.
Responses to the PRISM RFI are being sought broadly from U.S. industry, universities, non-profit organizations, NASA centers and other U.S. government agencies, and will be used by NASA to focus its planning and acquisition strategy.
PRISM will operate in two stages.
The first, this PRISM Stage-1 RFI, requests information on all investigation components and suites that are available, including those that can be ready as early as 2023, and will remain open for 30 days. However, the RFI will open again periodically to collect further responses from the community as new ideas, opportunities for flight, and priorities are identified.
The second, PRISM Stage-2, will call for specific solicitations for science and technology investigations. NASA anticipates multiple PRISM Stage-2 calls at regular intervals. The first of these, expected in the Summer 2020 timeframe, will utilize the data from this RFI to determine the likely locations for the next several CLPS deliveries and will call for full proposals via a Research Opportunities in Space and Earth Science (ROSES) solicitation.
CLPS is a key part of NASA's Artemis lunar exploration efforts. The science and technology payloads sent to the Moon's surface as part of the project will help lay the foundation for human missions and a sustainable human presence on the lunar surface.