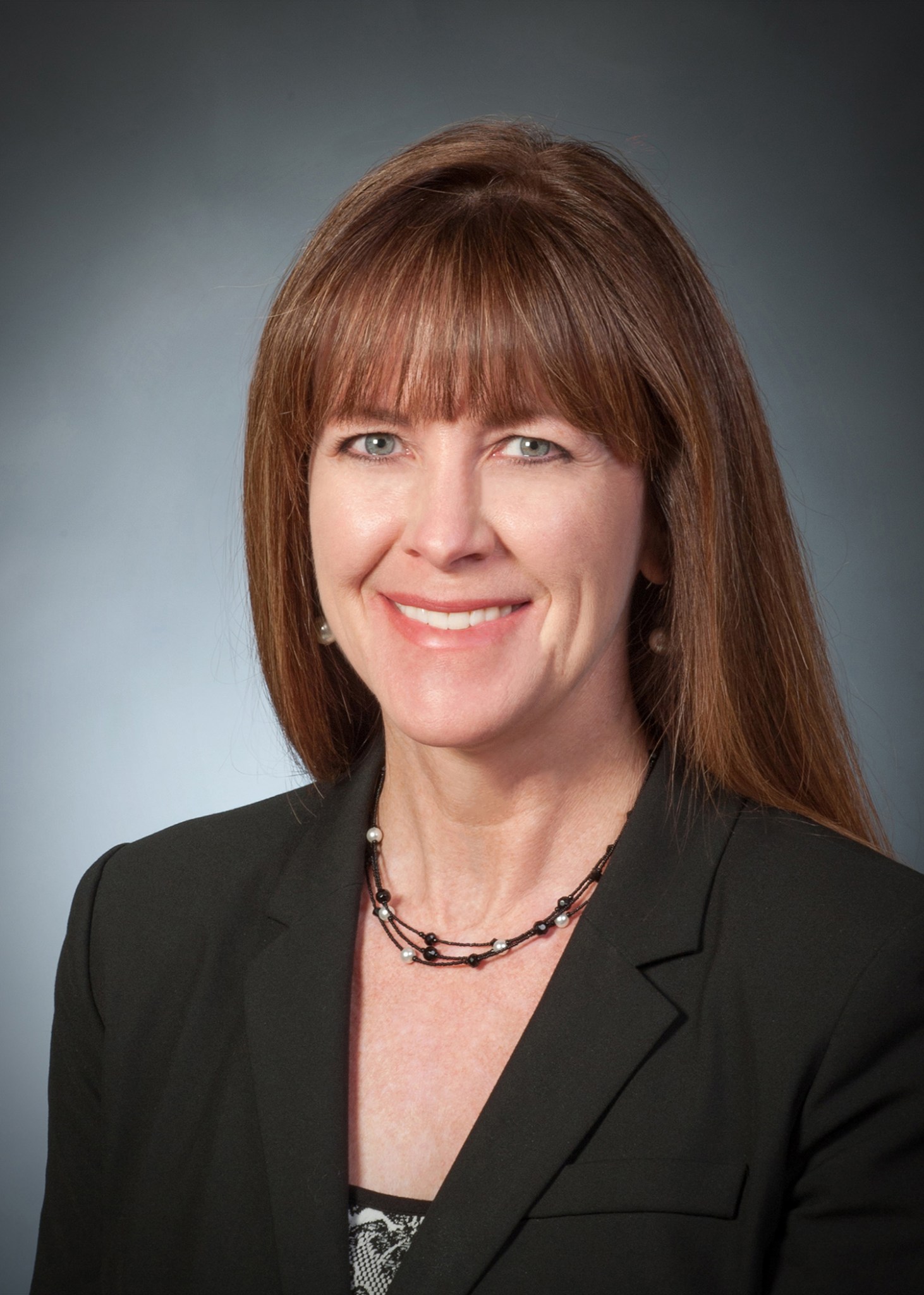 Dr. Janet L. Kavandi announced her retirement from NASA on Monday, Sept. 9 following 25 years of service with the space agency. Kavandi has served as director of NASA's Glenn Research Center since March 2016. Her retirement is effective at the end of September.
"It was a difficult decision to call my NASA career to an end, especially at a time when the agency is preparing to send the first woman and next man to the Moon," Kavandi said. "The agency has provided me with experiences I could have never imagined, and it was an absolute honor to lead the men and women at NASA Glenn. I am extremely proud of the work being done today to prepare for Artemis and the next generation of commercial aviation, and I will be closely following the progress as I transition to the next phase of life, personally and professionally."
Under Kavandi's guidance, Glenn saw one of the largest increases in workload and budget in the center's history, including $850 million in funding for 2019. The center's role in the Artemis program also expanded in recent years, including the management of the power and propulsion element for Gateway and the mission-critical testing of the Orion spacecraft for Artemis I.
Selected as a NASA astronaut in December 1994, the Springfield, Missouri native completed three space shuttle flights, serving as a mission specialist on STS-91 in 1998, STS-99 in 2000 and STS-104 in 2001. She logged more than 33 days in space, traveling more than 13.1 million miles, earning an induction into the Astronaut Hall of Fame in April 2019.
Information on Glenn leadership changes following Kavandi's retirement will be announced at a later date.
For more information about NASA and agency programs, visit:
-end-
Jimi Russell
Glenn Research Center, Cleveland
james.j.russell@nasa.gov
216-433-2894