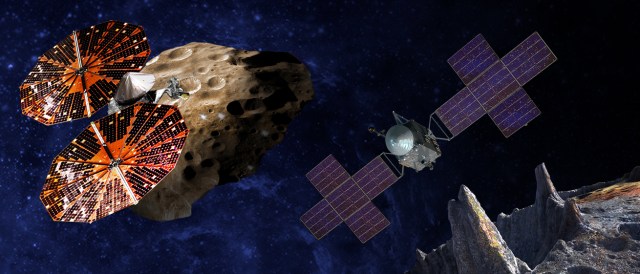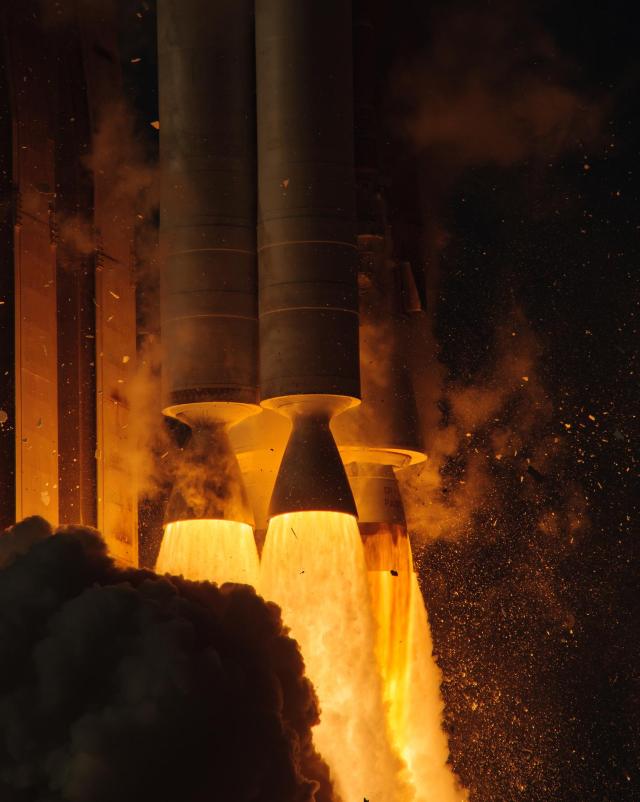 Launch Services Program
NASA's Launch Services Program (LSP) is responsible for launching rockets delivering spacecraft that observe the Earth, visit other planets and explore the universe – from weather satellites to telescopes to Mars rovers and more.

LSP functions as a broker, matching spacecraft with the best-suited rockets, managing the launch process, providing support from pre-mission planning to post-launch. LSP helps implement NASA's policy of a mixed-fleet launch strategy, which uses both existing and emerging domestic launch capabilities to assure access to space.
Learn More

about Launch Services Program
Psyche
The Psyche mission is a journey to a unique metal asteroid orbiting the Sun between Mars and Jupiter.
Learn More

about Psyche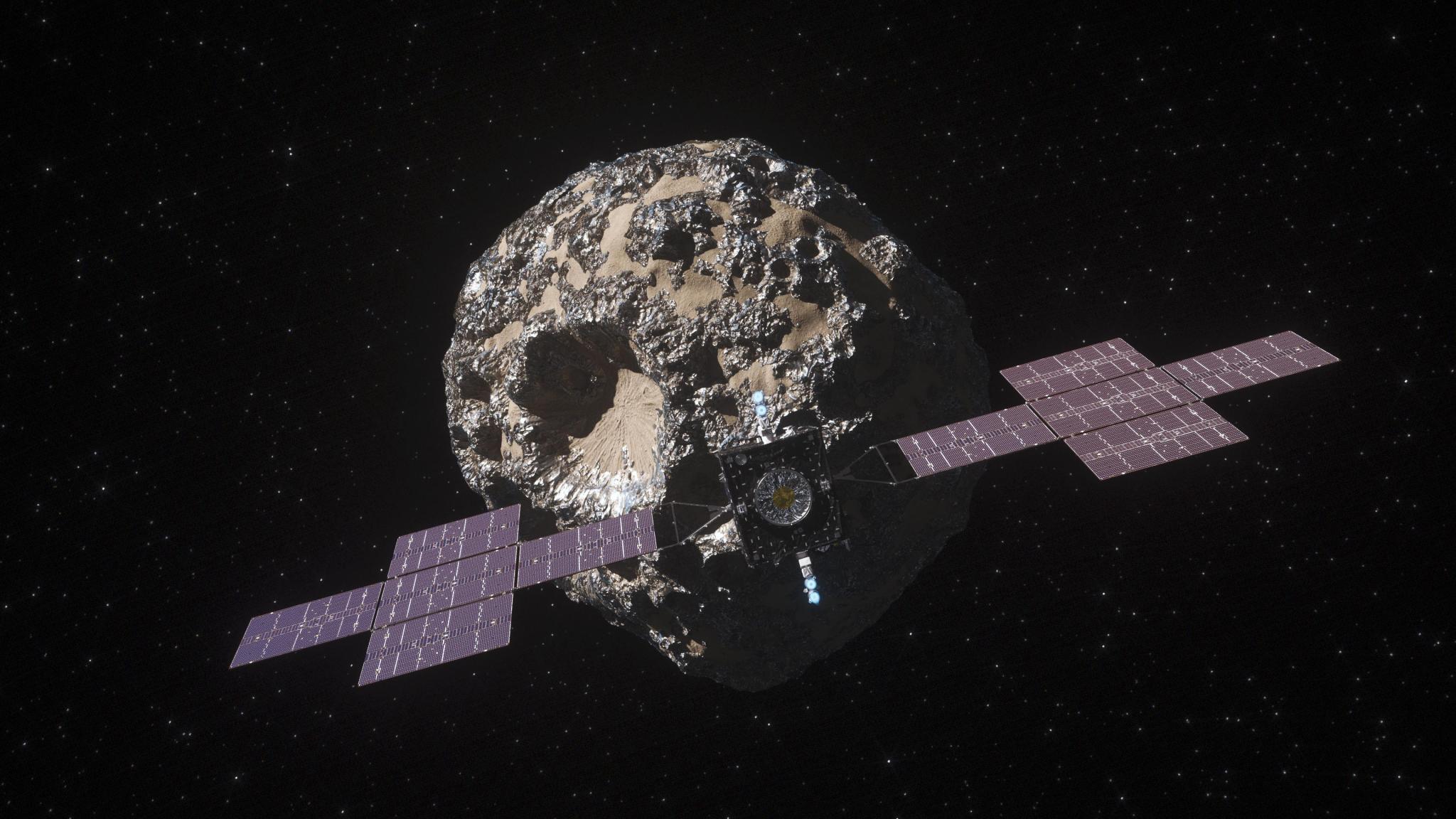 Upcoming Missions
Learn more about future missions managed by NASA's Launch Services Program.
Learn More About Launch Services Program
About
CubeSat Launch Initiative
Since its inception, NASA's CubeSat Launch Initiative has launched over 150 CubeSats on more than 40 Educational Launch of Nanosatellites (ELaNa) missions. 
NASA's CubeSat Launch initiative (CSLI) provides low-cost access to space for U.S. educational institutions, informal educational institutions such as museums and science centers, non-profits with an education/outreach component, and NASA centers for early career workforce development. The initiative's intent is to inspire and develop the next generation of scientists, engineers, and technologists by offering a unique opportunity to conduct scientific research and develop/demonstrate novel technologies in space.
Learn More

about CubeSat Launch Initiative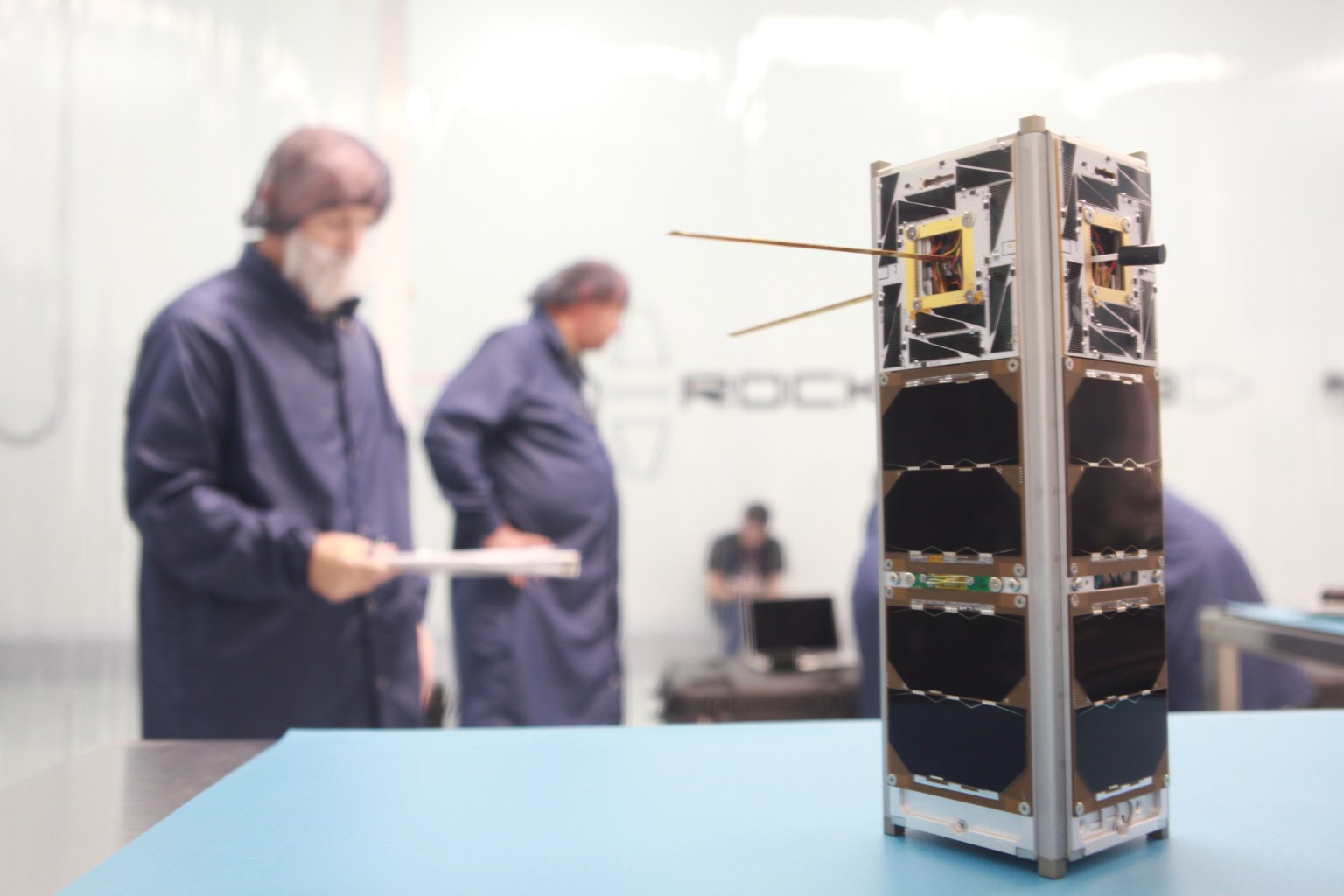 Image credit: NASA