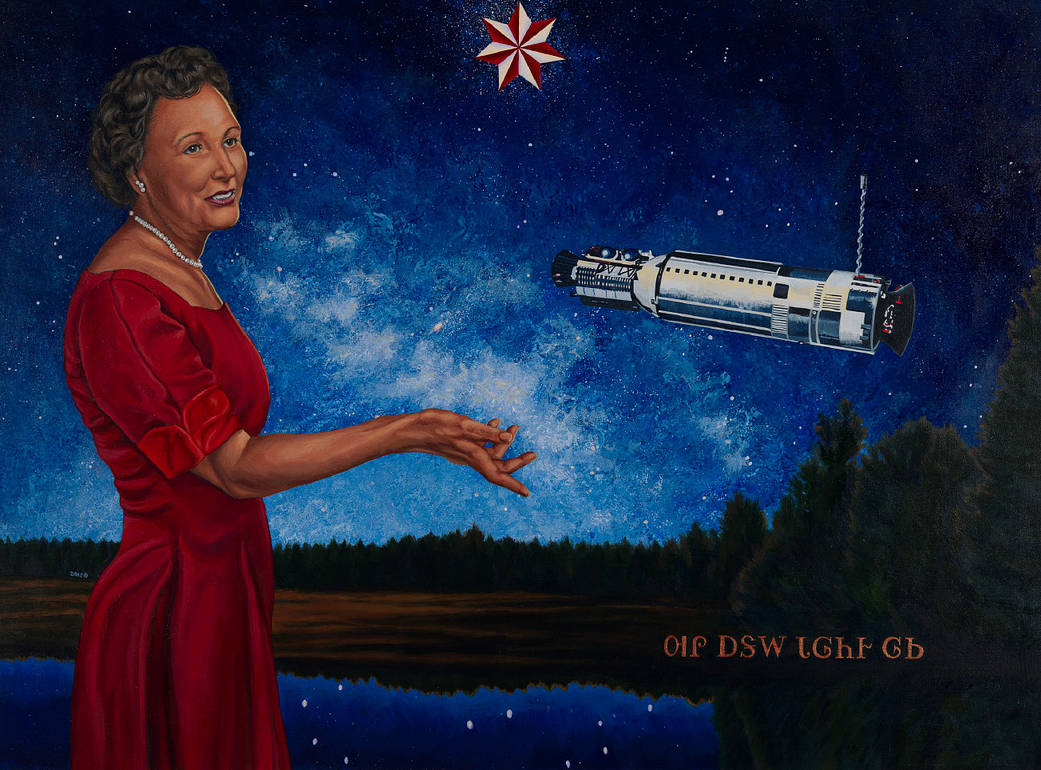 In 1958, a woman stumped the panelists on the game show "What's My Line?" When they finally discovered what she did, the show's host admitted that he, himself, was surprised by her occupation.
Who was Mary G. Ross? She was another 'hidden figure,' a mathematician and engineer whose role in America's space age is largely unknown. Her life's work is celebrated in the August 9, 2018, Google Doodle.
Born in 1908, Ross was a Native American and member of the Cherokee Nation. After earning a master's degree in 1938, she eventually moved to California in 1941, where landed a job as a mathematician at Lockheed, working on the P-38 Lightning fighter plane. She worked her way up the ranks at Lockheed and become the only woman among on the original team at Skunk Works.
As a mathematician and engineer, she wrote a number of professional and theoretical works and was one of the authors of the NASA Planetary Flight Handbook Vol. III, about space travel to Mars and Venus.
Image Credit: "Ad Astra per Astra" Portrait of Mary Golda Ross, by America Meredith, acrylic on canvas, 30″ x 40″, 2011, from the collection of the Smithsonian National Museum of the American Indian. Courtesy of the National Museum of the American Indian