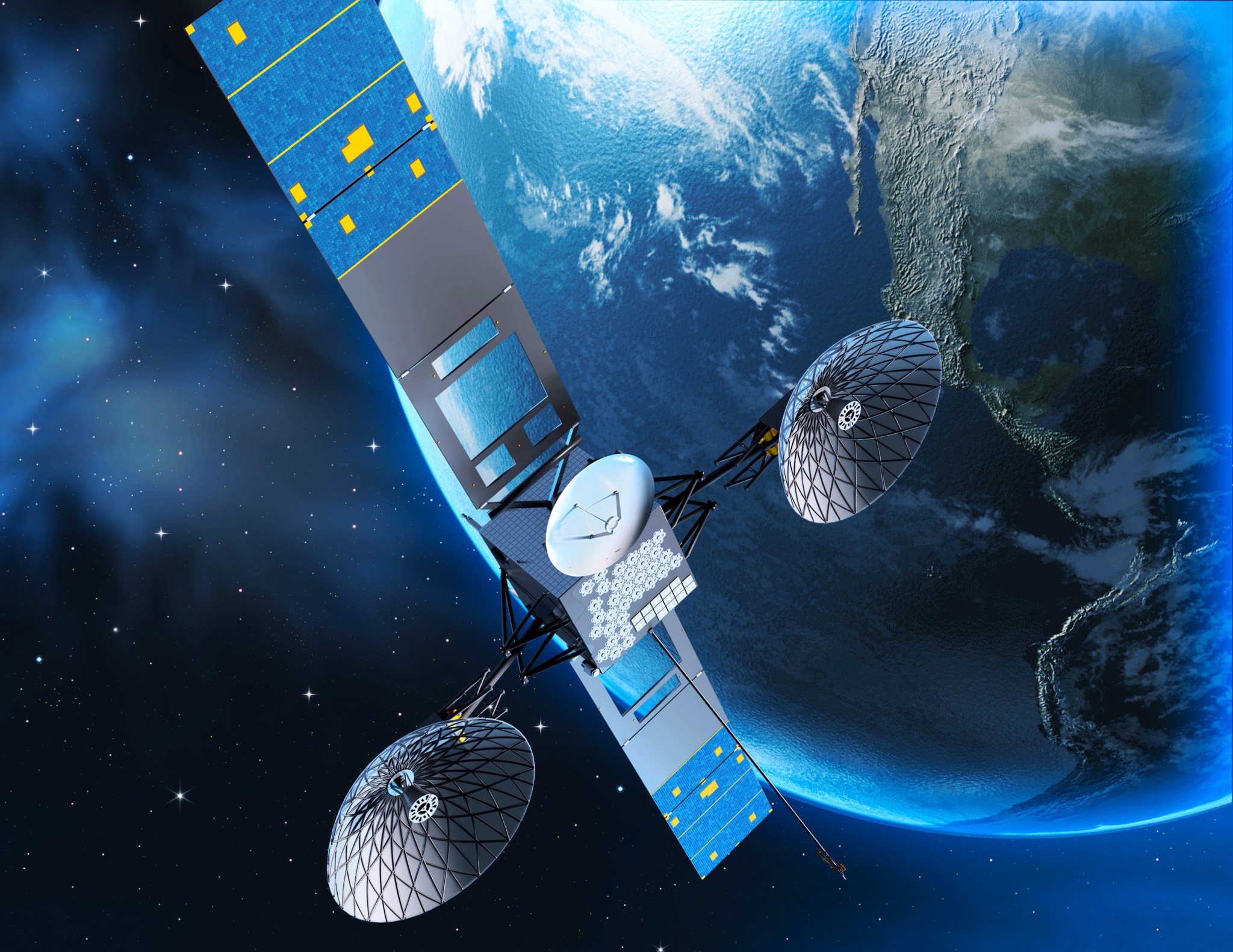 Credits: NASA
In the early days of cellphone use, each user was limited to their chosen provider's network and service capabilities. Restricting customers to service within one network led to high prices for out-of-network calls and limited value for customers. Cellphone providers long ago adopted roaming, allowing devices to jump from network to network without interrupting service and increasing competition across the industry and value to consumers.
Roaming isn't available in space, so network access is an issue as satellites and spacecraft orbit the Earth. This will soon change as NASA develops a new Wideband Ka-band communications terminal, which is a transceiver that operates over government and commercial Ka-band spectrum allocations (17.7 GHz – 31 GHz). This roaming function will give spacecraft the ability to seamlessly connect to various communications networks and allow for multi-access points of services, lower latency, and lower costs.
"This is a first for a Ka-band user terminal," said Nang Pham, Wideband Project Manager at NASA's Glenn Research Center in Cleveland. "The versatile capabilities demonstrated by the terminal bring us a step closer to space communications interoperability for future NASA near-Earth missions."
The new terminal will support NASA's plans to rely exclusively on commercial providers for near-Earth space communications and navigation operations by the mid-2030s and further foster an affordable and robust space commercialization path in the United States.
For almost 40 years, NASA has relied on its Tracking and Data Relay Satellites (TDRS) system to provide near-constant communication links between the ground and satellites in low-Earth orbit, but the infrastructure was not originally designed for interoperability between networks.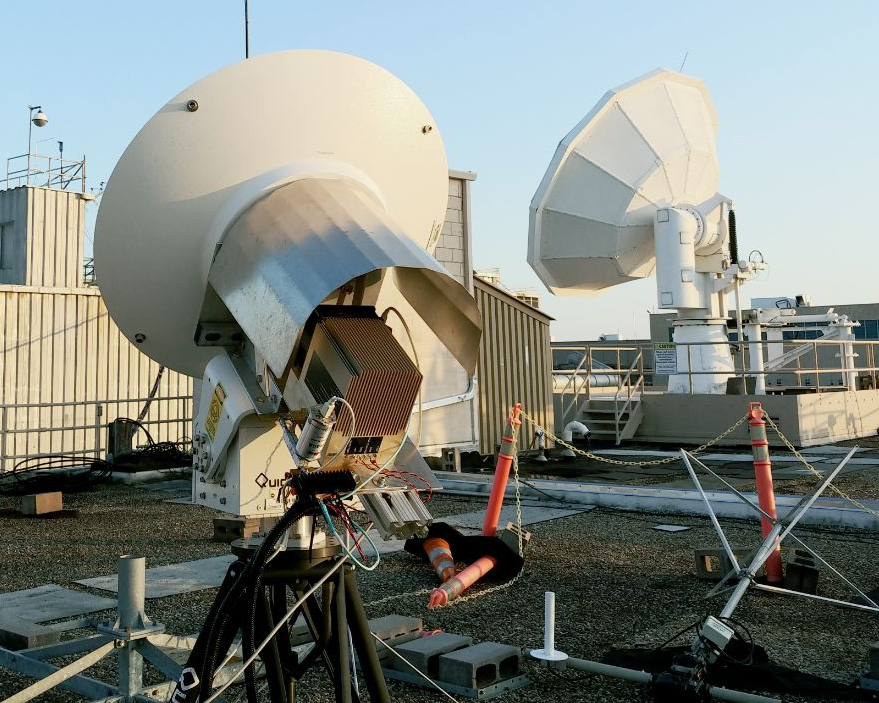 Credits: NASA
This new Wideband Ka terminal prototype will allow satellites to connect with multiple space relay networks, including TDRS, enabling NASA's transition from government to commercial space communications services.
"This terminal will allow missions to reduce risk and costs by offering competitive choices for where they get their commercial satellite service," said Marie Piasecki, Wideband Project Principal Investigator at Glenn. "A high Technology Readiness Level terminal capable of operating on a wide assortment of networks truly takes advantage of commercial investments in space."
NASA recently concluded a month of trailblazing tests that successfully demonstrated communications over-the-air with the Wideband Ka terminal prototype for the very first time. A groundbreaking roaming experiment was the highlight of testing, where services switched in real-time between NASA's TDRS system and Inmarsat's Global Xpress Satellite.
This successful demonstration provides proof of initial roaming capabilities and confidence that commercial services can one day support future space users. The Wideband Ka terminal prototype is at a sufficiently high technology readiness level that the next technology transitional phase will be to demonstrate in a space environment.
The Wideband terminal prototype will now undergo additional ground testing and demonstrations with various commercial service providers. NASA's Space Communications and Navigation program is planning a flight demonstration, currently targeted for 2025, to evaluate in-orbit roaming capabilities across multiple government and commercial networks.
Molly Kearns
NASA's Glenn Research Center